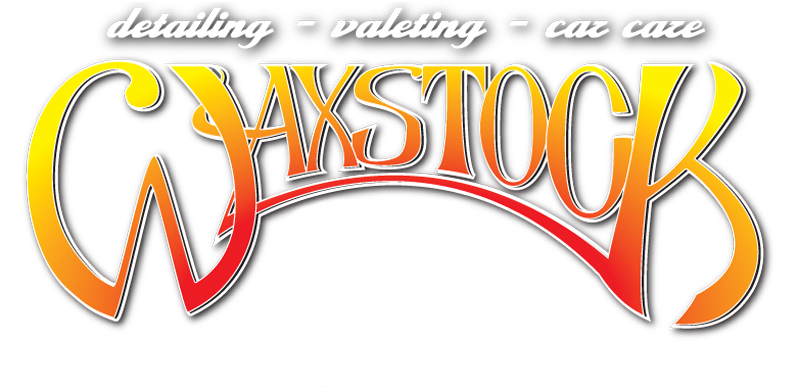 The biggest detailing event of the year happens on one day only. In 2019, the date for your diary is Sunday 21st July. If you've been to previous Waxstock events, you'll know what to expect. A packed day full of detailing demos, one-off special deals and impeccable paintwork, topped with a sprinkling of socialising. It's a great day out and the best detailers' and car care enthusiasts shopping trip of the year, making Waxstock the ultimate detailing meet.
Poth Hille, will as usual, be attending the event talking to existing customers about waxes for the car care market in particular Carnauba Wax , Beeswax, Montan Waxes and a range of other waxes. Here is a brief guide on waxes you might need for that perfect shine on your car.
Carnauba wax is the preferred car wax of collectors and enthusiasts because it creates a rich, warm glow. It doesn't appear to sit on the paint. It transforms the paint into a deep, liquid pool that shimmers under changing light conditions. The more carnauba wax, the more shine.
Beeswax conditions and protects interior leather giving that lasting, luxurious look, reviving your leather's natural beauty and nourish and preserve leathers rich, soft, supple look and feel. Beeswax can also help in protection against drying, aging and cracking.
Montan Wax is regularly used in car polishes, pastes, creams and shampoos clean, it is used to help restore the gloss and colour of paintwork and leave behind a hard, water-resistant protective film. Bleached montan waxes fulfil all of these requirements perfectly and are essential components of automotive polishes.
If you want to know more about the Poth Hille range of waxes for car care products email us on info@poth-hille.co.uk or complete the wax enquiry form on the website www.poth-hille.co.uk