Automotive Care
Automotive Care Wax Suppliers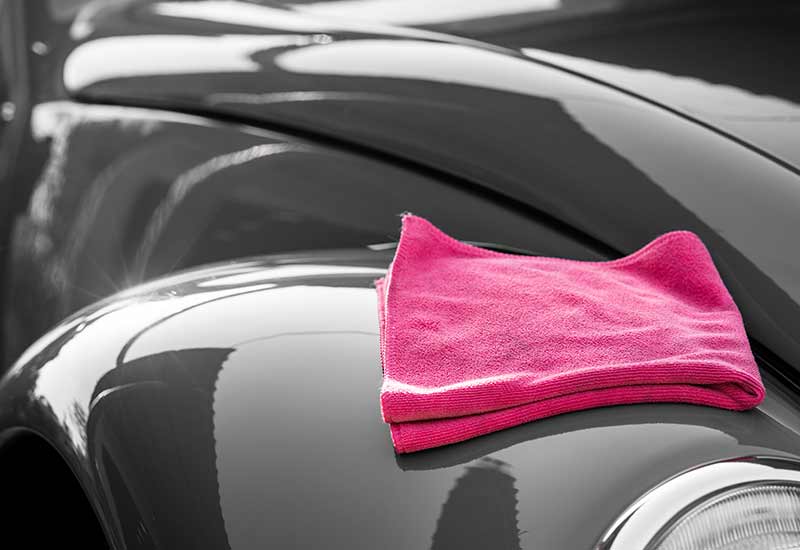 Wax
Car wax protects and enhances a car's paint coating. It is best used after cleaning and polishing to make your car's paintwork shine. It does this by smoothing out the painted surface by filling swirls and scratches with a protective coating.
When it comes to Car Polish and Car Wax, one is an abrasive and the other a filler. Although the misconception exists that one can substitute the other, each of these products serves their own individual purpose.
Car wax comes in the form of pastes, liquids, sprays and more. They all provide a protective and glossy finish, but sprays are quickest to apply.
Traditional car waxes tend to contain Carnauba Wax and possibly Beeswax. It is also supplemented by other waxes and polymers, which give your car surface that deep glossy shine at the end of the car waxing process.
Wash
Giving your car a good clean every now and again will not only keep it nice and shiny, but also go some way to removing the films and particles that can eat away at your car's exterior.
Self emulsifiable Montan Wax and Microcrystalline Wax act as protective surface coating and also add gloss. They are easy to blend and have well suited physical and chemical properties.
Automotive Wash and Wax compositions tend to contain a surfactant, a silicone oil, Wax, and an emulsifier. These wash and wax compositions are applied to a pre-wetted vehicle to coat the surface, it is washed with water to rinse away the soil particles and the residue of the surfactant, leaving behind a durable, evenly distributed, high-gloss, water resistant protective film of silicones and wax.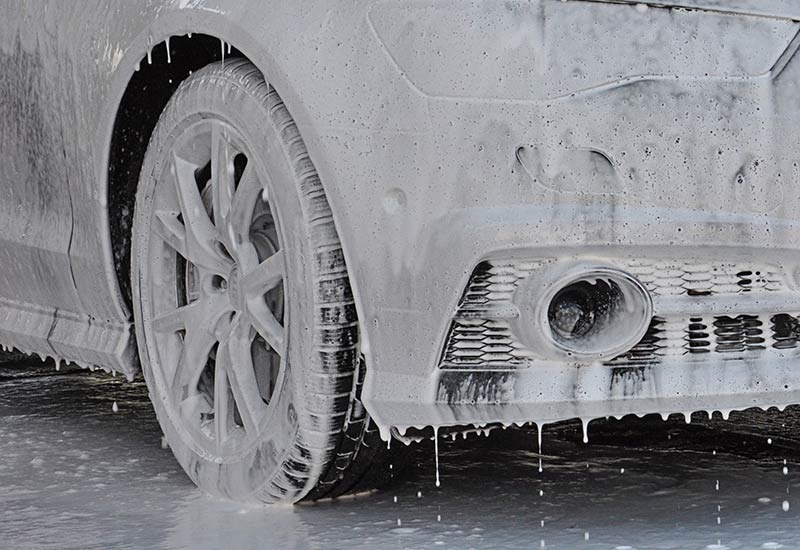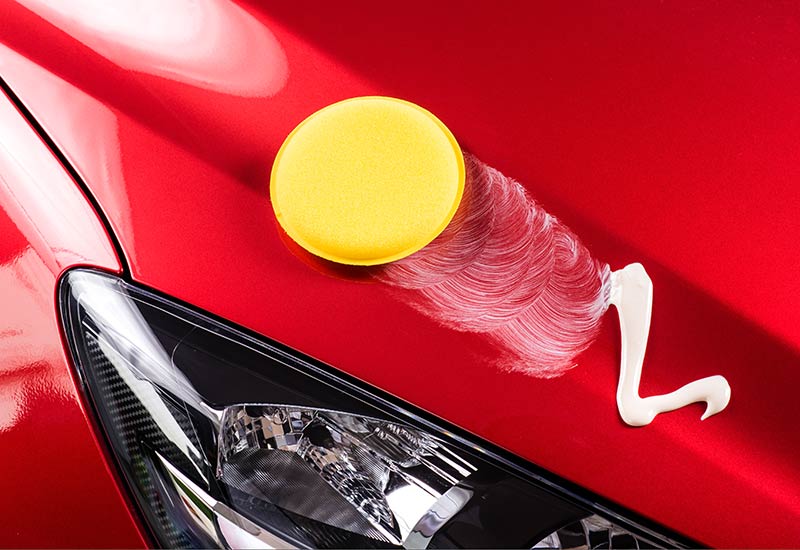 Polish
A Car Polish is an abrasive product that you use to remove the top layer of paint so, if you have scratches on the surface, you can remove them with Car Polish. Just bear in mind, it only works on the top layer of paint. 
Solvent based Car Polish can contain Bleached Montan Wax or Carnauba Wax and Paraffin Wax or microcrystalline Wax depending on the finished form required like paste, cream or sprayable liquid.
You can use car polish to enhance the vehicles appearance, shine and lustre and remove stubborn dirt. It will smooth the surface out and remove paint oxidation.
The most expensive pot of car polish was made is Scotland and said to cost £65,000.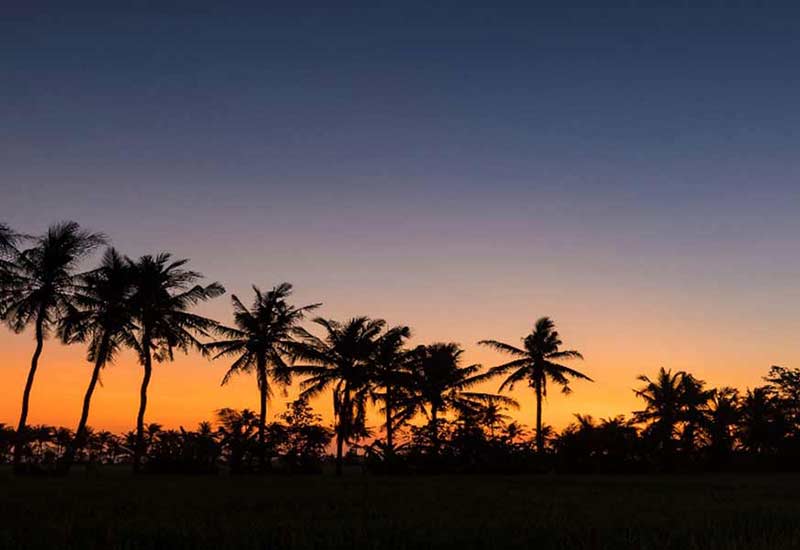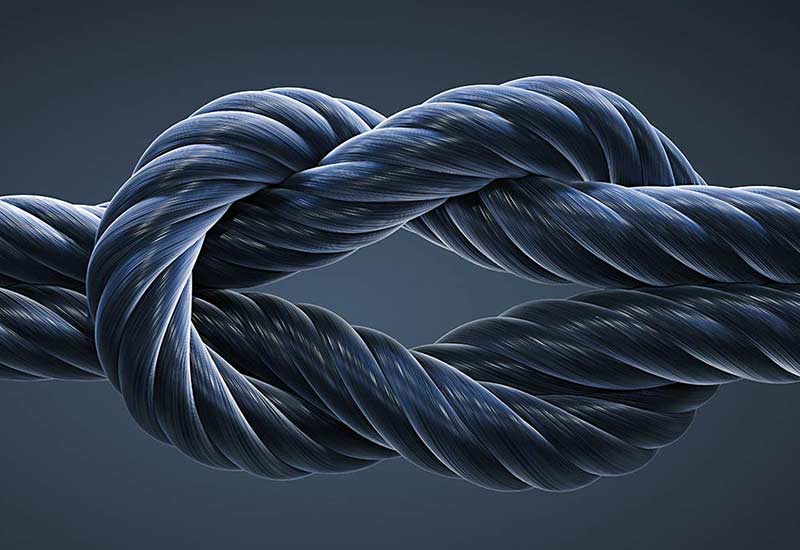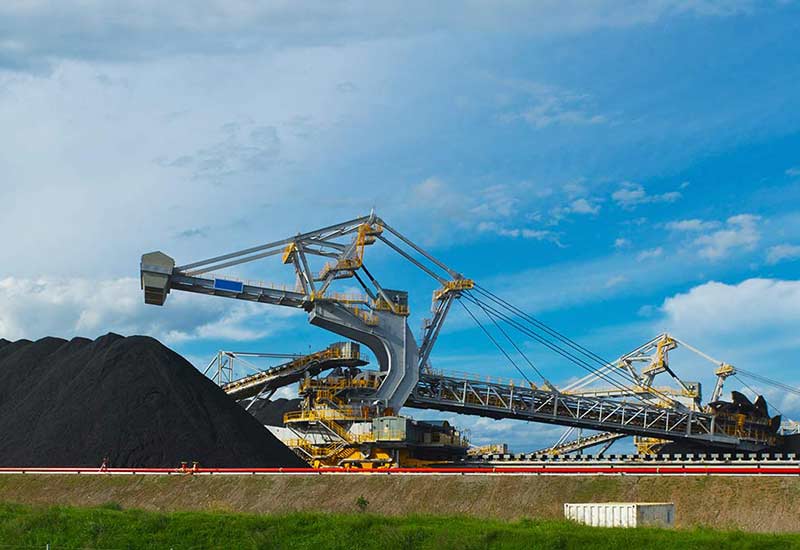 Want to talk to us? Get in touch!