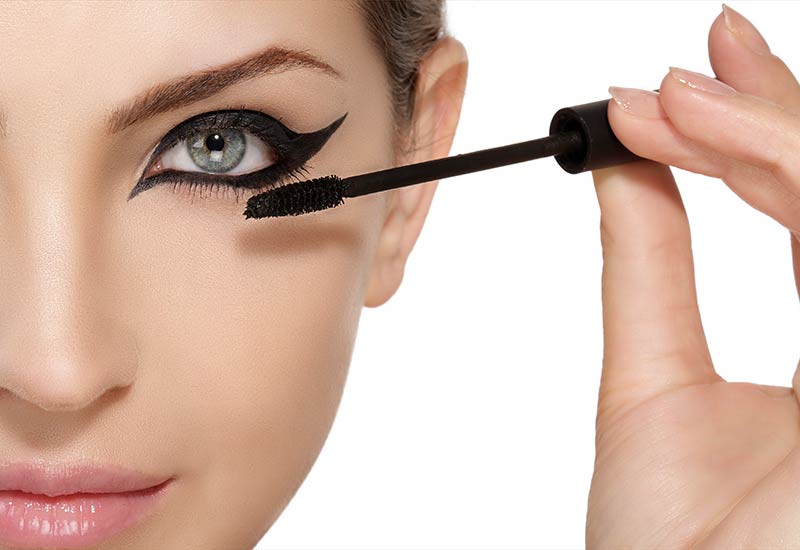 Unique in Characteristic
Refined Sumac Wax is a natural, vegetable wax, pale in colour, extracted from the berry kernels of several varieties of the Rhus Verniciflua and Rhus Succedanea trees which proliferate in both Japan and China. Sumac Wax is the Chinese variant of Japan Wax and the chemical composition and general characteristics are very similar. Sumac Wax has become more popular since the decline in availability of Japan Wax and in particular, Star-Cherry brand product.
The refined wax is pale cream in colour with a low melting point and little or no odour. Although it is not particularly hard, it is nevertheless brittle. Sumac Wax is 100% natural, free of GMO, Kosher compliant and suitable for vegans. Sometimes described as Berry Wax, Japan Wax Substitute or Vegetable Wax from the Haze Tree.
In cosmetic applications, Sumac Wax can create soft, buttery consistency without any crystallization issues, provides soft and silky textures adding emollience to hand cream or body lotion formulations.
Creates soft, buttery textures in creams
One of the unique characteristics of Sumac Wax is its content of the rare Japonic fatty acid that affords it greater viscosity enabling thickening control at lower percentages than most other natural waxes. These characteristics make it an ideal component for lipsticks and lip gloss alongside its oil gelling consistency make for a perfect combination.
As a relatively soft wax with a low melting point, it is often considered in stick pencil, eyebrow pencil and lip pencil applications to reduce snap resistance and wear.
Other areas of application include vegan product formulations where Sumac Wax works well, in combination with other natural waxes, as a substitute for beeswax. Sumac provides crucial oil gelling capabilities in our own Vegan Wax 9677 which is used in vegan massage waxes and vegan food wraps.
Other applications include hair care products, balms, pomades and in more traditional areas like candles, polishes and leather care.
All in all, Sumac Wax is an indispensable ingredient in both traditional and modern cosmetic formulations. It is easy to work with, versatile and has a very positive influence on skin, hair and lips.
Available in pellet form in 25 kilo paper bags.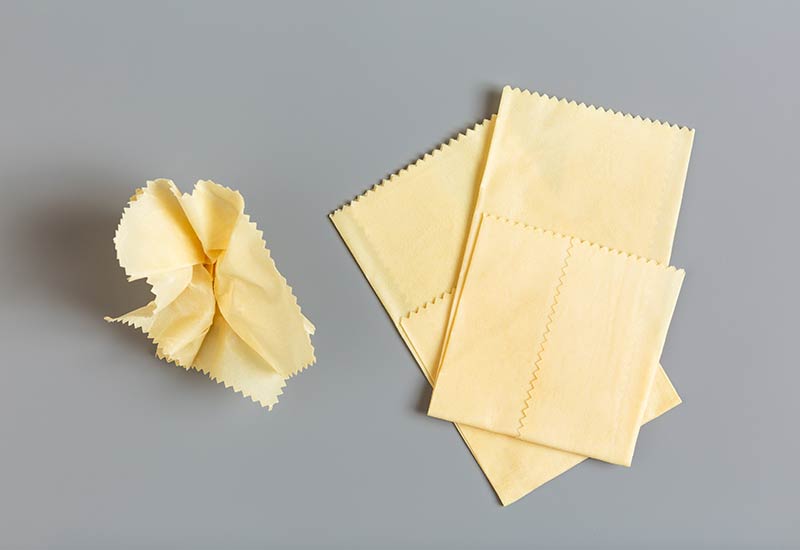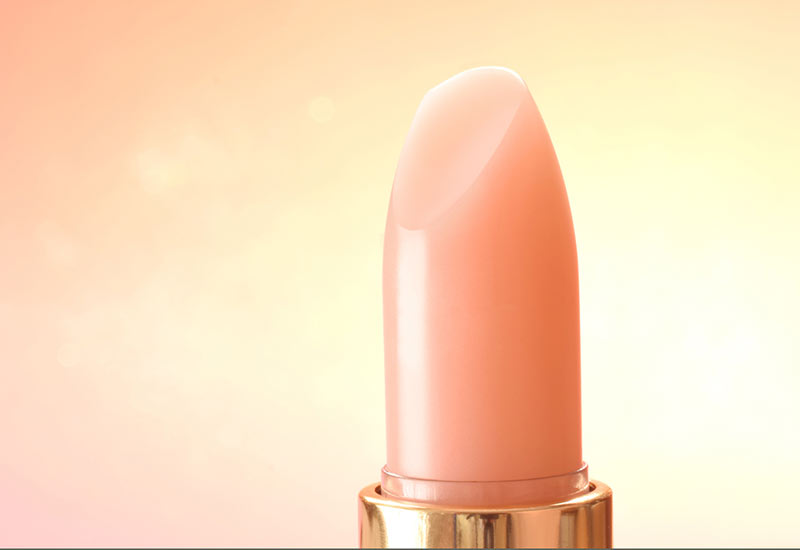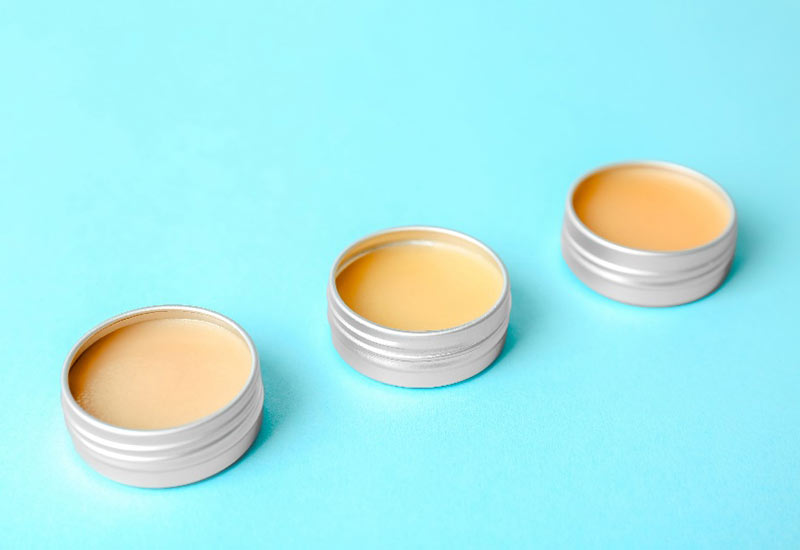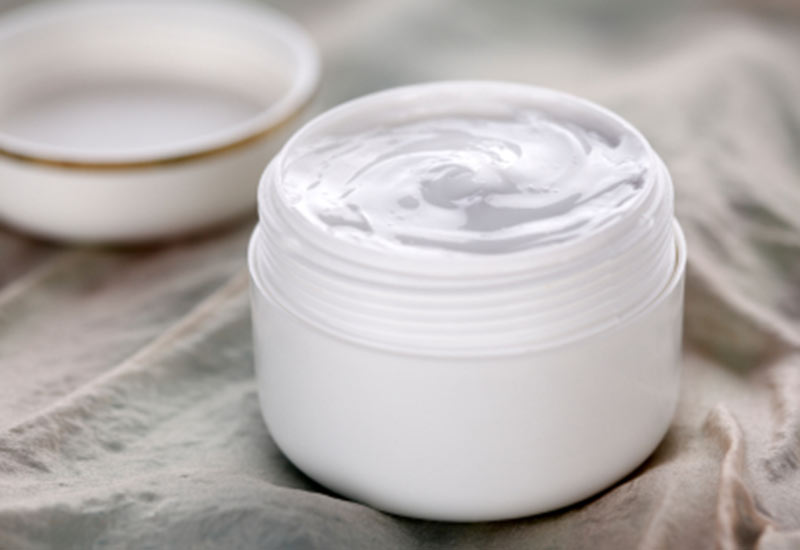 Refined Sumac Wax
(PHC 3330)
Refined Sumac Wax is a vegetable wax derived from the berries of the Rhus Verniciflua tree. It is a soft tacky off-white with no odour. Sumac is a useful and cost-effective replacement for Japan Wax having virtually identical characteristics and performance. Sumac Wax is used in skin care emulsions, lipstick and lip gloss formulations as well as pencils and mascaras.
Japan Wax Substitute
(PHC 8632)
A blend of natural and synthetic waxes designed to replace Japan Wax. PHC 8632 provides good performance in mascaras as well as improving pigment transfer. Japan Wax Substitute 8632 is also suitable for lipsticks and pencils to enhance stability and generate surface gloss.
Want to talk to us? Get in touch!