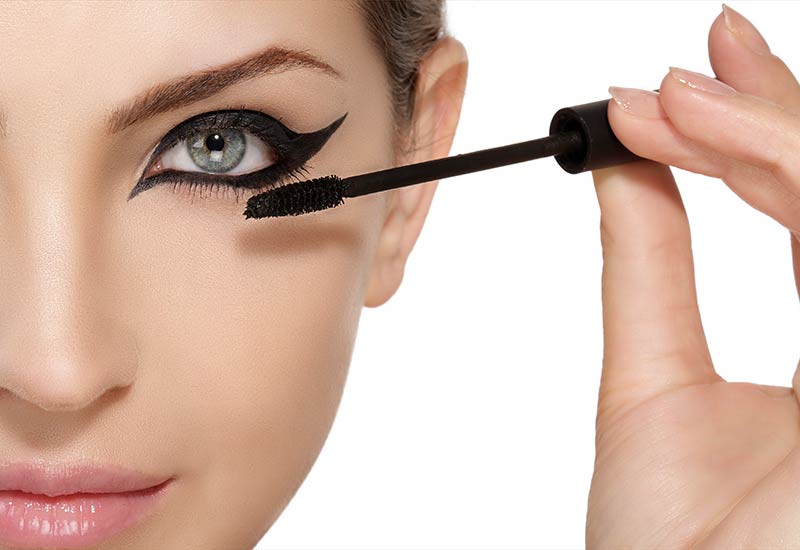 Looking for Sumac wax? Then you have come to just the right place. We are Poth Hille, a leading Sumac wax supplier. We take the manufacturing of this versatile wax very seriously, working on formulations that are suitable for a really wide range of applications.
Over the course of our decades in the wax manufacturing industry, we have built a great reputation with clients in a wide range of sectors. We bring all of that knowledge and experience to the table when we offer our Sumac wax – so customers can expect nothing less than the best when they shop with us. It is because of this we have become one of the leading places to buy sumac wax.
What is Sumac wax?
First things first, what is Sumac wax? Well, it is a vegetable wax that is derived from the berry kernels of different types of the Rhus Verniciflua and Rhus Succedanea trees. These trees are often found in Japan and China – and Sumac wax is the Chinese version of Japan wax. The wax itself is pale in colour and has a low melting point.
It is a wax that has been used in both traditional and modern cosmetic formulations over the course of history, and its enduring popularity really does speak to its quality. Here at Poth Hille, we have two grades of Sumac wax that have remained in high demand with our customers, even as cosmetic trends and formulations evolve.
What is it used for?
Sumac wax is most commonly used for cosmetics. You will often see it used in eyebrow pencils, lip liner pencils, and eyeliners. This is thanks to its low melting point, which makes it much less prone to snapping. It is also a popular ingredient in lipsticks and lip glosses. Its mild formulation means that it is suitable for direct contact with the skin, and it is used by everyone from large, multinational cosmetic companies to independent manufacturers of beauty products.
It is also used in vegan food products, massage waxes, candles, furniture polishes and leather care products. So to say that it is versatile is an understatement! If you want to find out more about what sumac wax can be used for, we would be happy to answer your questions.
What are the benefits of Sumac wax?
As a leading Sumac wax supplier, we are used to talking about the many benefits this wax has to offer. Firstly, it has a really positive effect on hair, skin and lips when used in beauty products. It is also totally natural and is free of any genetically modified ingredients. It is also kosher, making it even more accessible for a wide range of people.
Sumac wax is often used as a vegan alternative to beeswax. It has many of the same properties, but as it is a vegetable rather than animal product, it can be used by vegans. Companies are now opting for it as their wax of choice, as it will allow them to tap into the ever-growing and lucrative vegan market.
Get in touch
If you want to find out more about Sumac wax and how it could be beneficial to your project, we are here to answer all of your questions. Our friendly, knowledgeable team of customer advisors are able to give you all of the information that you need to make a purchase with total confidence. Whether you want to know more about our shipping options or want us to point you in the direction of the most suitable Sumac wax for you, we are ready to help in any way that we can.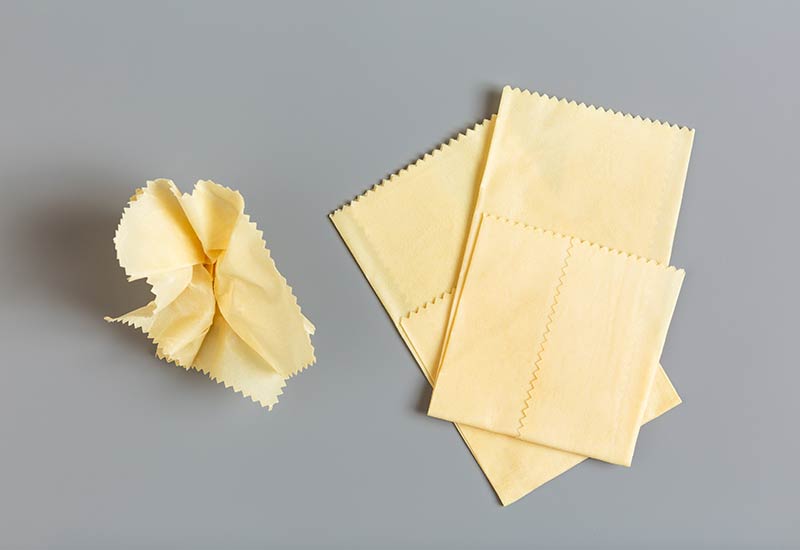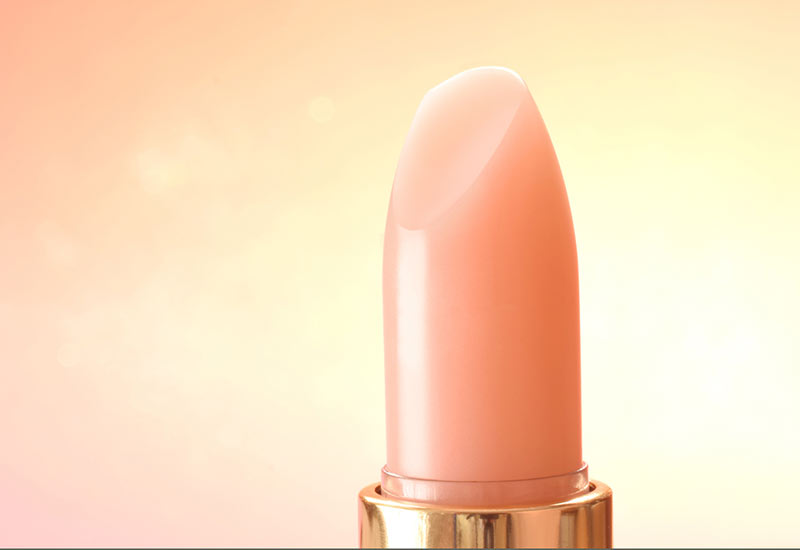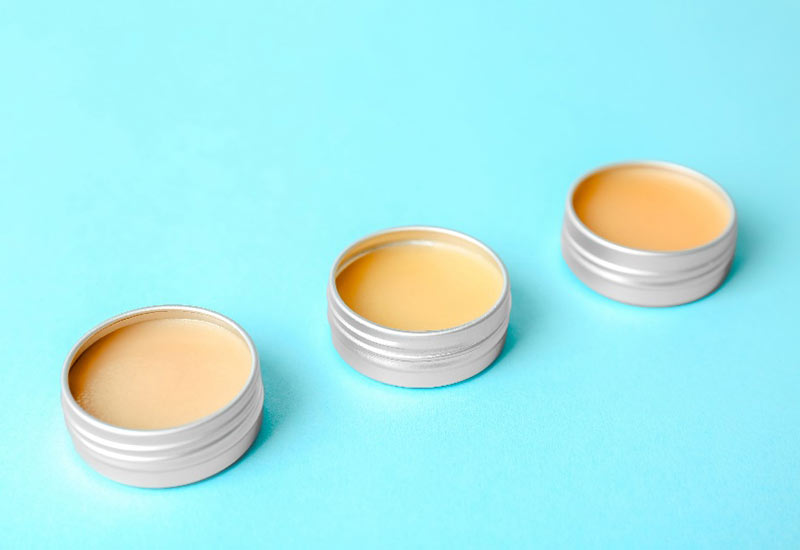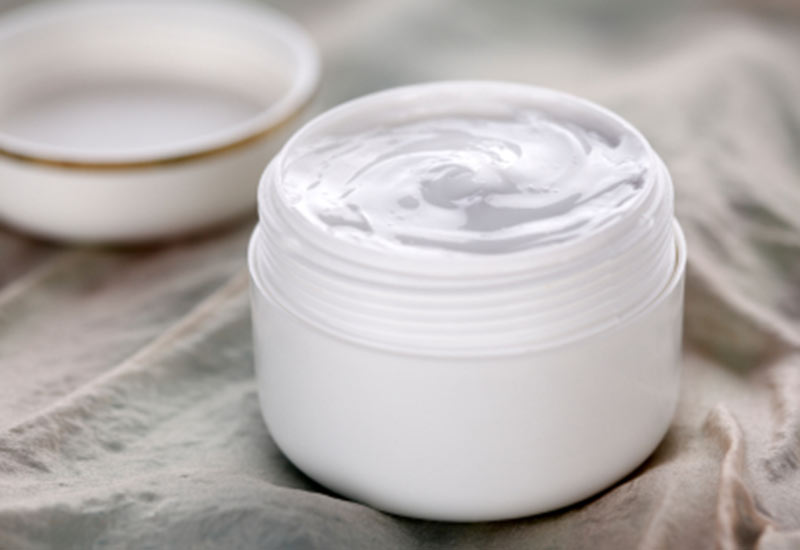 Refined Sumac Wax
(PHC 3330)
Refined Sumac Wax is a vegetable wax derived from the berries of the Rhus Verniciflua tree. It is a soft tacky off-white with no odour. Sumac is a useful and cost-effective replacement for Japan Wax having virtually identical characteristics and performance. Sumac Wax is used in skin care emulsions, lipstick and lip gloss formulations as well as pencils and mascaras.
Japan Wax Substitute
(PHC 8632)
A blend of natural and synthetic waxes designed to replace Japan Wax. PHC 8632 provides good performance in mascaras as well as improving pigment transfer. Japan Wax Substitute 8632 is also suitable for lipsticks and pencils to enhance stability and generate surface gloss.
Want to talk to us? Get in touch!