Have you been looking for high-quality histology wax that you can rely on time and time again? Then your search could be over! We are Poth Hille, the Hista-Flex™ wax supplier that our clients recommend. Over the years, we have recognised the demand from our customers, and have worked hard to develop a wax that delivers consistent results.
We take great pride in the customer service we are able to offer, and have built up a number of long-standing relationships with clients in the medical field. Want to find out more about us and our Hista-Flex™ tissue embedding wax? Here's everything that you need to know!
What is Hista-Flex™? 
What is Hista-Flex™ wax? Well, it is a tissue embedding wax that has been carefully developed by our expert team. Over the past few years, we have been seeing more and more demand from histology technicians and lab managers – many of whom are based overseas – looking for a tissue embedding wax that they could source directly from the manufacturer. This would allow them to keep costs to a minimum, without having to cut any corners in terms of the wax's quality. Well, we certainly rose to the challenge! We put our 50 years of experience to good use, and developed a range of waxes that were cost-effective and performed perfectly. That's how Hista-Flex™ wax was born!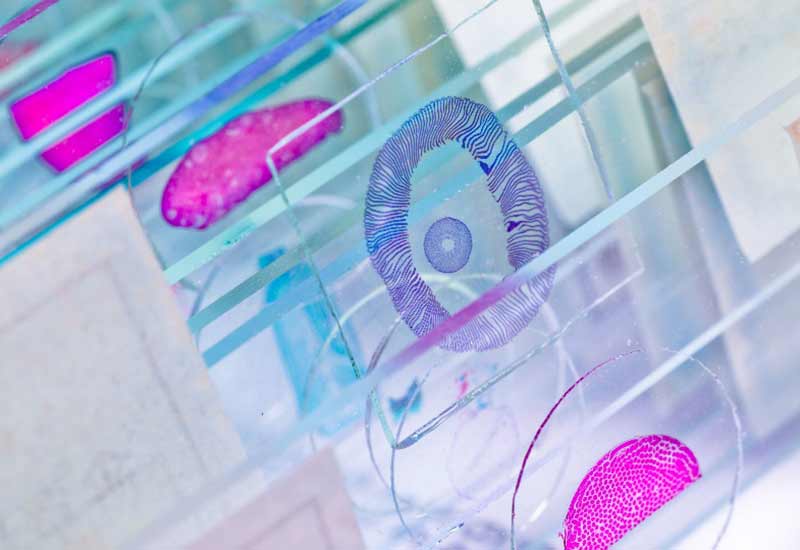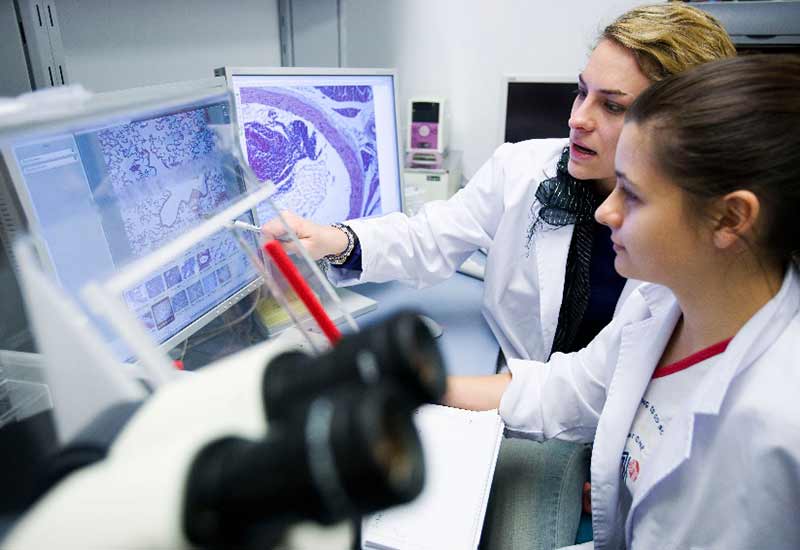 What is it used for?
What is Hista-Flex™ wax used for? It's an essential tool in medicine, and ensures that tissue samples can be sectioned easily and then examined under the microscope. Careful analysis of these samples allows medical professionals to make a diagnosis, and then go on to determine the most effective course of treatment. It goes without saying then, that the wax used needs to be of the highest quality to ensure clear, accurate results. Our Hista-Flex™ wax is used internationally and has become a firm favourite with many in the medical field.
What are the benefits of Hista-Flex™? 
What are the benefits of Hista-Flex™ wax? Well, it has been extensively tested in an independent working pathology laboratory, so you can be totally confident in its quality. All of the products are fully ISO accredited and IVD certified, giving you further peace of mind. The wax is manufactured with very high standards, so if you are looking for the best at some of the best prices you will find online, our Hista-Flex™ wax really is the perfect choice.
We're here to help
We want to make shopping for Hista-Flex™ wax simple and straightforward, and that's why we are so transparent with our customers. If you require any additional clarification or want us to point you in the right direction, we are ready to help in any way that we can. We want you to be as informed as possible going into your purchase, and will do all that we can to make sure you have the information that you need. That's why we are the Hista-Flex™ wax tissue embedding wax supplier so many customers trust!
We're able to work with many different time frames, so please do get in touch if time is of the essence.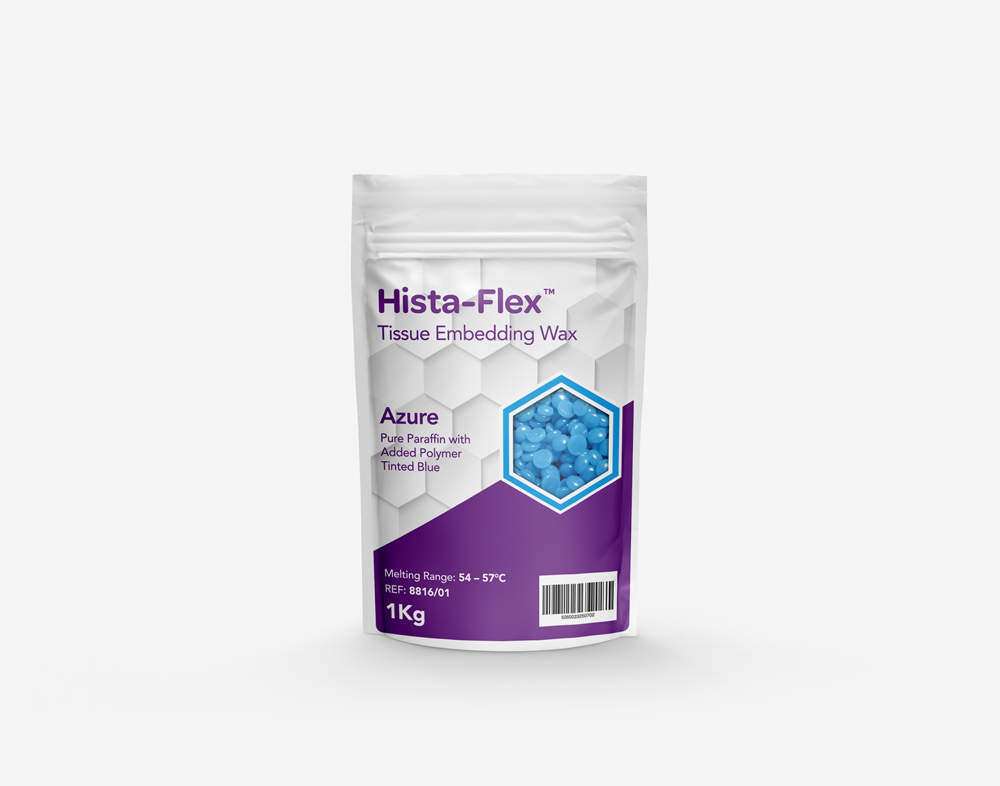 Pure paraffin wax, highly refined with the addition of synthetic polymers enabling rapid impregnation. Highly recommended for use in providing better visibility of smaller or milky-coloured/opaque specimens. The colour of the wax makes it easier to visualise small biopsies imparting tissue contrast under the microscope.
Available in 1 Kilo and 2 Kilo bags in 8Kg cartons.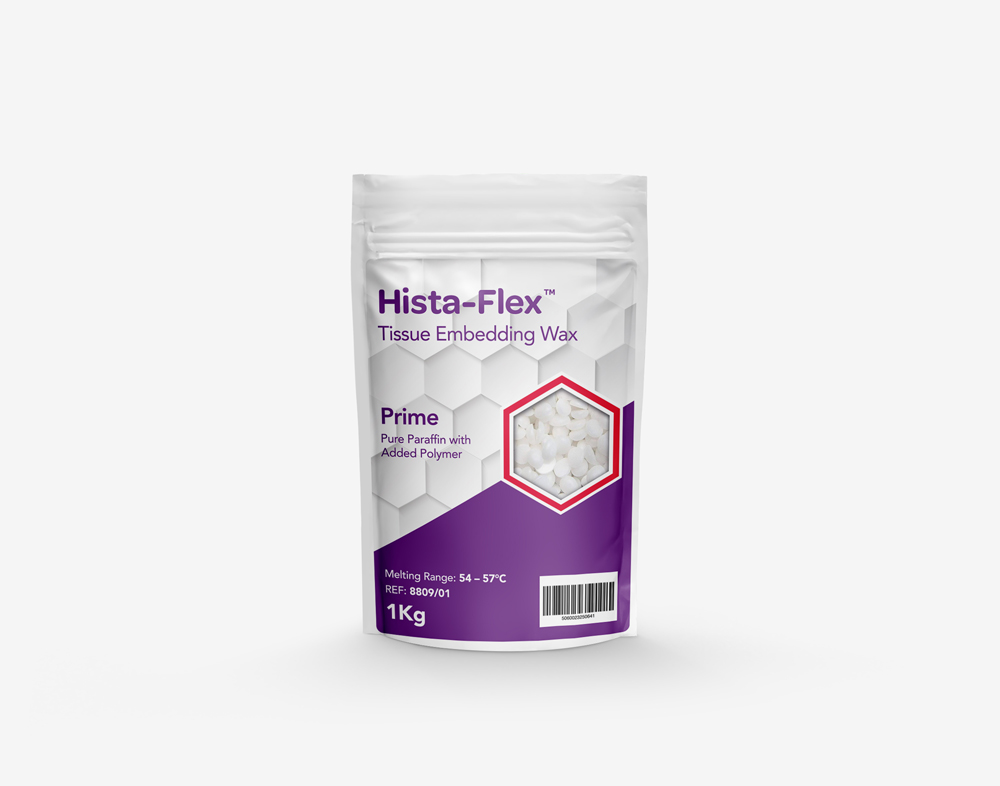 'PRIME' benefits from the introduction of a plasticising polymer to our purified, double filtered, 'fine cut' paraffin wax producing a high level of elasticity and tensile strength allowing top quality sections to be produced with minimal shrinkage in the block. No tearing, cracking or expansion, gives the right result every time.
Melt point 54-57°C. Available in 1 Kilo and 2 Kilo bags in 8 Kilo cartons.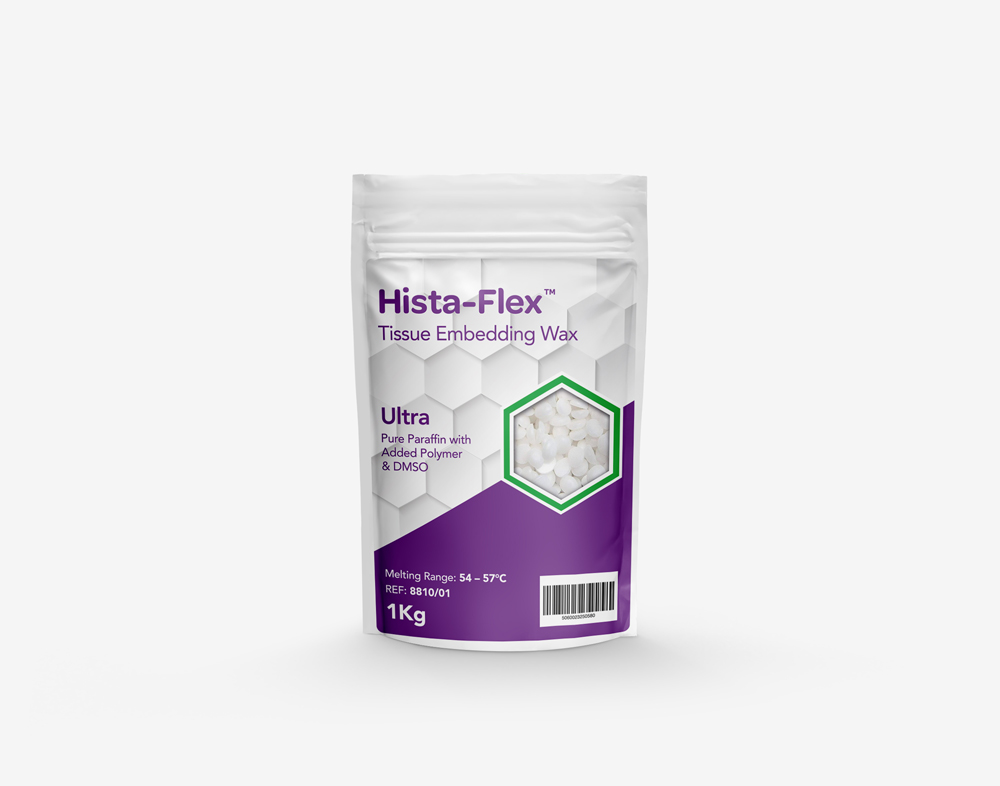 A careful combination of highly purified, double filtered 'fine cut' paraffin wax blended with plasticizing polymer and a small addition of Dimethyl Sulfoxide. ULTRA is recommended for larger tissue samples or where improved infiltration is necessary. Benefits include faster tissue penetration and additional preservation characteristics.
Melt point 54-57°C. Available in 1 Kilo and 2 Kilo bags in 8Kg cartons.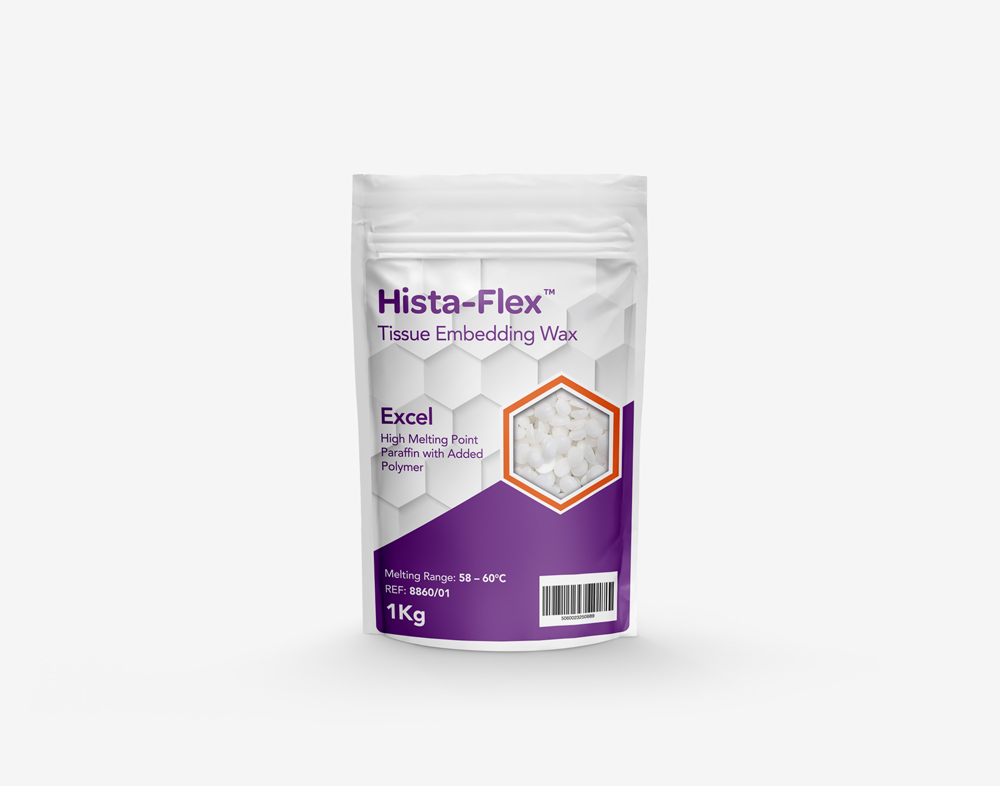 (New to the range) A high melting point wax with a polymer addition formulated for hotter climate countries. Hista-Flex™ EXCEL is resistant to section wrinkles and wax block softening during tissue sectioning.
Suitable for general embedding and sectioning and ideal for use with sliding microtomes.
Melt point 58-60°C. Available in 1 Kilo bags in 8 Kilo cartons.
Want to talk to us? Get in touch!