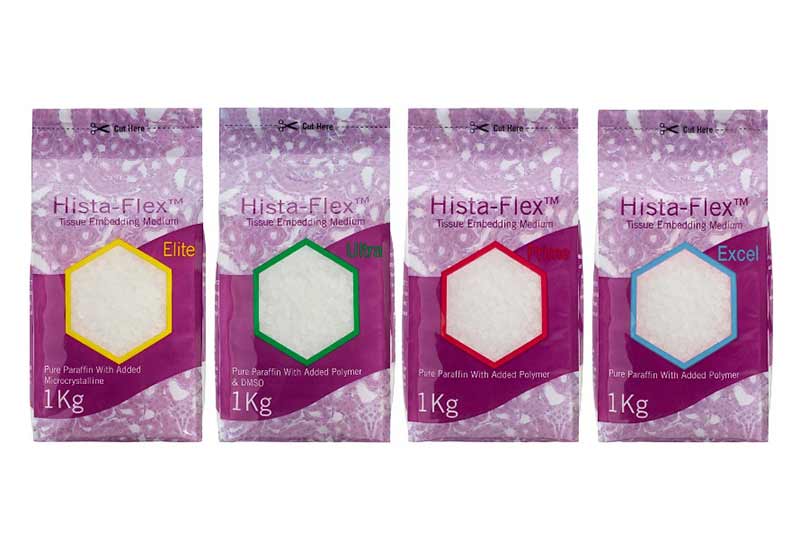 Tissue Embedding Wax
The concept for The Hista-Flex™ Tissue Embedding Wax Range came about from many overseas enquiries from histology technicians and lab managers who were actively seeking a premium, consistent and reliable histology wax, supplied directly from the manufacturer and offered at a competitive price.
With this brief in mind we were able to call upon more than 50 years of experience in formulating and manufacturing top quality OEM tissue embedding waxes to produce our own range of premium quality histology waxes.
Hista-Flex™ is proudly made in the UK and offers the widest range of histology waxes available on the market all under one brand.
Proudly made in the UK
We understand how important wax performance is to the Histology Technician. To carry out a successful tissue section, it is essential that paraffin wax has good infiltration, does not crack on the cold plate and gives an easy block release with minimal shrinkage. It is also resistant to section wrinkles and will not expand or tear when presented on the water bath.
For the Histology Laboratory Manager its vital to know that Hista-Flex™ represents years of manufacturing experience using the highest quality raw materials. That every batch of Hista-Flex™ is rigorously tested by an independent working pathology laboratory prior to its release and that our products are ISO accredited and IVD certified.
In short, Hista-Flex™ represents quality, consistency and value.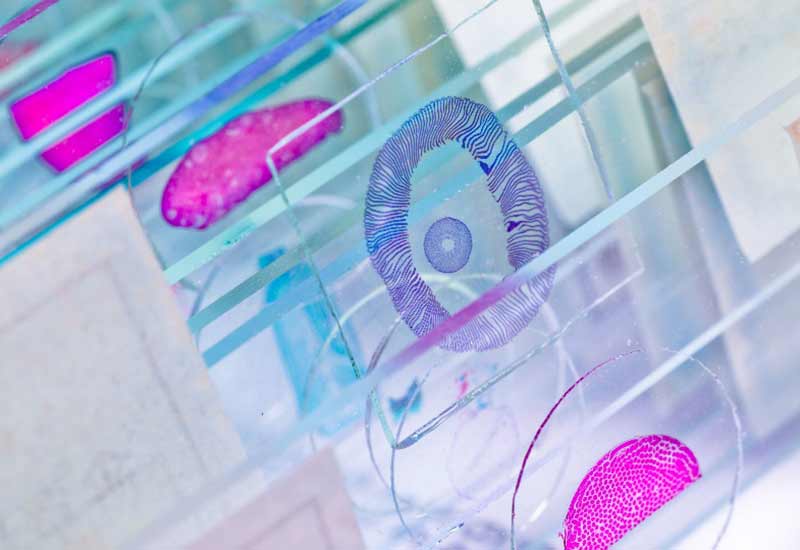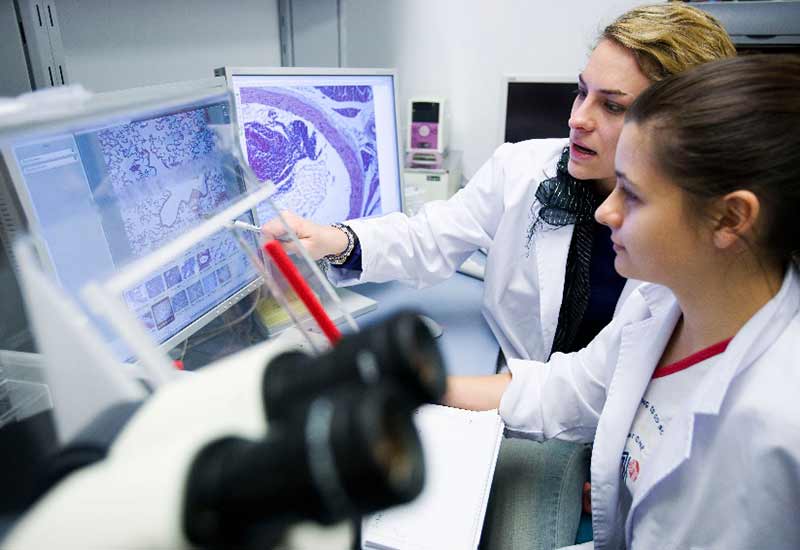 Currently sold in more than 35 countries
Hista-Flex™ is an independent and distinctive brand with quality that you can count on. Free from the need to sell any other consumable product because our business is just Wax, nothing else. No cassettes or slides or blades or stain, just Wax!
The Hista-Flex™ range is formulated to meet all the requirements of different markets and regions worldwide. We have a wax for every market from High Melt Point Wax for hotter/humid climates to Polymer & DMSO Wax for faster infiltration in high turnover laboratories.
Supplied in dynamic, eye catching printed packaging in 1kg and 2 kg quad seal pouches, it is also available in 5 kg bags, 10 kilo cartons and 25 kilo bags or cartons .
Hista-Flex is not available within the UK or Europe but is currently sold in more than 35 countries.

Formulated as an all purpose wax for general tissue embedding and sectioning. ELITE combines highly purified, double filtered fine cut paraffin wax with a microcrystalline additive. ELITE provides effective tissue infiltration, great flexibility when sectioning, low cutting resistance and superb ribbon continuity.
Melt point 54-57°C. Available in 1 Kilo or 2 Kilo bags in 8 Kilo cartons.
'PRIME' benefits from the introduction of a plasticising polymer to our purified, double filtered, 'fine cut' paraffin wax producing a high level of elasticity and tensile strength allowing top quality sections to be produced with minimal shrinkage in the block. No tearing, cracking or expansion, gives the right result every time.
Melt point 54-57°C. Available in 1 Kilo and 2 Kilo bags in 8 Kilo cartons.
A careful combination of highly purified, double filtered 'fine cut' paraffin wax blended with plasticizing polymer and a small addition of Dimethyl Sulfoxide. ULTRA is recommended for larger tissue samples or where improved infiltration is necessary. Benefits include faster tissue penetration and additional preservation characteristics.
Melt point 54-57°C. Available in 1 Kilo and 2 Kilo bags in 8Kg cartons.
(New to the range) A high melting point wax with a polymer addition formulated for hotter climate countries. Hista-Flex™ EXCEL is resistant to section wrinkles and wax block softening during tissue sectioning.
Suitable for general embedding and sectioning and ideal for use with sliding microtomes.
Melt point 58-60°C. Available in 1 Kilo bags in 8 Kilo cartons.
Want to talk to us? Get in touch!