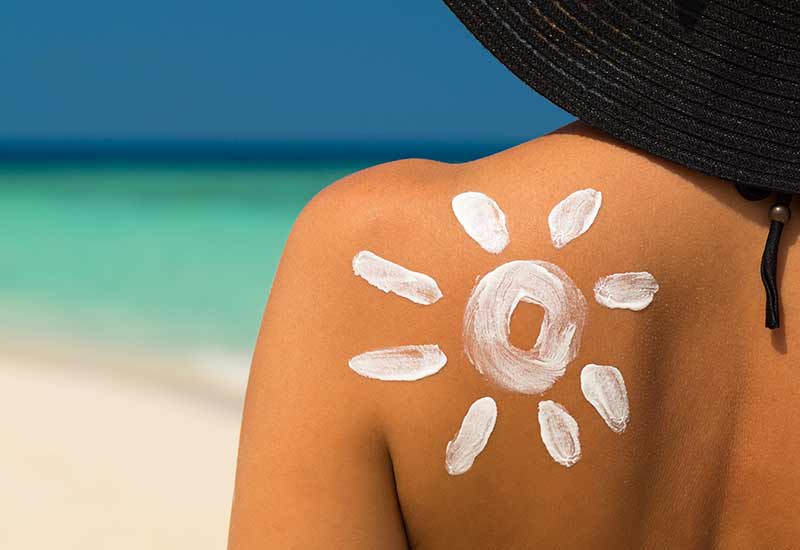 A bright idea…
Refined Sunflower Wax (Helianthus Annuus) is a hard vegetable wax obtained from the winterisation of sunflower oil. Commercially, it is relatively new as a cosmetic grade wax but is growing in popularity and can be used as a replacement for Carnauba, Rice Bran Wax or Candelilla Wax in certain cosmetic formulations.
Sunflower Wax has a crystalline composition which provides excellent oil gelling properties, allowing it to be used at low concentrations. Sunflower Wax also reduces the greasy feel of oils and forms a strong network of wax crystals to improve the strength and temperature stability of the finished product.
Poth Hille Sunflower Wax is pale yellow in colour and has a very low odour, it is free from GMO, does not contain preservatives and is not tested on animals. Available in broken pieces/lumps and now available in pellet form and packed in 25 kilo bags.
with a sunny future!
It is important to understand the difference between hydrogenated Sunflower Wax and winterised Sunflower Wax. Winterisation is based upon the process of crystallization of the wax with the aid of a crystallizing agent, while gradually cooling the oil, the crystallised wax is then filtered and extracted. Hydrogenated Sunflower Wax provides a softer ,more water soluble friendly wax with a melting point of around 65°C compared to winterised Sunflower Wax which has a melt point some 10°C higher, having more crystallinity with a more narrow melting curve, thus providing more stable and heat resistant gels.
Sunflower Wax can be used in formulating creams, colour cosmetics, lip balms, mascara, massage butters and has been successfully used as a formulation replacement for beeswax where it may be necessary to provide the final product with vegan status. It also is available in micronized form as an exfoliating bead providing a natural alternative to micro plastics.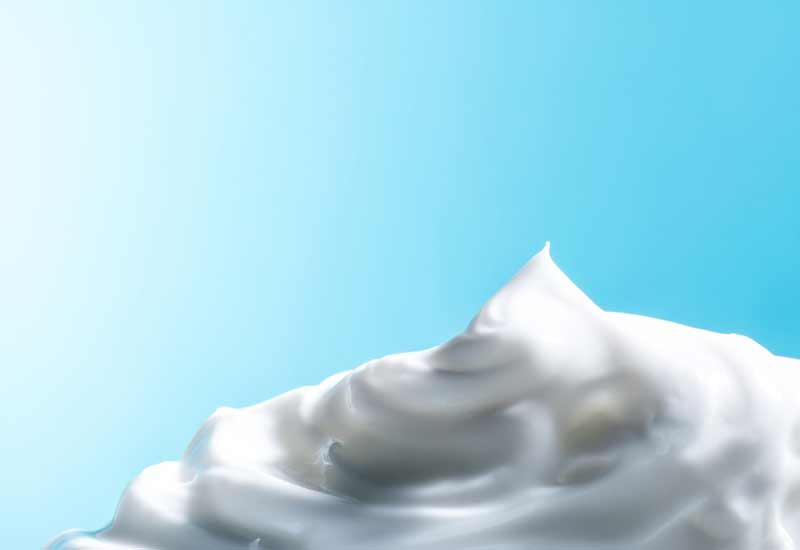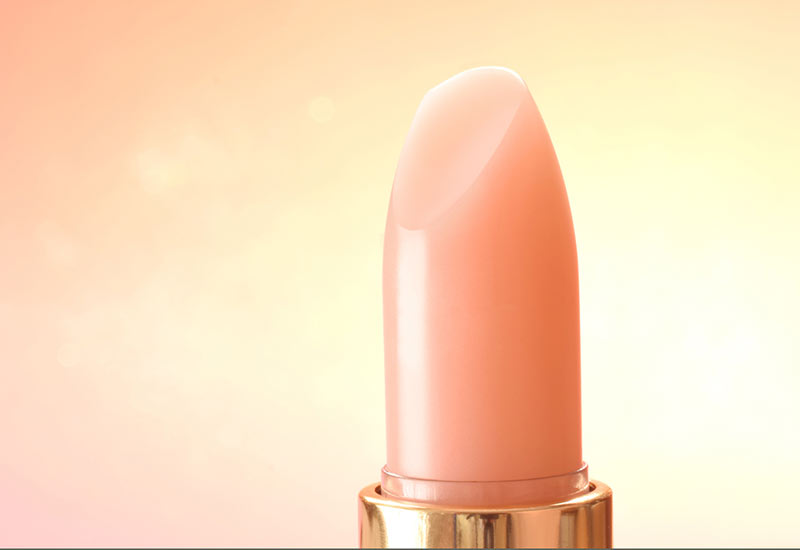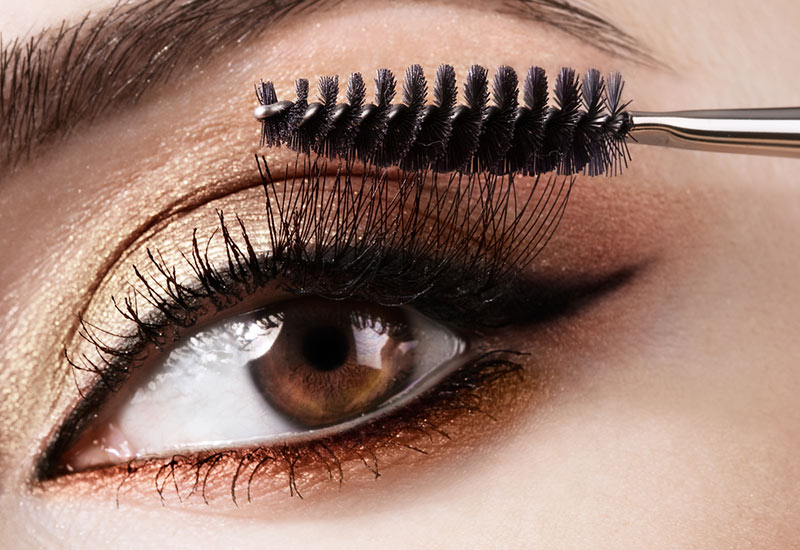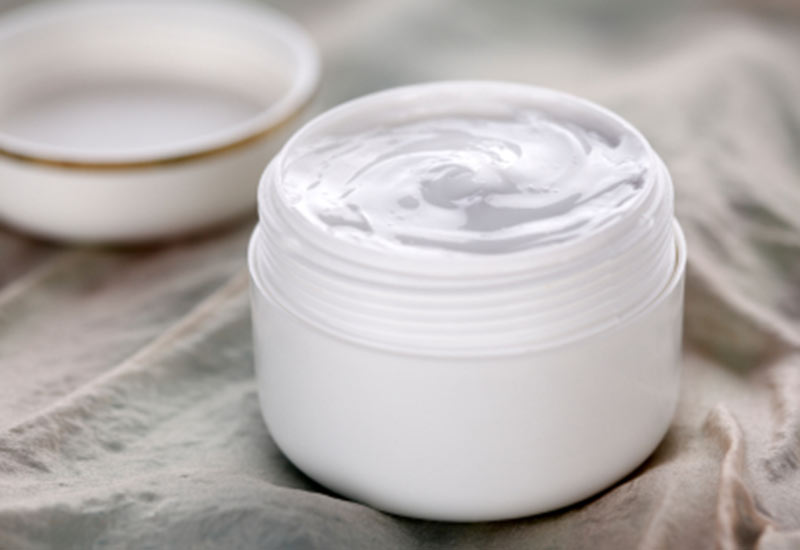 Natural Sunflower Wax
(PHC 3439)
Having a melting point of 75-78°c makes Natural Sunflower Wax the obvious choice as a replacement to the more scarce and costly waxes like Carnauba and Candelilla Wax. Used mainly in the cosmetic industry for improving texture and hardness in stick formulations.
Creamy white in appearance, low in odour and available in 25 kilo bags or cartons.
Refined Sunflower Wax Pellets
(PHC 3451)
Sunflower wax is a hard vegetable wax obtained from winterisation of sunflower oil and is suitable for use in a wide variety of cosmetic application including w/o and o/w formulations. Sunflower wax can be a useful replacement for Carnauba, Candelilla or mineral waxes. Sunflower wax has excellent oil gelling properties allowing use at low concentrations and lowering the greasiness of oils.
Want to talk to us? Get in touch!