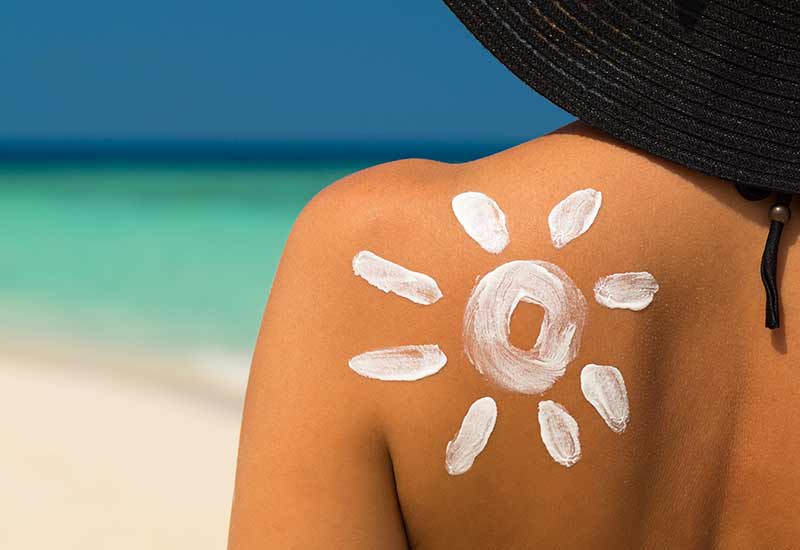 If you have been looking for online sunflower wax suppliers, you have come to just the right place. We are Poth Hille, and we stock high quality sunflower wax. Working with clients in a wide range of sectors, we have made a name for ourselves as a sunflower wax supplier with a difference. Want to find out more about this popular natural wax? Read on for everything you need to know!
What is sunflower wax?
Over the years, we have worked hard to bring our customers a wide range of waxes, all suitable for a variety of different applications. One of these is sunflower wax. Not familiar with this versatile wax? Then here is everything you need to know. Refined sunflower wax, otherwise known as Helianthus Annuus, is a hard vegetable wax. It is produced through the winterisation of sunflower oil, a process that results in a really high-quality wax.
It's one of the newer waxes to enter the commercial market, but it's making a big impact – mainly in the cosmetic sector. Many of our buyers, after sampling this wax for the first time, make the switch to it on a permanent basis. So if you're looking to buy sunflower wax, you are certainly in good company!
What are the benefits of sunflower wax?
Sunflower wax is becoming more and more popular with our clients in the UK, and it's not hard to see why. Its crystalline structure gives it fantastic oil gelling properties, which means that it doesn't need to be used in high concentrations. It also reduces the greasy feel of some oils, and its strong network of wax crystals boosts the strength and temperature stability of the finished product.
You can also buy it in micronized form. This is a great natural exfoliating bead and is a brilliant alternative to microplastics. With so many sunflower wax benefits, why not give it a try?
Talk to our team today
If you want to find out more about us and our sunflower wax for sale, then please get in touch with a member of our team today. We will answer all of your questions and give you all the information you need, allowing you to place an order with nothing less than total confidence.
What is it used for?
One of the reasons we're seeing such a large amount of interest in our sunflower wax is that it can be used for a really wide range of applications. If you're looking for something to use in the formulation of beauty creams, colour cosmetics, lip balms, mascara, and massage butters, this is the right wax for you.
It can be used as a replacement for carnauba, candelilla and rice bran waxes in certain formulations, which shows how versatile it is. It's also 100% vegan, so can be used in cruelty-free products with total peace of mind.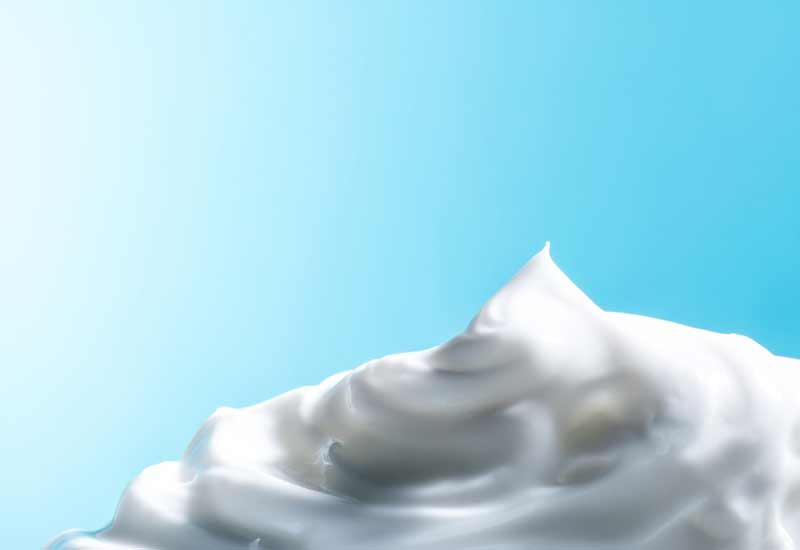 We are one of the leading stockists of sunflower wax in the UK and have worked with such a wide variety of clients. We have been in the industry since 1875 and have remained at the cutting edge of technology in all the years that followed.
We tailor our services to suit the unique needs of each client, listening carefully to them to ensure that they have the right wax for their particular application. All of our waxes are also extensively tested to ensure the highest levels of quality, allowing you to shop with total peace of mind.
What grades of sunflower wax are available?
The first of our types of sunflower wax is Natural Sunflower Wax, which is creamy white in appearance and low in odour. This wax comes in lump form. The second of the sunflower waxes that we offer is Refined Sunflower Wax. This is available in pellets, and again, like our Natural Sunflower Wax is incredibly versatile. Both grades are winterised.
If you need any help choosing a sunflower wax, then we are here to help. Our team are passionate and knowledgeable, and will be able to answer any questions that you have about our products. That's why we're a firm favourite with so many customers.
What can sunflower wax be used for?
As we have already said, sunflower wax is very versatile. In fact, it is one of the most versatile that we sell and can be used for so many different purposes. Most commonly it is used in cosmetics; in products such as formulating creams, colour cosmetics, lip balms, mascara, and massage butters.
It's also a great alternative to waxes such as carnauba, rice bran and candelilla. It's totally vegan too, so it can be used for a really wide range of applications.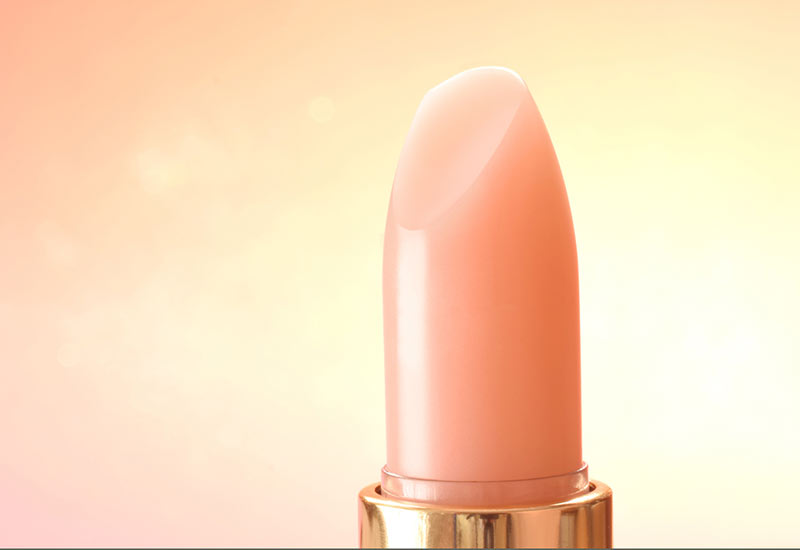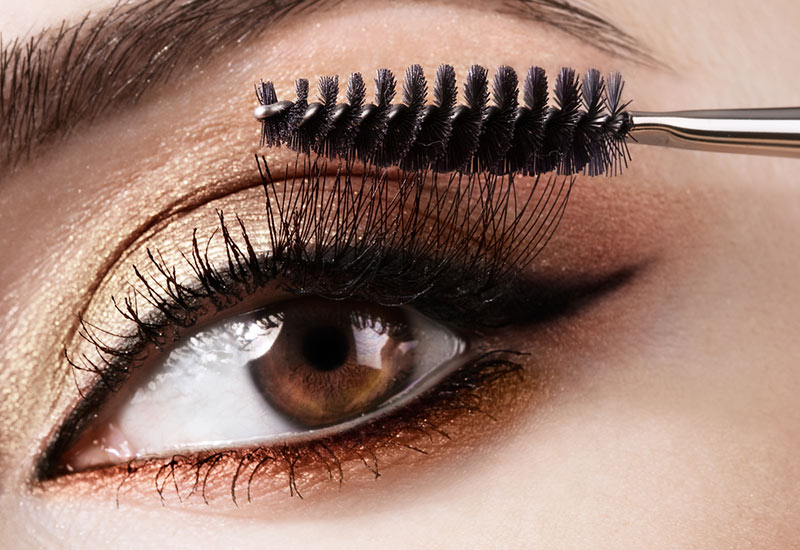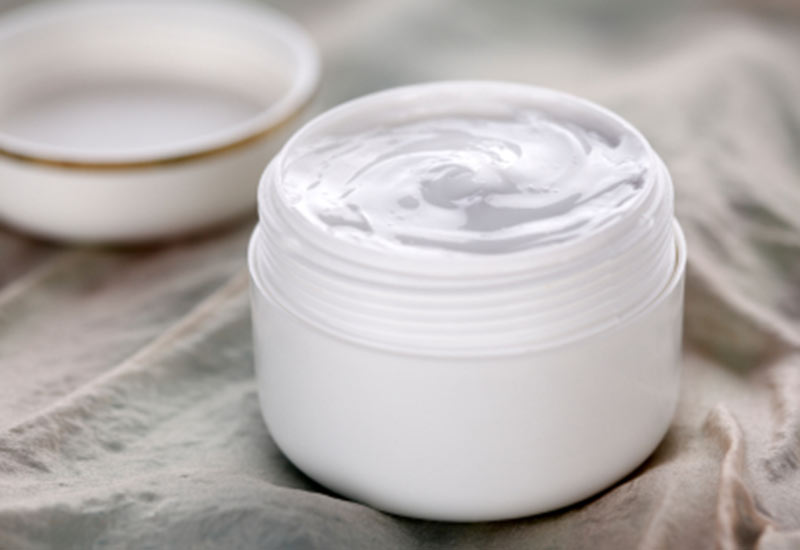 Natural Sunflower Wax
(PHC 3439)
Having a melting point of 75-78°c makes Natural Sunflower Wax the obvious choice as a replacement to the more scarce and costly waxes like Carnauba and Candelilla Wax. Used mainly in the cosmetic industry for improving texture and hardness in stick formulations.
Creamy white in appearance, low in odour and available in 25 kilo bags or cartons.
Refined Sunflower Wax Pellets
(PHC 3451)
Sunflower wax is a hard vegetable wax obtained from winterisation of sunflower oil and is suitable for use in a wide variety of cosmetic application including w/o and o/w formulations. Sunflower wax can be a useful replacement for Carnauba, Candelilla or mineral waxes. Sunflower wax has excellent oil gelling properties allowing use at low concentrations and lowering the greasiness of oils.
Want to talk to us? Get in touch!