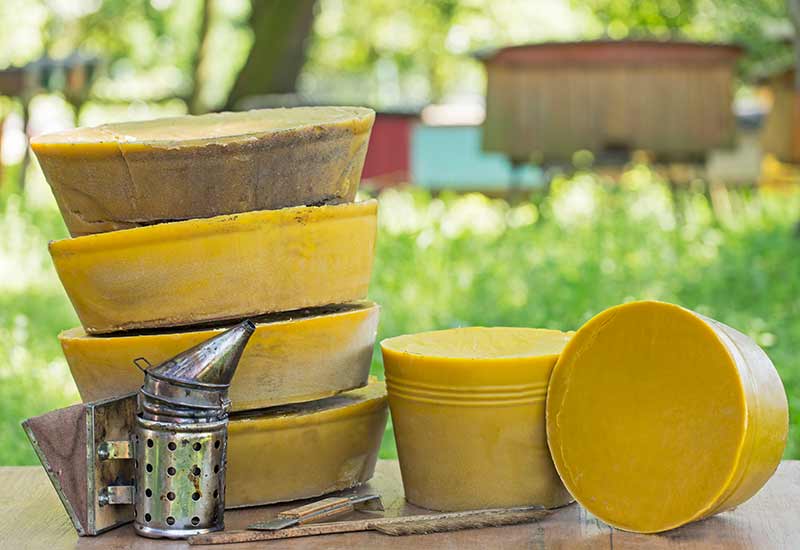 Certified and accredited
If you have been searching for an organic beeswax supplier with an outstanding reputation, then you have come to the right place. We are Poth Hille, and ours is the organic beeswax UK customers trust. Working with customers in a range of sectors, we are able to supply organic beeswax to meet a large variety of needs.
First of all, what is organic beeswax? For centuries, the mountainous regions of Western China have produced high quality beeswax. Conditions here are harsh, are not ideal but there are a number of dispersed tea plantations, along with Rape and abundant nectar and pollen, all of which support a good number of bee colonies.
These local beekeepers prefer to keep the indigenous Chinese bees because they are more docile and do not require such intense management as the Mellifera bee. These indigenous bees are also chosen as they are better at foraging for dispersed nectar or pollen sources.
Poth Hille Organic Beeswax is sourced exclusively from the mountainous regions of Shan Xi and Gansu Provinces and has been developed in partnership with our nominated representative, working closely with the local beekeepers and the Chinese office of Kiwa BCS.
The entire Organic Beeswax production and collection process is annually reviewed. This process encompasses the inspection of hives, pollen collection areas covered by the bees, storage and packing facilities, separation of material, transportation and documentation, in addition to the refining and production process. We're so proud of the high standards we have been able to maintain over the years, and are able to fulfil organic beeswax bulk orders without ever compromising on quality. So you can be sure that when you buy organic beeswax from us, you really are getting the best in the business.
Exclusive to Poth Hille
The process for ensuring that our organic beeswax is of the highest quality is incredibly meticulous, with no corners cut in our pursuit of the best possible beeswax. The crude Organic Beeswax is gently melted over clean water which allows any sediment to settle. The molten beeswax is then filtered to remove any remaining foreign matter before being passed through a pelletising machine.
This process produces a pale-yellow wax pellet that still retains its distinctive aroma. The Organic Beeswax can also be offered as a white grade pellet which requires further filtration using natural bleaching earth.
The refining and filtration process are carried out to the Kiwa BCS approved standards and certified up to the point of shipment to the UK. To complete the process, Poth Hille & Co Ltd are further certified by The Soil Association and COSMOS for the distribution and supply of Organic Beeswax.
Both the Yellow Organic Beeswax Pellets ( PHC 5000 ) and the White Organic Beeswax Pellets ( PHC 2000 ) are supplied in 25 kilo Kraft paper bags.
If you want to find out more about us or our products, then please do reach out to us today. As a leading organic Beeswax manufacturer, we are ideally placed to answer your questions and give you all the information you need to place an order with confidence.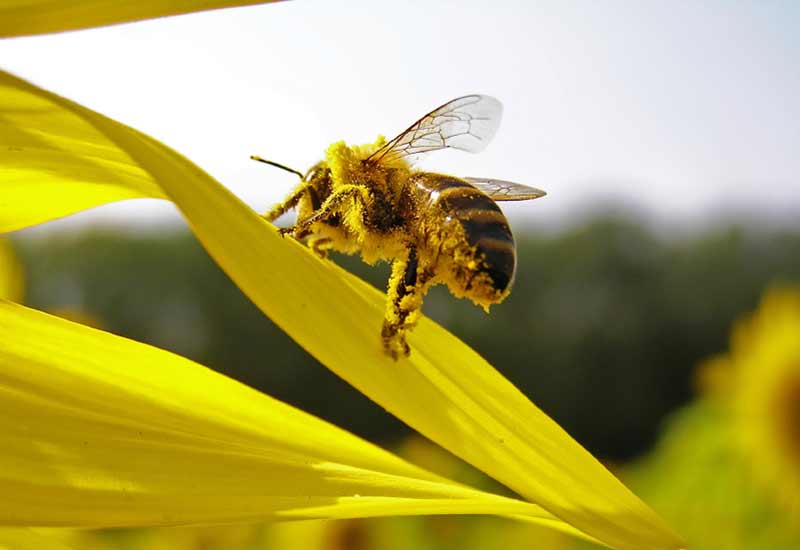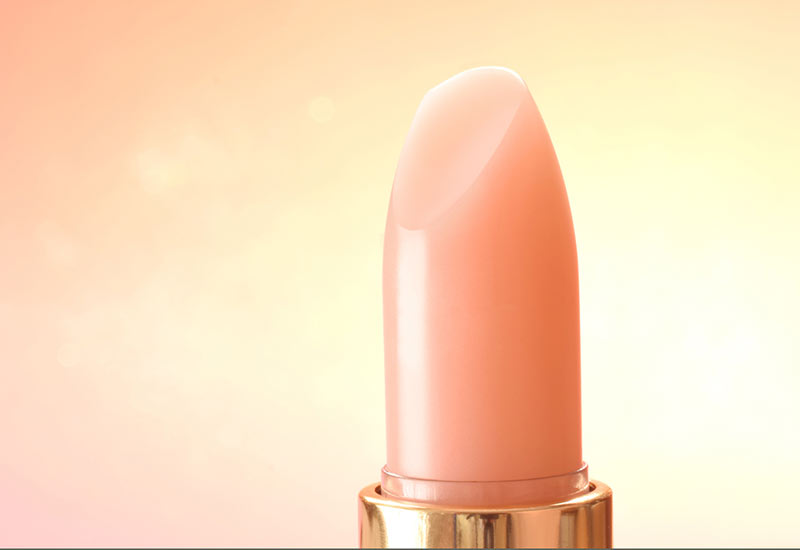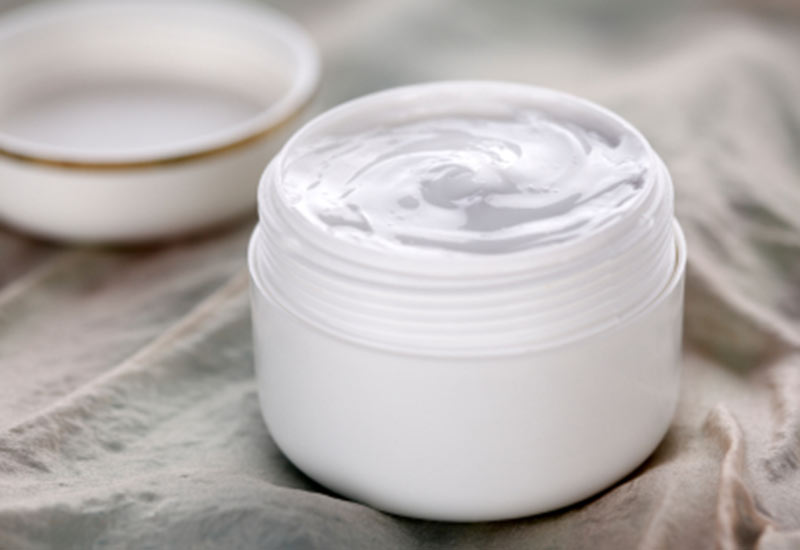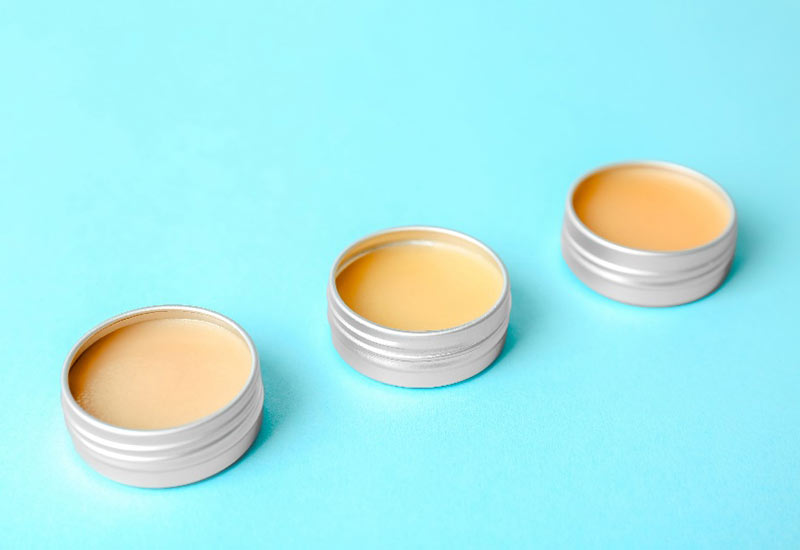 Grades of Organic Beeswax
These exhibit the same characteristics as the grades above and are also certified as organic by the UK Soil association. There are two colour grades available:
White Organic Beeswax BP
(PHC 2000)
Available in pellet form in 25 kilo bags or cartons.
Yellow Organic Beeswax BP
(PHC 5000)
Available in pellet form in 25 kilo bags or cartons.
Bees chew beeswax, mixing it with salivary secretions, and when the wax is the right consistency, they use it for comb construction or to seal honey cells.
Want to talk to us? Get in touch!