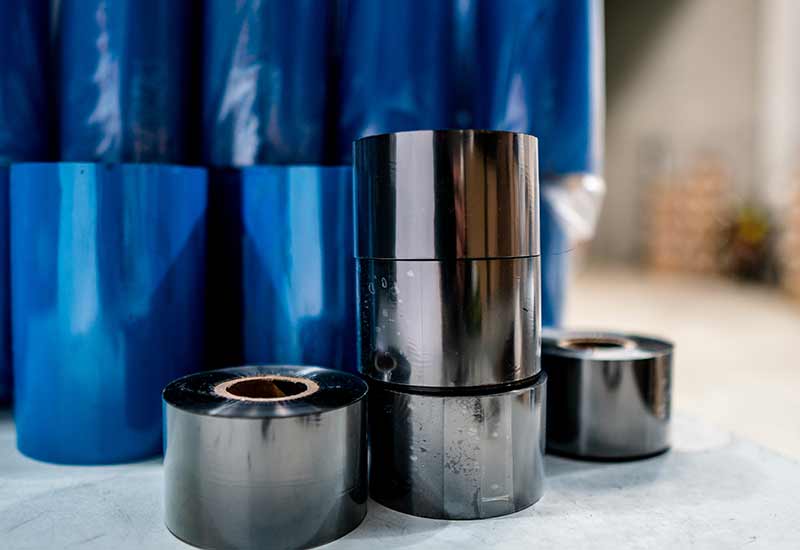 Thermal Transfer Ribbons
A thermal transfer ribbon consists of a very thin film, on which a layer of dry "ink" is applied. With the help of the heat generated by the print head, the "ink" is melted and transferred on the printed surface.
Depending on the composition, all the thermal transfer ribbons are belonging to one of the following categories: Wax ribbons, Wax – Resin or Resin – Wax ribbons and Resin ribbons.
Wax ribbons are the most commonly used type of thermal transfer ribbon. Like the name suggests, the main ingredient from the composition of the pigment is the wax.
Waxes used in this application include Carnauba Wax, Candelilla Wax,Montan Wax, Paraffin Wax and Crude Rice Bran Wax.
Casting Waxes
Lost wax casting has existed for thousands of centuries, the earliest known examples of this process thought to date back more than 3,000 years. The lost-wax process is a method of metal casting in which a molten metal is poured into a mold that has been created by means of a wax model. Once the mold is made, the wax model is melted and drained away leaving the metal cast in its place.
Orange Earth Wax (PHC 6379), Green Casting Wax (PHC 7456) and Micro Wax (PHC 3179) are formulated waxes designed for this process.
Poth Hille can offer filled modelling waxes, white wax with china clay and a terracotta wax. Doll making wax and various modelling and sculpting waxes.
We are able to offer a limited range of carving waxes, jewellery casting waxes also Paraffin Wax and Microcrystalline Wax.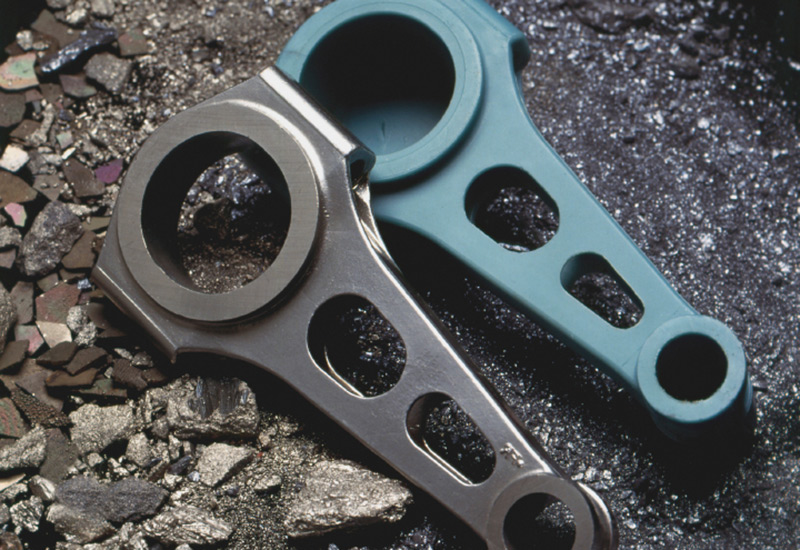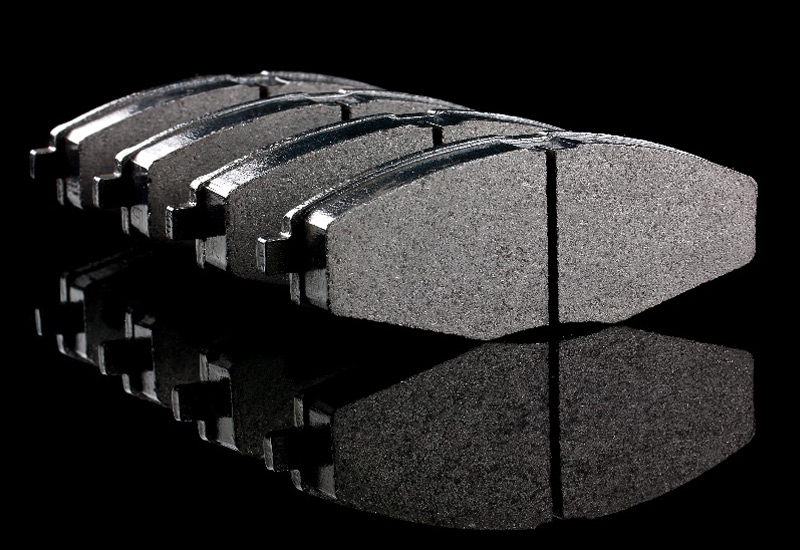 Brake Pads
The production of brake pad compounds are made from numerous raw materials to provide optimum performance. The friction material blend can consist of up to 30 different components including abrasives to generate friction, lubricants to help prevent wear, metals to aid heat dissipation and organics and resins for binding purposes.
Carnauba Wax and Montan Wax are an essential binding component within the brake pad friction compound that is pressed or glued on to the metal backing plate before heat curing the pad and plate during production.
As the compound is a dry mix of raw materials it is essential that the Carnauba Wax flakes are pre filtered to removed any larger particulate. Crude Montan Wax is available in fine prill form.
Carbon Paper
Carbon Paper was first patented in 1806 and be defined as thin paper coated with carbon or another pigmented substance, used for making a second impression of a document as it is being written or typed.
Waxes used in its manufacture are Paraffin Wax, Carnauba Wax and Montan Wax.
By the 1850's the popularity of carbon paper took off with the introduction of the typewriter and the two would work hand in hand for over a hundred years.
The use of carbon paper was significantly declined with the introduction of NCR paper in the 60's, photocopiers in the 70's and finally word processors in the 80's.
Even though it has been around over 200 years it still leaves its mark upon us today. Anyone sending an e-mail to people in addition to the primary recipient will use the initials: "cc" for "carbon copied ! "
We still sell waxes for this application today !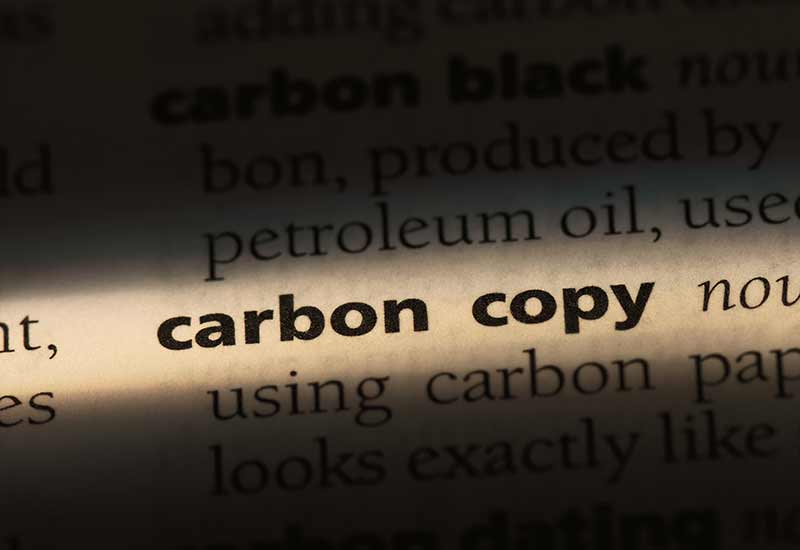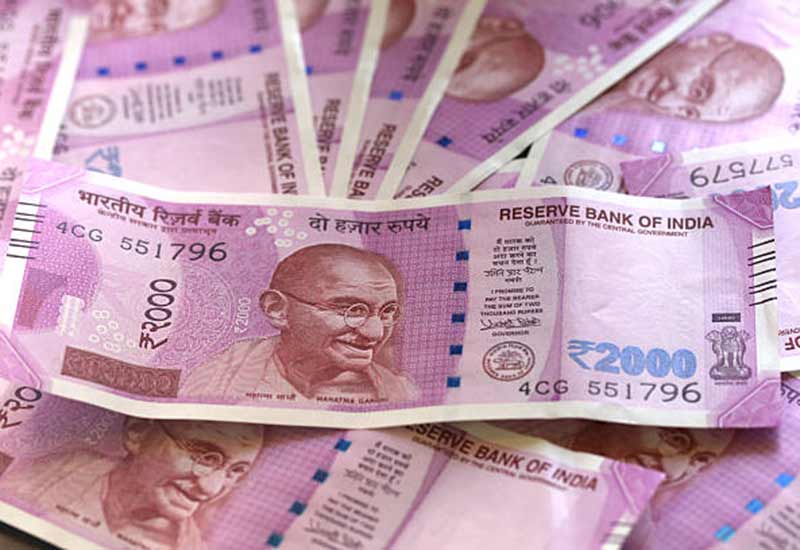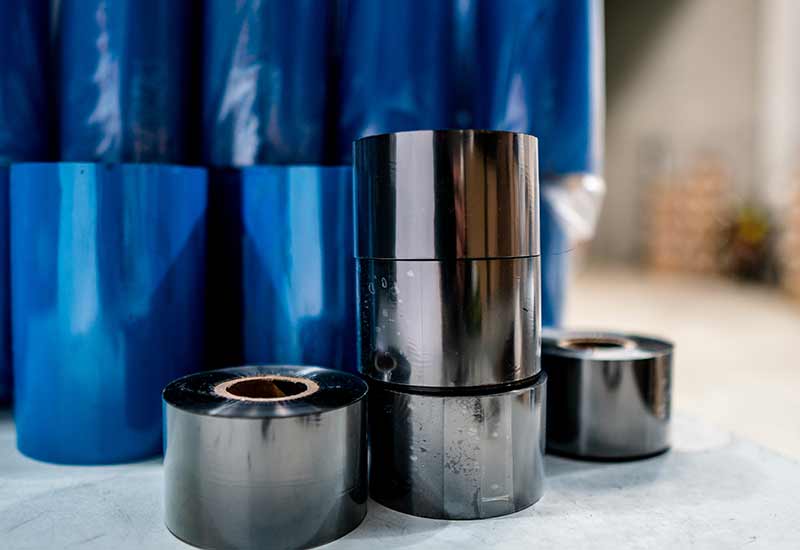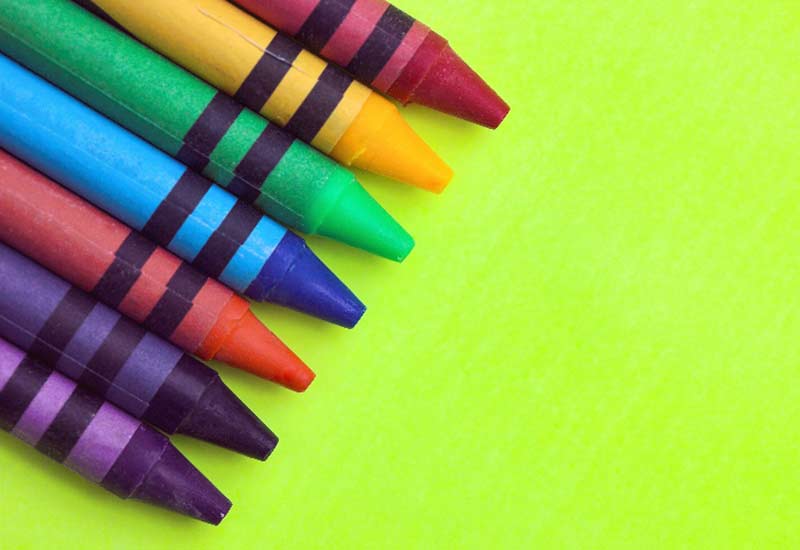 Want to talk to us? Get in touch!