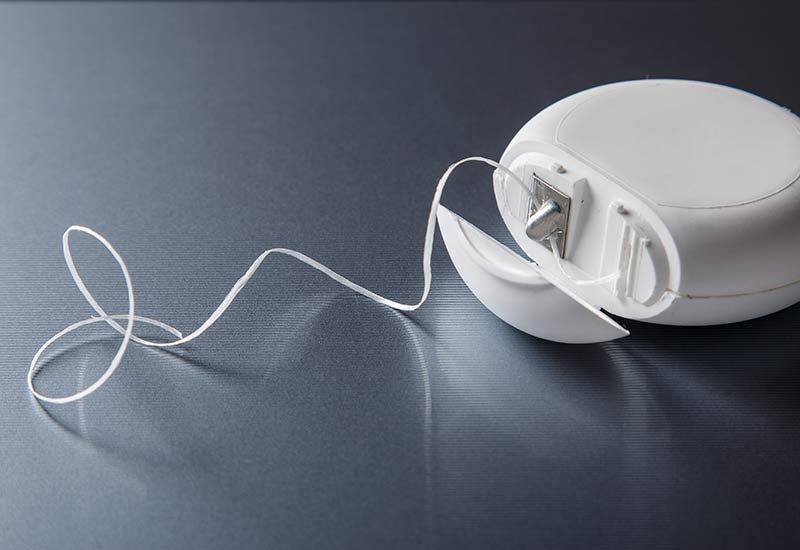 Micro Managed Performance
Poth Hille & Co have a wealth of experience over a broad range of wax applications, this places us in a unique position to be able to advise on different melt points and penetrations to best fit your requirements from our wide range of Microcrystalline Waxes.
Microcrystalline Wax differs from refined Paraffin Wax in that the molecular structure is more branched and the hydrocarbon chains are longer and have a higher molecular weight. The resulting crystal structure of Microcrystalline Wax is much smaller than paraffin Wax, and this directly affects many of the physical characteristics.
Microcrystalline Waxes are generally stronger, more flexible and higher in melting point than Paraffin Wax. Micro Waxes are superior binders of solvent and oil, more viscous and exhibit excellent gelling properties.
Flexibility and strength Combined
Due to their unique characteristics, Microcrystalline Waxes are used in a diverse spectrum of applications. When FDA approved, they are used in cosmetics, pharmaceuticals and personal care. As an EU regulated food additive, E905, they can be used as an emulsifier, fruit coating and are a key ingredient in chewing gum and in flexible coatings for cheese.
Their flexibility and adhesiveness mean they are used in many technical applications like poultry defeathering, jewellery waxes, car and shoe polishes, laminating and paper coatings, hot melt adhesives, crayon production and candle making.
In restoration polishes like Renaissance Wax, selected Micro Waxes blend well with solvent to produce a smooth paste with increased tensile strength and scuff resistance to protect and enhance your object.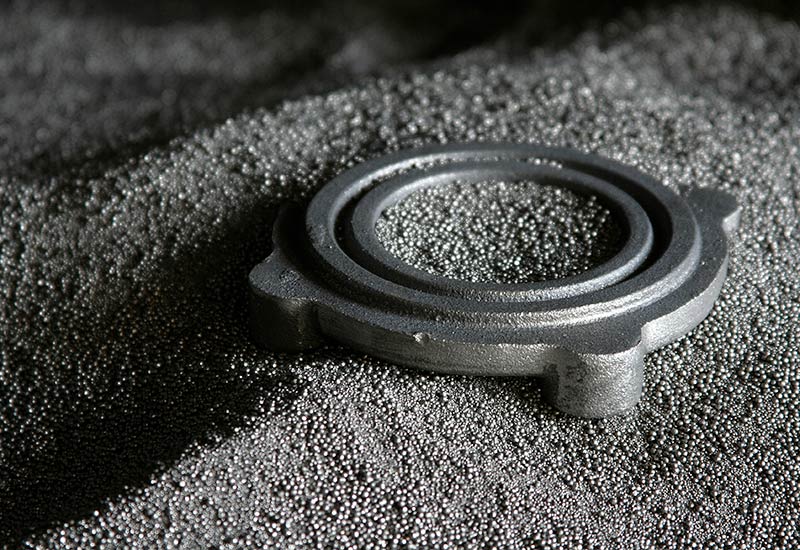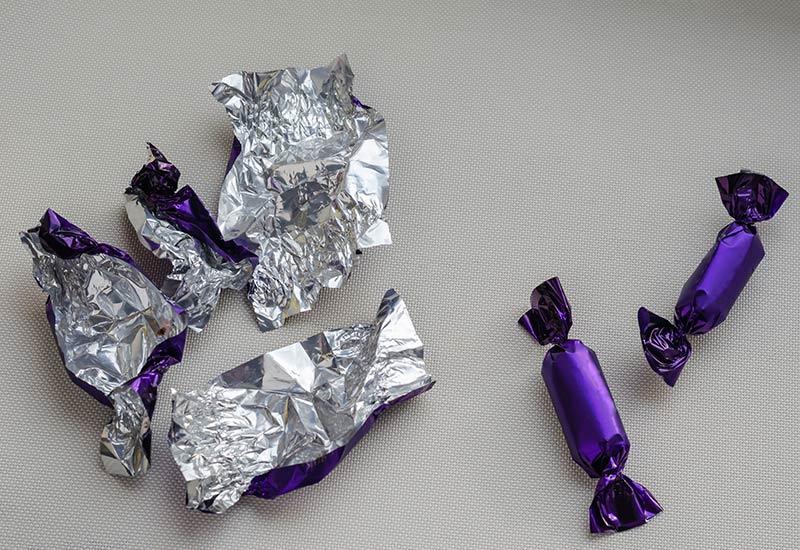 A Multitude of Applications
We have our own blending capability to produce more specialised blends combining microcrystalline waxes or in combination with paraffin or other performance additives.
In cosmetics they are form excellent viscosity control, thickening agent, helping prevent emulsions from separating into their oil and liquid components. These waxes reduce brittleness of stick products and add strength and stability to lipsticks.
In leisure activities they are used as slip assists in skis and snowboards, conversely as a grip component in surfboards and hockey stick waxes.
As a product group, Microcrystalline Waxes provide strength, rigidity and superior oil retention qualities, stabilizing blends and extending the shelf life of formulations.
Colours available range from white through yellow to dark brown in appearance.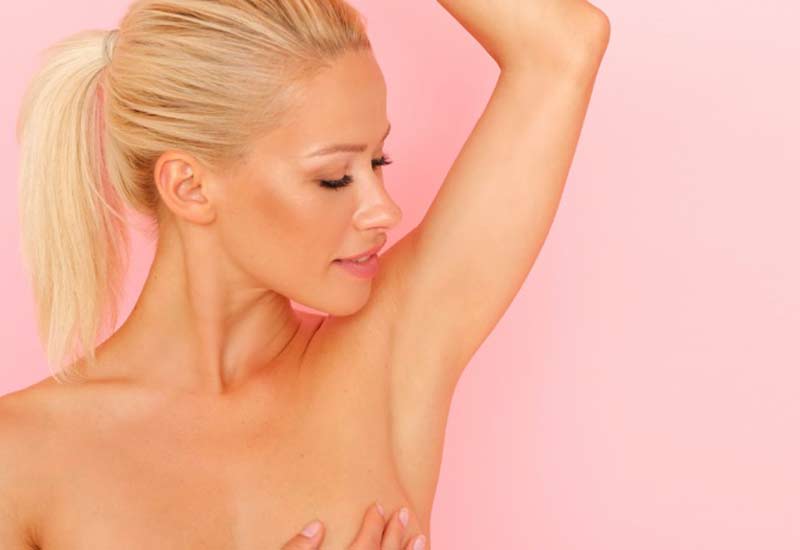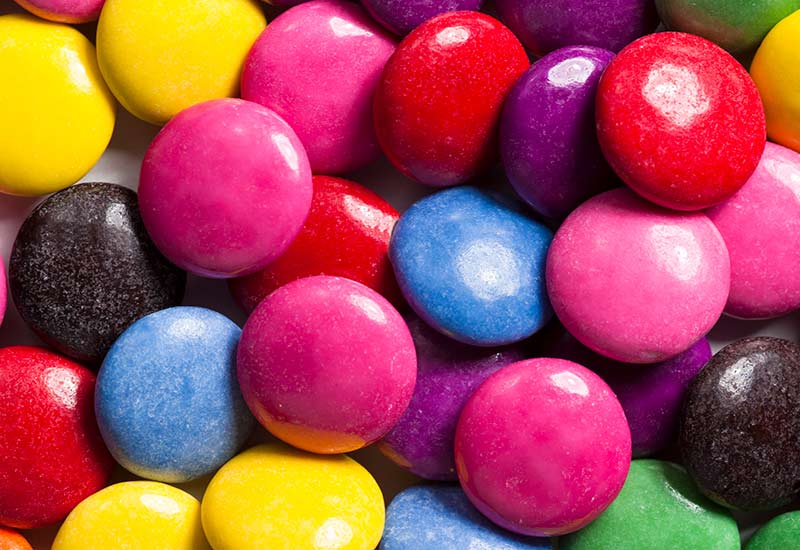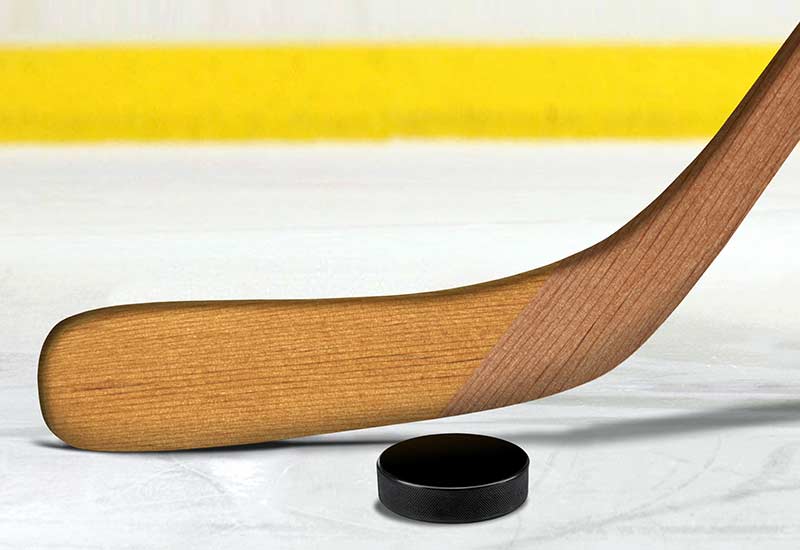 Grades of Microcrystalline Wax
Microcrystalline Wax
PHC 3265
Light in colour
Congealing point 62-67C
Microcrystalline Wax
PHC 3179
Pale yellow
Congealing point 63-71C
Microcrystalline Wax
PHC 3731
Light in colour
Congealing point 88-102C
Microcrystalline Wax
PHC 3843
Pale yellow
Congealing point 69-73C
Microcrystalline Wax
PHC 3750
Pale yellow
Congealing point 70-74C
Microcrystalline Wax
PHC 3795
Dark orange
Congealing point 69-74C
Microcrystalline Wax
PHC 3748
Pale yellow
Congealing point 84-88C
Microcrystalline Wax
PHC 8993
White Pellets
Congealing point 78-84C
Want to talk to us? Get in touch!