Own Label Service – Sports
Own Label Service – Sports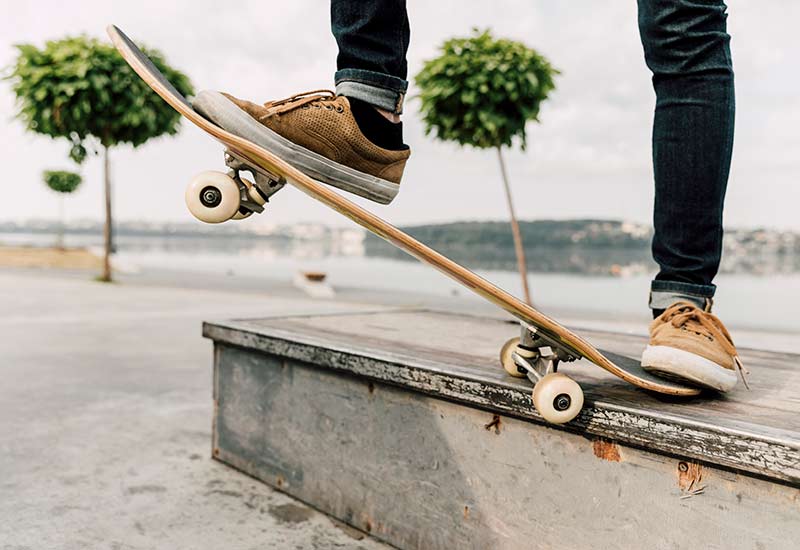 Curb (Kerb) Wax
We have a range of skate wax options designed for use on kerbs, rails and ledges designed to be long lasting while giving the skateboarder great slip performance and grindability.
Available in a choice of colours and optional fragrances in two mold shapes that will fit neatly in your pocket.
Both sizes have can be supplied in plain white boxes with your own design printed colour label added.
We can also make to your own design and formula. (minimum order size applies).
Ski Wax
All our Ski Waxes are non-Fluoro.
We can offer special universal dry slope wax and also rub on ski and snowboard waxes.
Ask us about our new Eco ski wax made entirely from natural waxes.
Iron on ski wax for all temperatures plus a super-fast competition wax.
Available in a choice of shapes and colours. We can offer counter grades to most of the non-fluoro brands currently on the market. Bespoke packaging is also available.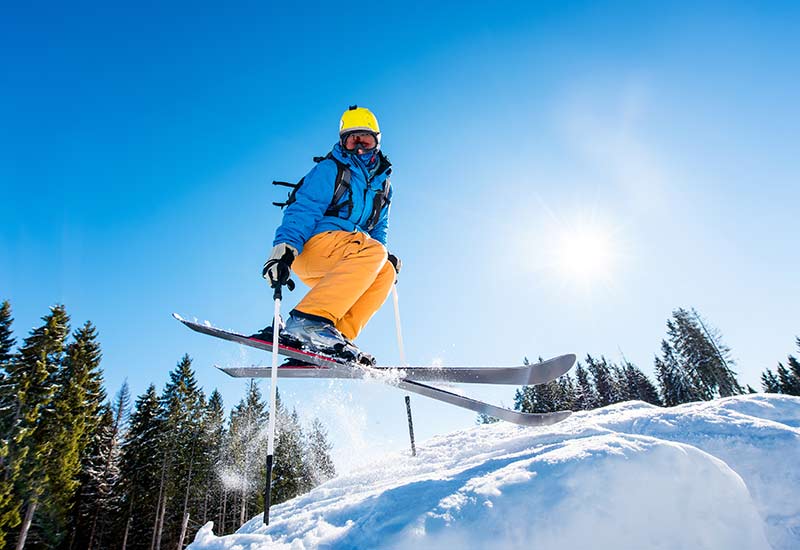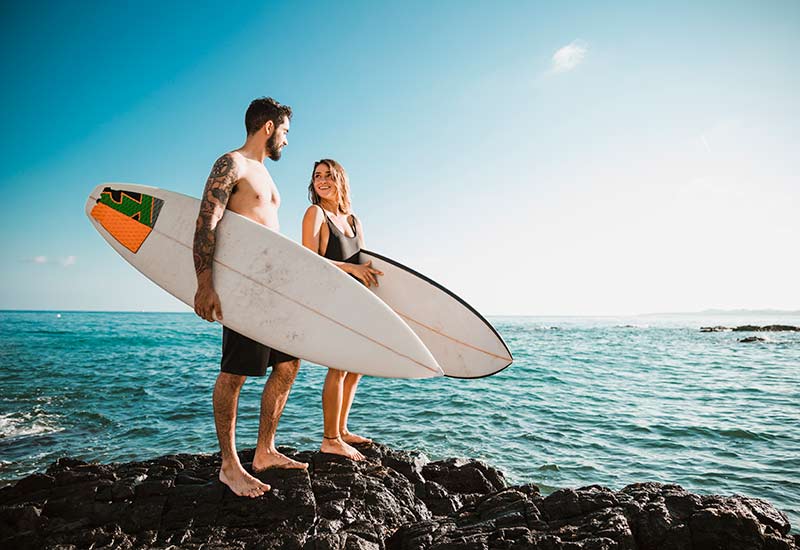 Surf Wax
Make your brand stand out with our tried and tested cold water and cool water formulas.
Long lasting with great grip and easy to apply we have a great choice of colours and fragrances that make your product stand out from the crowd.
Warm water and tropical water grades are also available. Bespoke packaging is also available.
Ask us about our Eco surf wax and packaging options.
Ice Hockey Wax
Ice Hockey Stick Wax is used to enhance control of the puck. The wax can be applied directly to tape or straight onto your stick blade.
It will provide a tackier grip for your tape when you have the puck on your stick.
We can add colour and fragrance.
Available in block/puck/disc form. Packaging: bag/box.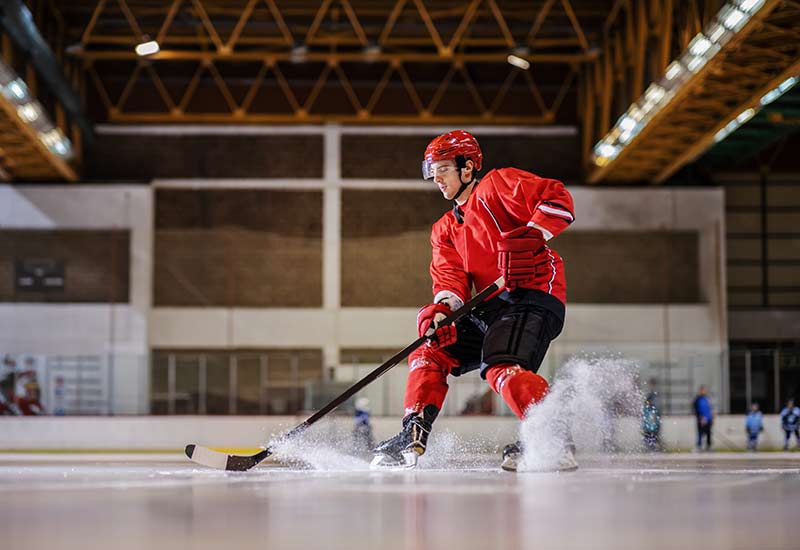 Want to talk to us? Get in touch!