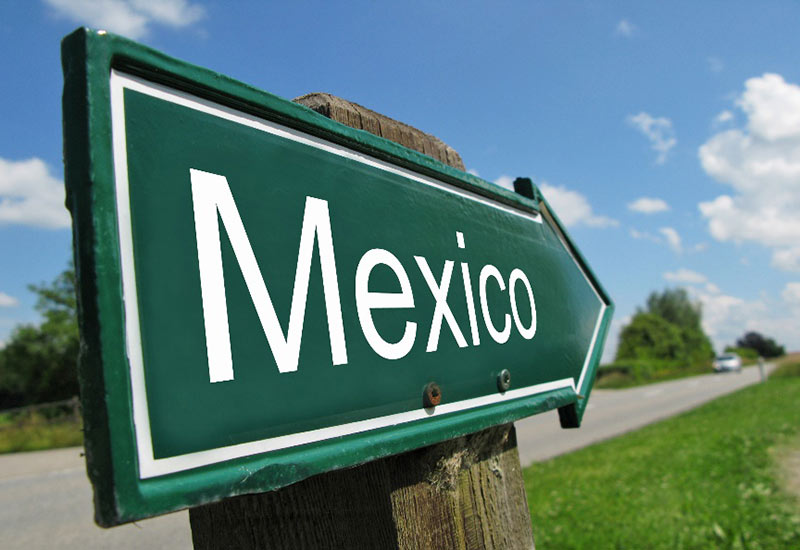 Essential on lips
Have you been looking for a trusted Candelilla Wax supplier? Then you have come to just the right place! We are Poth Hille, and we specialise in high-quality waxes. Sourced from all over the globe by our expert team, our waxes are some of the best that you will find online. Our Candelilla Wax is one that we are particularly proud of; highly versatile and easy to work with, this is a wax that is suitable for a wide range of applications.
Our Candelilla Wax for sale is growing more and more popular with our customers. So, what exactly is it? Well, Candelilla wax is produced from stems of the wild growing shrub Euphorbia Cerifera or wax slipper plant, mainly located in the semi-arid areas of North Eastern Mexico and Chihuahua desert. As a leading Candelilla wax supplier, we make sure that it has been produced in accordance with our high standards and that it has been sourced from the locations that lead to a high quality yield.
To extract the wax, the plants are cut and left to dry in the sun, packed in bundles and brought to collection areas where the crude wax is boiled out and skimmed from the surface. The crude wax is collected and taken away for additional refining to produce standard or high quality Candelilla wax.
Candelilla is a versatile hard natural wax, light in colour, insoluble in water and high in resin content. It is easy and stable to work with and the relatively low melting point allows formulators to harden products without increasing the melting point.
Candelilla wax also has superb oil retention properties which help provide a prolonged shelf life in lipstick formulations. It also offers good gloss and shrinkage characteristics which make it an ideal component in lip care formulas. It is also widely used in mascaras to thicken, lengthen and define eyelashes.
Needless to say, its versatility has seen it become one of the most popular waxes to buy in the UK. As the Candelilla Wax suppliers of choice for many customers, we aim to provide first-class customer service every step of the way. Whatever you are looking to buy this bestselling wax for, we will point you in the right direction and give you all the help that you need.
Intrinsic in lashes
Poth Hille has been the UK's number one Candelilla wax supplier for many years. Our experience in import and export is vital as Candelilla wax is a protected species under CITES which requires a licence. We can ensure all the statutory import/export documentation is available to our customers.
As a food additive, Candelilla is classified as GRAS, EU regulated as food additive E902 and used as a glossing agent, emulsifier, fruit coating additive and in chewing gum base.
We only source from recognised and established producers and are working closely with them to advise on factors like climate and rain levels which can influence the supply. We also encourage the implementation of economic and social programs which will permit an improved lifestyle and living conditions of the inhabitants of the Candelilla Region.
Candelilla is not available as a certified organic product due to wax extraction process. The refined grade is available as pale-yellow pellets or powder and the crude as pale brown lumps.
Standard packaging in 25 kilo poly bags.
 If you want to buy Candelilla Wax or find out more about us, we are on hand to answer any questions that you may have. So why not get in touch with us today? Whatever the nature of your query, we would be happy to answer your questions.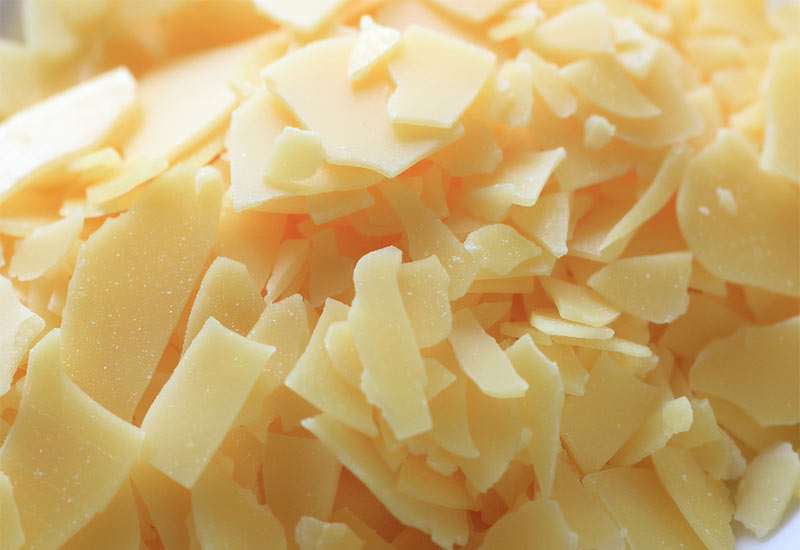 Although it has been steadily growing in popularity, there are some people who are not aware of Candelilla wax. Candelilla wax is a naturally occurring wax that produced from stems of the Euphorbia Cerifera. If you have not heard of this plant, you may have heard of it when it is called by its other name: the wax slipper plant. This wild growing shrub is most commonly found in the semi-arid areas of North Eastern Mexico and the Chihuahua desert. We are really particular about where the wax on our site comes from, and we will only source it from locations that we can trust.
What can Candelilla wax be used in?
Candelilla wax is a very versatile material and is sought after for its suitability for a wide range of solutions. However, there is one field where Candelilla wax is used very often: the cosmetics sector. Candelilla is used in lipsticks and mascaras and does everything from lengthen lashes to improve the shelf life of lip products. As well as being used in beauty products, this wax is also used in food items – most often seen as a glossing agent, emulsifier, fruit coating additive and as part of a chewing gum base. So it is safe to say that it can do a lot!
Is Candelilla wax safe to use on your skin?
Whether you are manufacturing a large amount of cosmetics or you are making some for your own personal use, you will want to be sure that all of the ingredients are suitable for use on skin. We are one of the most trusted places to buy Candelilla Wax online, and so we take passing on the correct information to our customers very seriously. We can state with absolute confidence that Candelilla wax is safe to use on your skin. If you require any further information from us, a member of our team will be all too happy to answer your questions.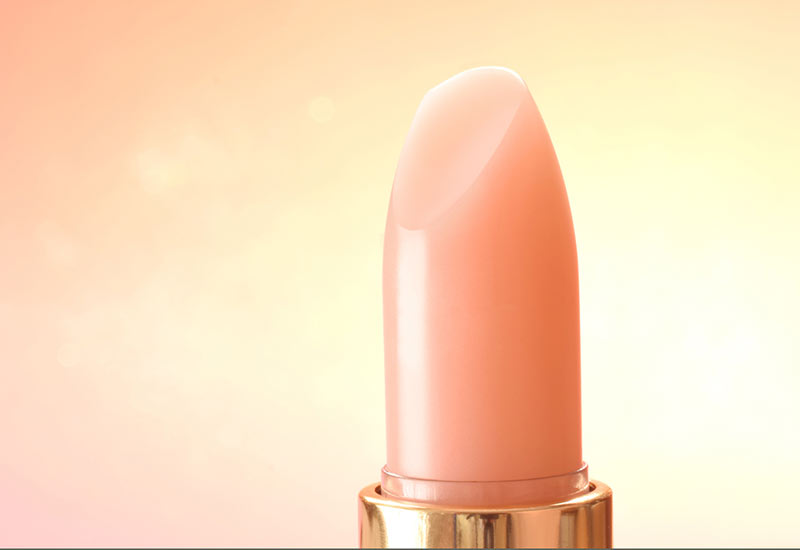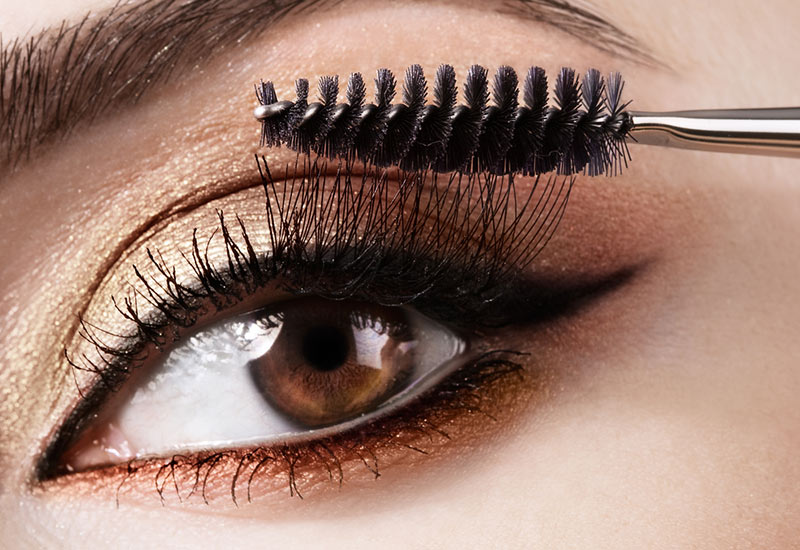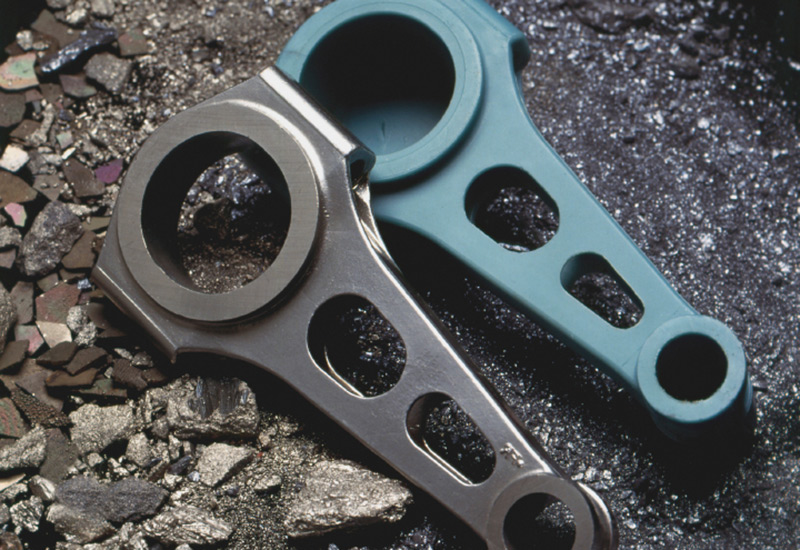 Refined Candelilla Wax
(PHC 7454)
Most commonly used in cosmetic applications due to its emolliency and strengthening properties, this pale yellow pelleted wax is also available in a powdered form. It's capability of producing a glossy finish makes it a perfect for use as a glazing agent in the food industry.
Packing is available in 25 Kilo poly bags.
Crude Candelilla Wax
(PHC 3334)
Due to its hard characteristics this wax is popular within the precision casting industry. Crude Candelilla wax is unbleached, of light brown in colour and generally available in lump or pellet form.
It is also suitable in other technical industries and can be used as a substitute for Carnauba wax in certain applications.
Packing is available in 25 Kilo bags.
Want to talk to us? Get in touch!