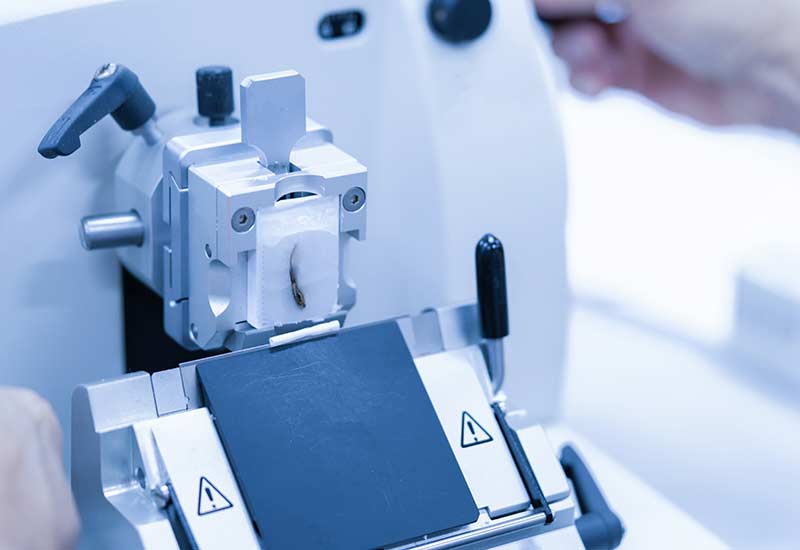 Quality under the microscope
Poth Hille are proud to be one of the market leaders in the manufacture and supply of the high-quality Tissue Embedding Waxes.
Some of our early formulations date back to the 1960s, so we can call on over 50 years of manufacturing and formulating experience to offer the widest available range of highly purified and filtered Histology Grade Paraffin Wax with premium quality additives.
For us, the process starts with special Paraffin Wax, it is a crucial element in the histology process and as such, our Paraffin Wax is carefully selected for its purity, narrow carbon distribution and crystallin structure. It then passes through a triple filtering process before it is ready to blend into our special histology formulations.
50 Years making Histology Wax
Poth Hille Histology Waxes are characterised by low resistance to cutting, superb continuity of ribboning and no cracking or tearing on flotation. The special additives provide our Paraffin Wax with greater tensile strength and improved elasticity for sectioning.
We also can provide the ISO quality control procedure where every batch of Histology Wax has been vigorously tested, comes direct from the manufacturer keeping costs to a minimum and continuity of supply is maximised. All our Histology Waxes are IVD certified.
For companies seeking to develop their own brand identity we offer complete OEM (white label) facilities with numerous packaging options including full colour printed bags and labels. For more details please visit our Services page.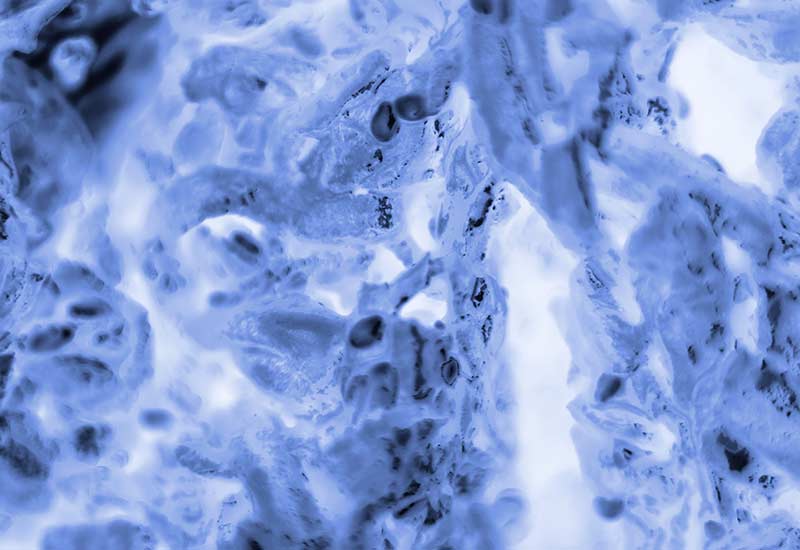 Choose your Histology option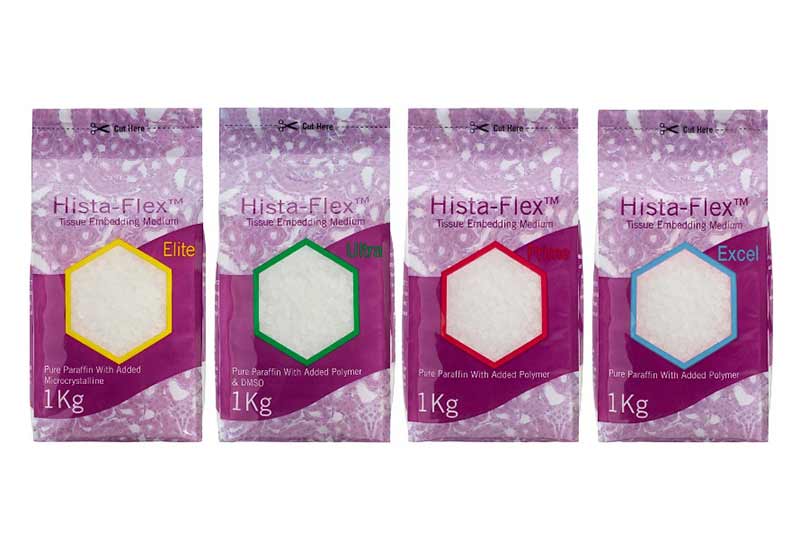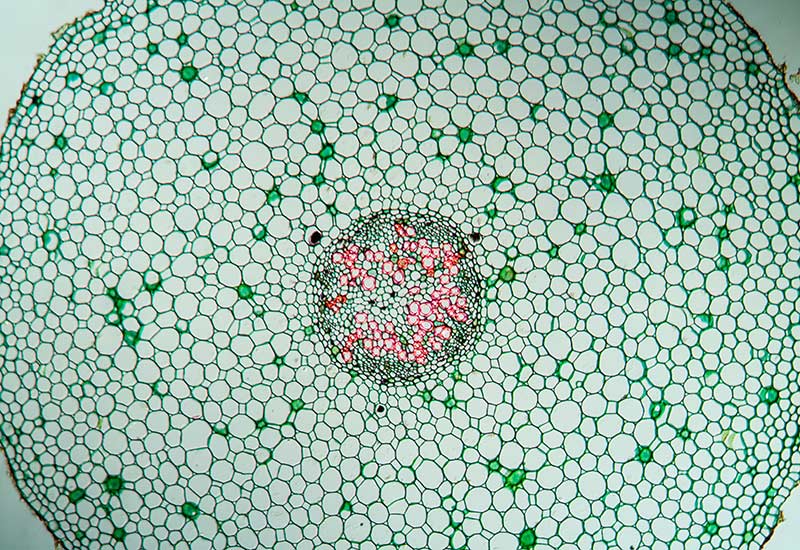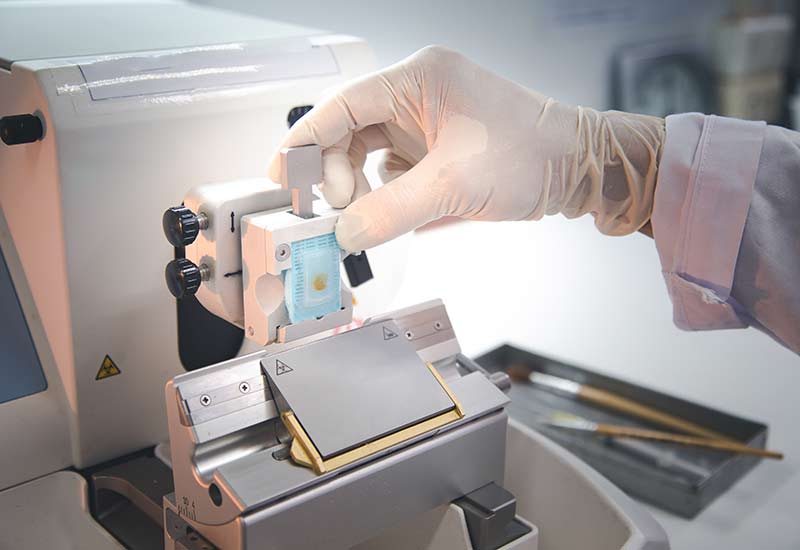 Want to talk to us? Get in touch!