Cosmetics & Personal Care
Cosmetics & Personal Care Wax Suppliers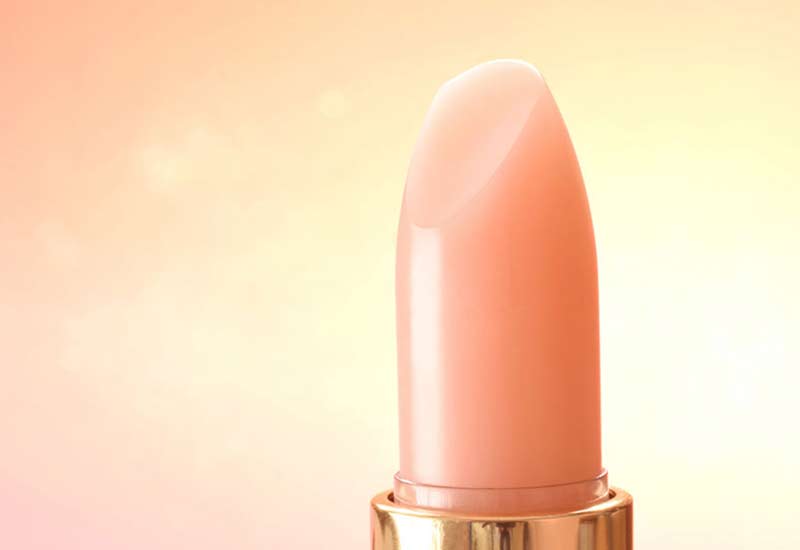 Lipsticks and Lip Balms
Lipsticks are designed to improve the natural appearance of lips. When applied, they leave a waxy film behind on the lip surface. The colour components of the lipstick change the surface colour of the lip while the film components keep the colour attached to the lips.
Waxes are an essential component in Lipstick. Varying the wax concentrations will affect the characteristics of the final product. The waxes most incorporated into lipstick formulations are Beeswax, Carnauba wax, Candelilla wax, Rice Bran wax, Sunflower Wax, Ozokerite wax, Ceresine wax and Microcrystalline wax, other synthetic waxes are becoming less popular in use.
Waxes bring hardness and shine. They also enhance the stability and consistency of the product and provide a richness and body to formulations. Waxes provide superb oil retention and adhesion and form an essential part of the lipstick formulators portfolio.
Moisturisers
Beeswax is a long-established, unique, and versatile raw material. Formulators who are familiar with Beeswax are aware of its functions as a thickener, texture modifier, film former and plasticizer.
In emulsion systems, Carnauba is popular for its film forming and barrier properties.
Many cold creams contain Beeswax in different percentages according to the performance requirement. The main function of cold creams is to remove oil soluble and water soluble make up efficiently, cold creams act as emollient and produce a cooling sensation.
Waxes used in creams lotions, pomades, balms, ointments and protective sunscreens include Beeswax, Carnauba Wax, Ceresine Wax, Ozokerite Wax and Sumac Wax.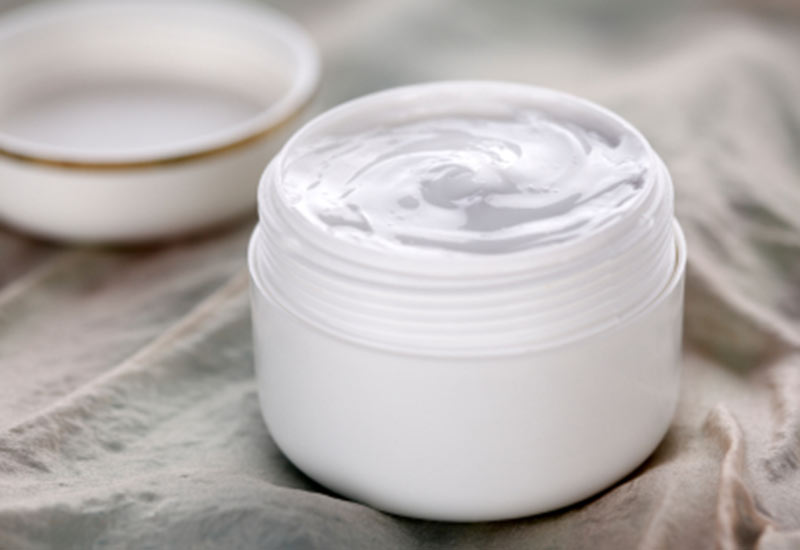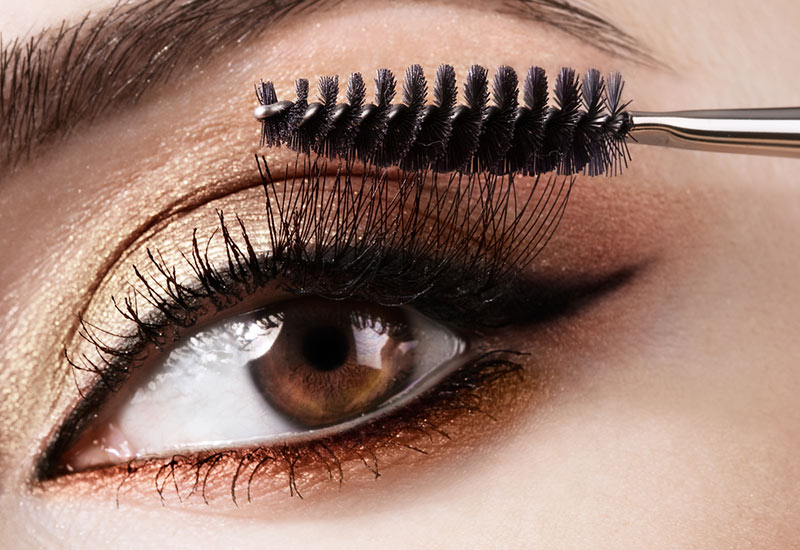 Mascara & Pencils
Mascaras are used to thicken, lengthen, colour, curl, and provide volume to eyelashes which helps accentuate the appearance of eyes.
Mascaras can be divided into two categories: Water resistant (cream) mascaras and waterproof mascaras. Cream mascaras are oil-in-water (o/w) emulsions mainly consisting of waxes of natural origin (e.g. Rice Bran Wax, Candelilla Wax, Carnauba Wax Shellac Wax and Beeswax) and or combined with mineral origin wax (e.g. Paraffin Wax, Ozokerite and Microcrystalline Wax.) Waterproof mascaras, meanwhile, are the opposite of cream mascaras, as they are water-in-oil (w/o) emulsions.
Carnauba Wax, Shellac Wax and Candelilla Wax Substitutes are available from natural and synthetic materials of stable pricing that provide equivalent performance and characteristics.
Pomades & Hair Care
There are two major types of pomade; wax based and water based. Wax based pomades are the original kind. This product does not dry out and will not harden on the hair. Holds tight but remains pliable.
Waxes, pastes, and clays are one in the same. These are significantly thicker in consistency than other styling products. Will not stiffen in the hair although does feel tackier. Some waxes add shine but most are matte finish.
Creams are basically for finishing touches or hair protection. Contain little to no hold but make the hair more manageable. Creams can also be added to wax or pomade for a customized product which adds more shine and control.
Natural waxes used here are Beeswax, Ozokerite Wax, Carnauba Wax, Vegan Wax and Natural Petrolatum.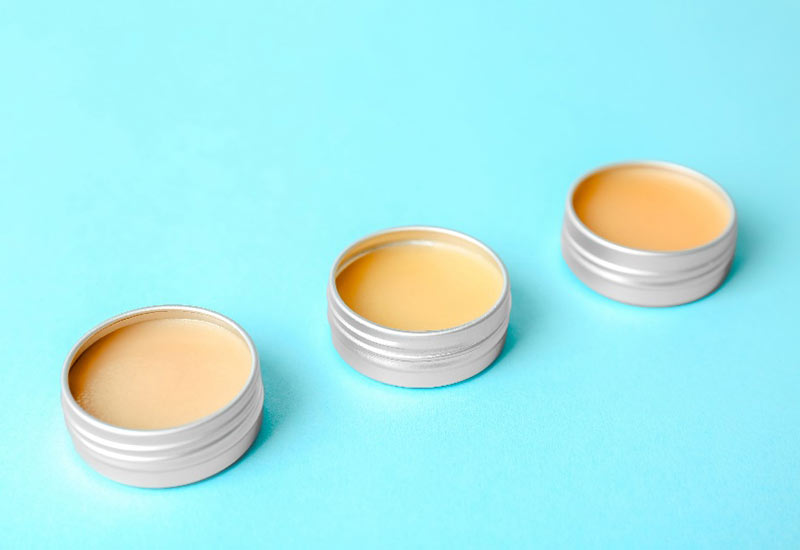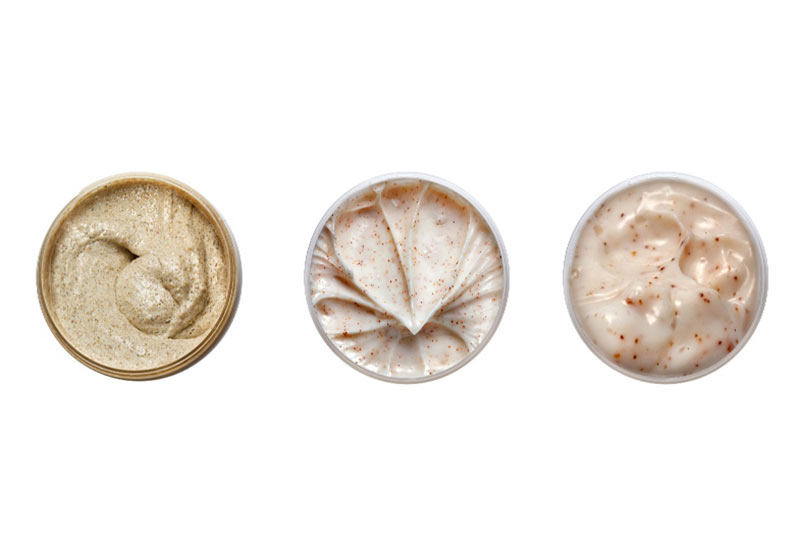 Exfoliation and Scrubs
Replacing plastic microbeads with natural and biodegradable microbead waxes in facial scrubs, body washes, toothpastes, and other personal care products had always been a no brainer for us. Thankfully, we are all now more aware of the potential damage caused by accumulation of micro plastics in our marine environment.
Poth Hille Natural Exfoliating Beads offer the best of both worlds. Wax beads originating from Prime Grade Carnauba Wax, Jojoba Wax and Castor Wax for slightly more vigorous scrubbing performance. Plus, blended beads formulated with the addition of Beeswax to provide a softer, more silky sensation whist still performing as an effective exfoliant.
Natural Exfoliating Beads are formulated for use in face and body scrubs, bath and shower products, body washes and hand soaps as well as facial cleansers and shampoos. They are 100% natural, biodegradable and Non-GMO.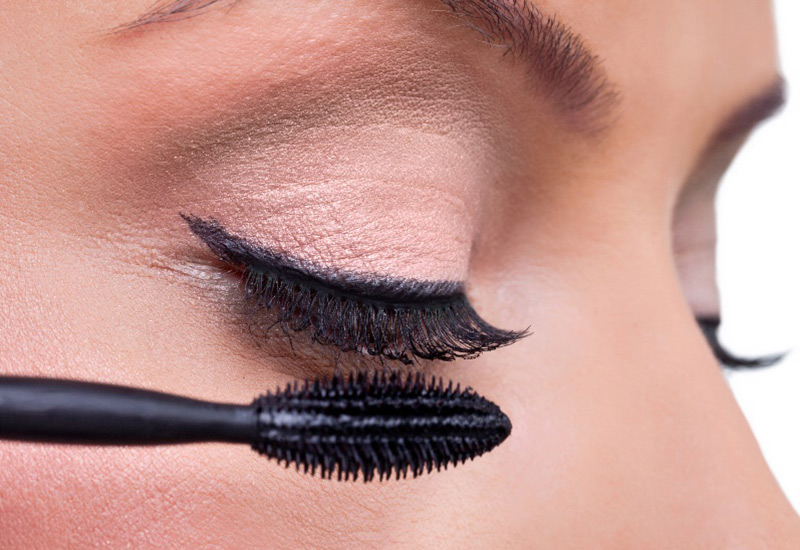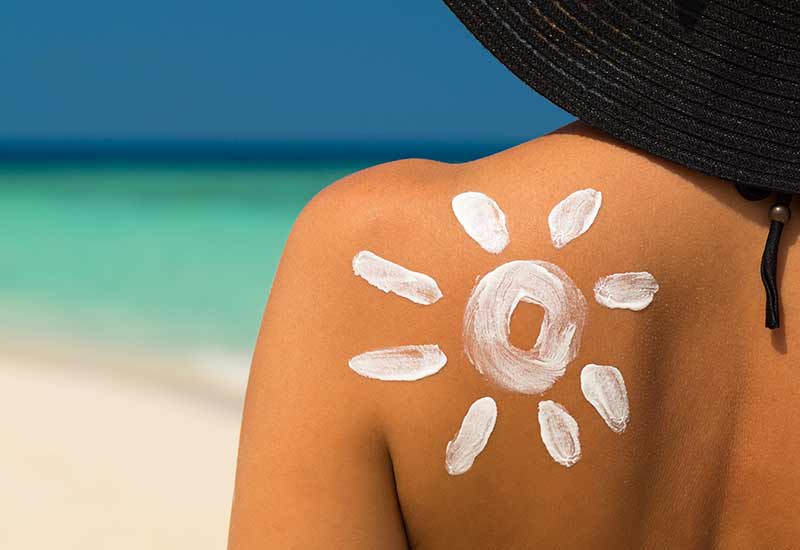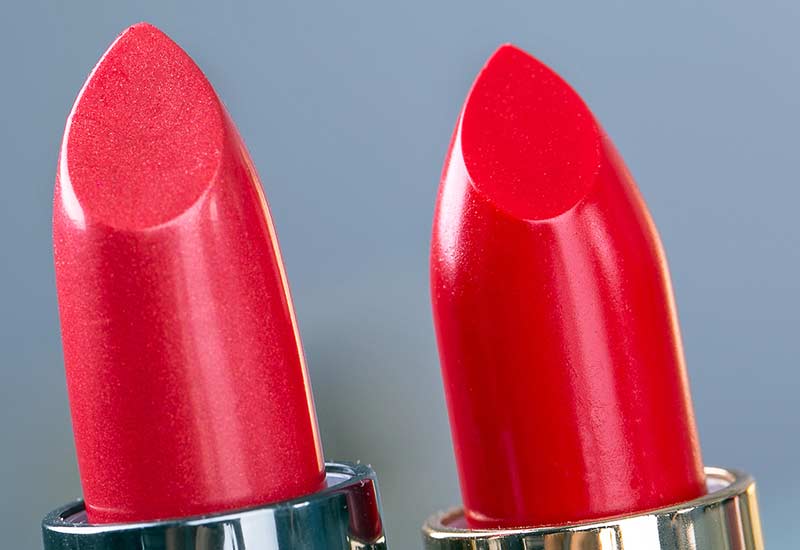 Want to talk to us? Get in touch!