Services
Services
Repacking and OEM services to suit all areas of business.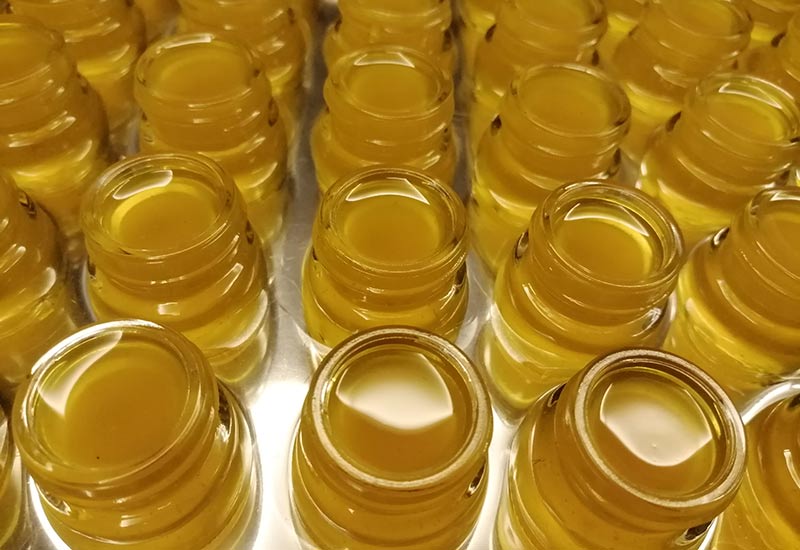 We don't just sell wax!
At Poth Hille we don't only supply waxes, we can offer a range of associated manufacturing and packing services. Filling of dedicated moulds for surf wax, ski wax, curb wax, hot depilatory wax discs and beeswax bars in various sizes. Soft/warm depilatory wax filling in tubes and cartridges. Toll manufacturing of specialised wax blends. Own label wax filling into jars, tins or bulk drums. Re-packing bulk wax pellets into 1kg, 2kg, 2.5kg pouches/bags. Other sizes available on request. Low melt paraffin wax in 500gm trays or 500ml jars for physiotherapy.
If you require any of these or indeed need an alternative form of packaging or filling just ask us and if we can assist, we will.
Hand poured bespoke candles.
Don't forget we are also specialists in the production of customised candles which can be tailor made to your requirements. We produce and poured beautiful, unique and bespoke candles that can enhance your brand and company ethos. We can manufacture bespoke candles in quantities as low as 50 units per fragrance and beyond 10,000 units as required.
We provide a complete service to include the glass, screen printed or with a label, gift boxes, with a logo or with a label and of course hand filled, fragranced, natural wax candle.
Let our bespoke candle team help you to produce a really great sustainable product which can enhance your brand image.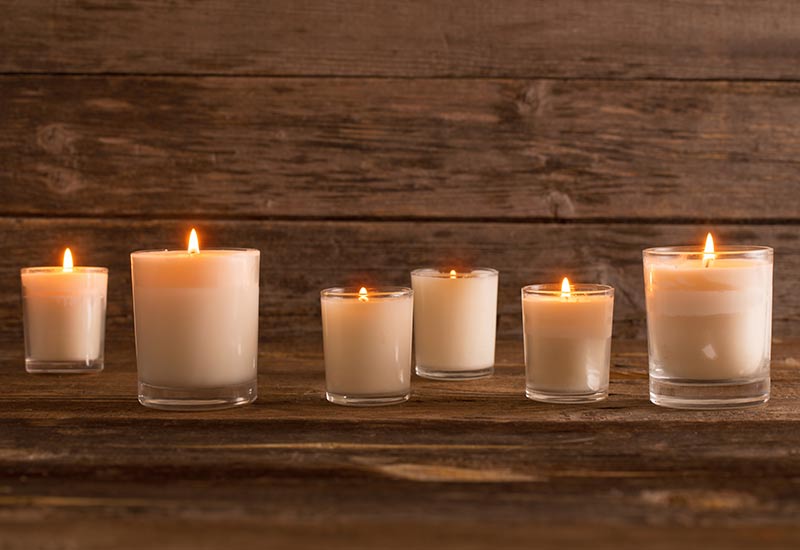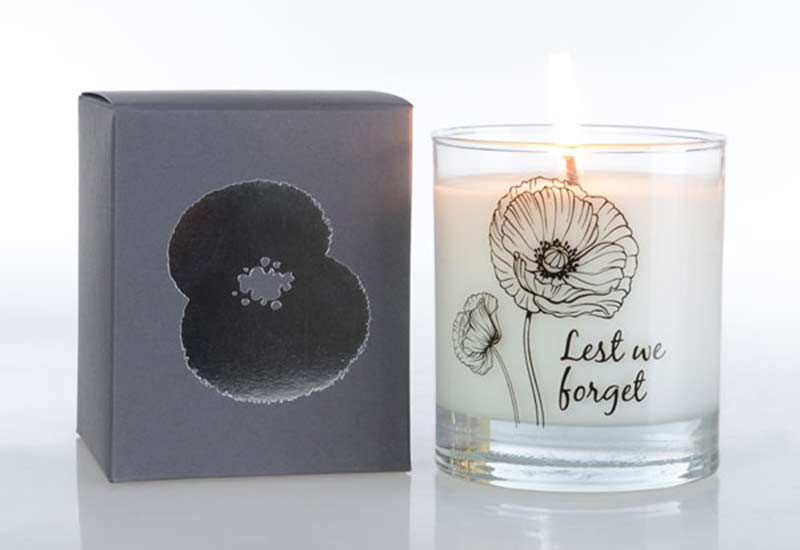 Private Label Candles and Diffusers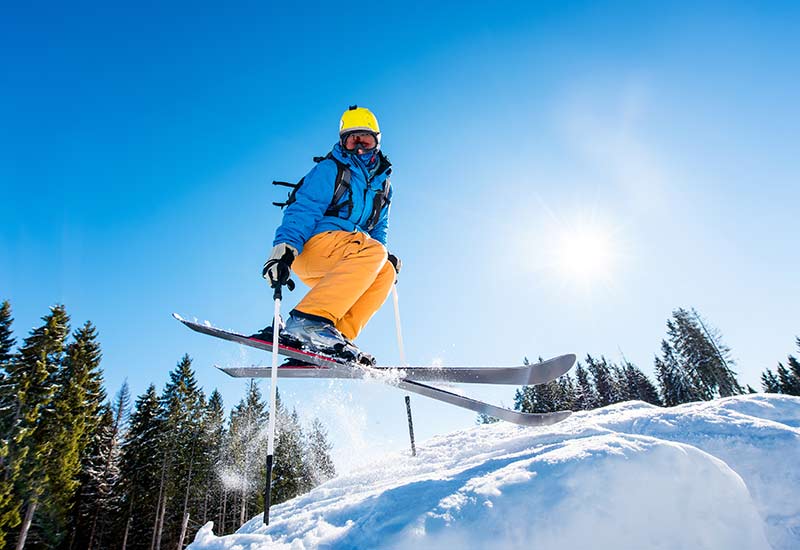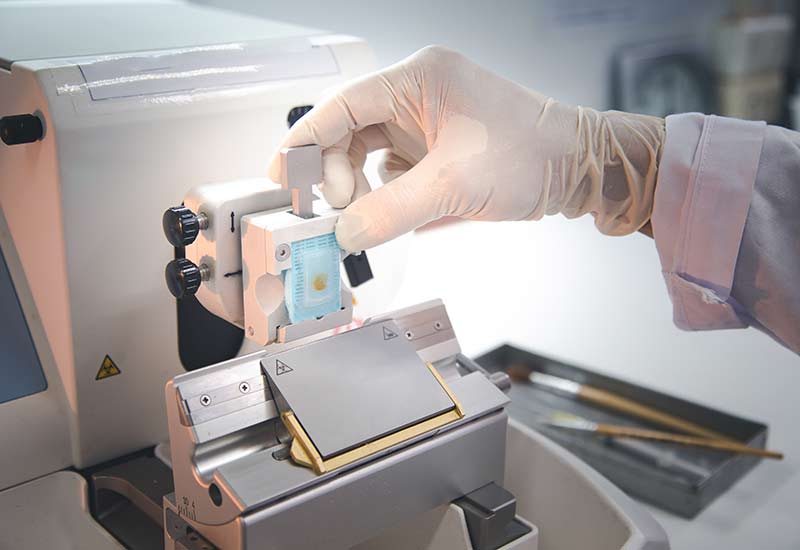 Want to talk to us? Get in touch!