EuroSoy 800®
Soy Container Wax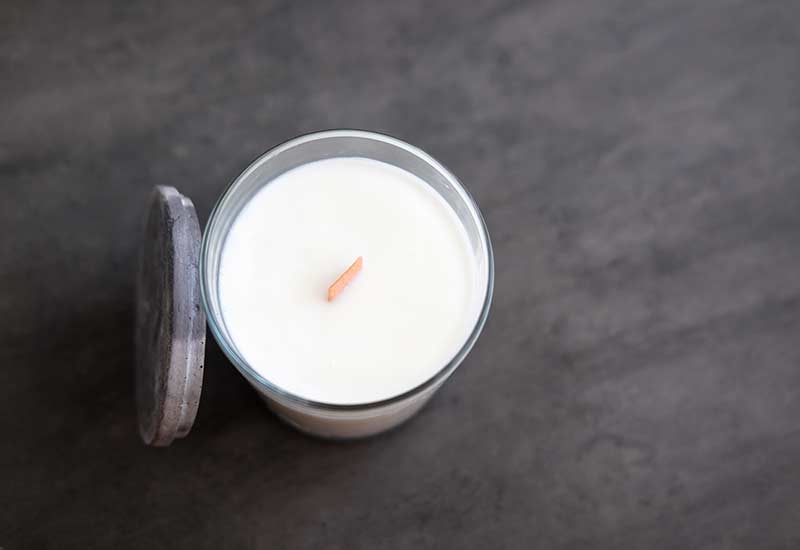 Natural Soy Wax
Available exclusively to Poth Hille in the UK; EuroSoy 800® is a new and exciting 100% Soy Container Wax which is sourced by us directly from Europe. Unlike most soy waxes, EuroSoy 800® is manufactured within the European Union, so offers a reduced carbon footprint compared to imported US produced Soy wax.
We feel EuroSoy 800® offers the strongest environmental credentials compared to other Soy Waxes currently available on the market. So, firstly it is 100% pure Soy Wax and free from any other additives like palm wax. It is produced from readily renewable resources, sustainable and certified free from GMO.
EuroSoy 800® is also Vegan friendly and is packed in boxes made from 30% recycled material. Furthermore, EuroSoy 800® is Supplied in cost reducing 25 kilo blocks, so less packaging is used and the wax is more economical to supply. Which means you get the cost saving benefit!
The Ecological Choice
EuroSoy 800® is much lighter in colour than most Soy Waxes. Its distinctive pure white colour makes the use of dyes much easier giving sharper, brighter colours. EuroSoy 800® is also slightly harder which helps give it a great glossy top finish.
As with most of our natural candle waxes, this environmentally friendly wax has been carefully formulated to achieve a significantly cleaner burn than traditional oil derived waxes, burning slower and lasting up to 50% longer.
EuroSoy 800® can be used as a standalone product or mixed with other waxes.
It has excellent glass adhesion glass adhesion, with around 6% fragrance-holding qualities. Good hot and cold scent throw abilities ensure that EuroSoy 800® combines the highest quality green credentials with equal performance for your candle.
Packing in 25 kilo blocks in food grade recycled packaging and bags.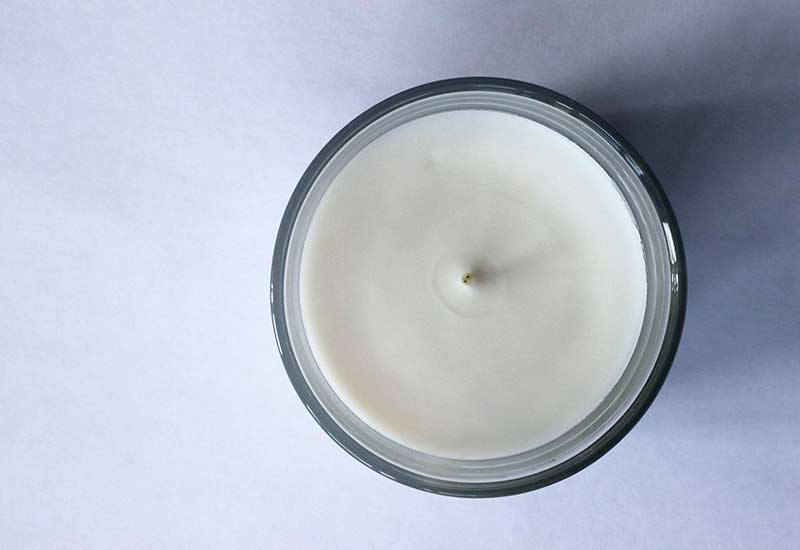 Here are some benefits of soy candles over paraffin wax candles; Soy candles burn cleaner and longer. Soy wax is made from soybeans, a natural vegetable oil and renewable source. Soy wax is a natural and more eco-friendly.
Grades of Soy Container Wax
EuroSoy 800 Container Wax
(PHC 3428)
Manufactured in The European Union, EuroSoy 800 is readily available, sustainable and GMO free with a lovely white colour. It is 100% soy, made from pure soy bean oil sourced within the EU. Good glass adhesion and a nice silky finish to the candle. Great environmental credentials.
Available as a 25 kilo block in recycled poly lined cartons.
Want to talk to us? Get in touch!