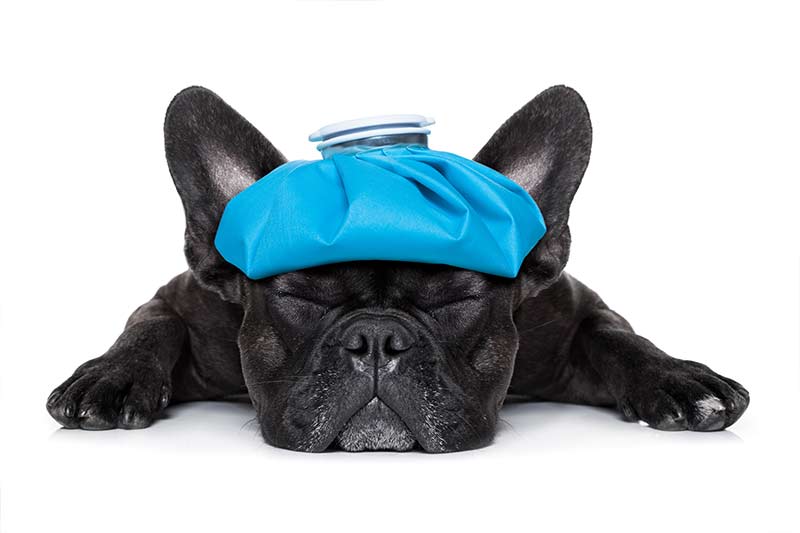 OEM Branding can be a real headache
We understand histology wax and with over 50 years experience in manufacturing and supplying this product, Poth Hille can offer a complete OEM service from material planning and concept design to manufacture, filling, packing testing and delivery. We supply many of the leading international companies with our waxes and OEM service.
Choosing the correct grade of wax is essential to provide optimal performance in the laboratory. At Poth Hille, we have more histology wax grades than any other manufacturer and will help you identify the best product to meet your needs.
For more details on our product range of Histology Wax please visit the Tissue Embedding Wax page.
We handle lots from 10 units to 20,000 units.
Numerous Packaging options which include : 1Kg, 2Kg, 2.5Kg and 5Kg bags as well as 10Kg and 25 Kg cartons.
Bag and label Design, artwork and printing
OEM is our speciality and we can help you with bag and label design. Making sure your bag meets all the latest IVD display requirements including pictograms. We can arrange bag production, from small run packs with bespoke labels to large run, high quality printed bags. We can offer stand up pouches, quad seal bags, re sealable, laminated, craft, metalized, gloss or matt finishes, clear display windows. We can now also offer recyclable bags.
Outer packaging is always important in terms of protecting the wax and presentation of information. We offer a range of carton options designed for different bags and bag sizes. We can provide colour laminated labels which carry all the necessary product information and pictorials. Pre-printed cartons can also be offered. Poth Hille have proudly held ISO Certification since 1994 (BS 5750) and can supply copies of our current ISO 9001-2015 . We are currently in the process of adding ISO 13485 to our portfolio.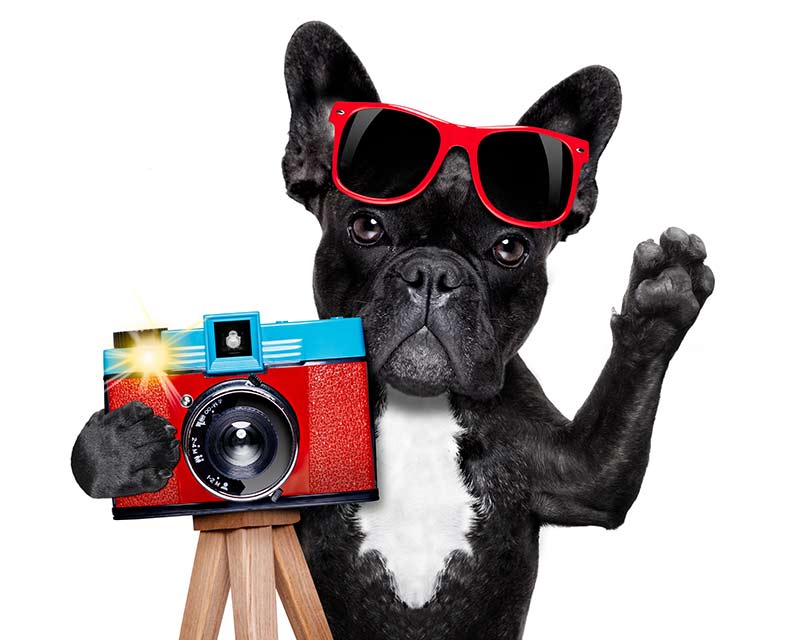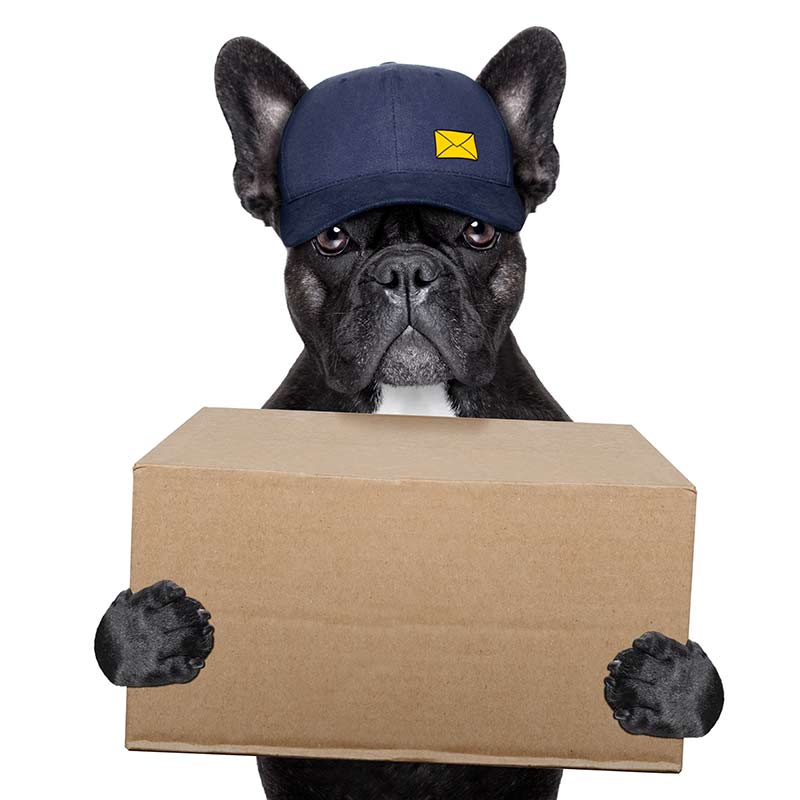 Preparation ,Packing, Shipment and Delivery
It is important to know that every batch of our histology grade wax is tested prior to production. The paraffin is then blended with the appropriate high-performance additives. The modified paraffin wax is then sent to an approved independent hospital histology facility for an extensive 12-point test procedure using various tissue types prior to its release. Our specialist knowledge and experience guarantee batch to batch consistency, purity and performance.
With many years expertise in shipping and documentation, road, air or sea freight .We can supply in quantities from single pallet lots to FCL loads and protect the consignment with outer pallet cartons and lids, secured with pallet strapping and shrink wrap to ensure your goods arrive on time and in tip top condition.
Let us about help you grow your brand.
Relax!
We've got it covered.
Want to talk to us? Get in touch!