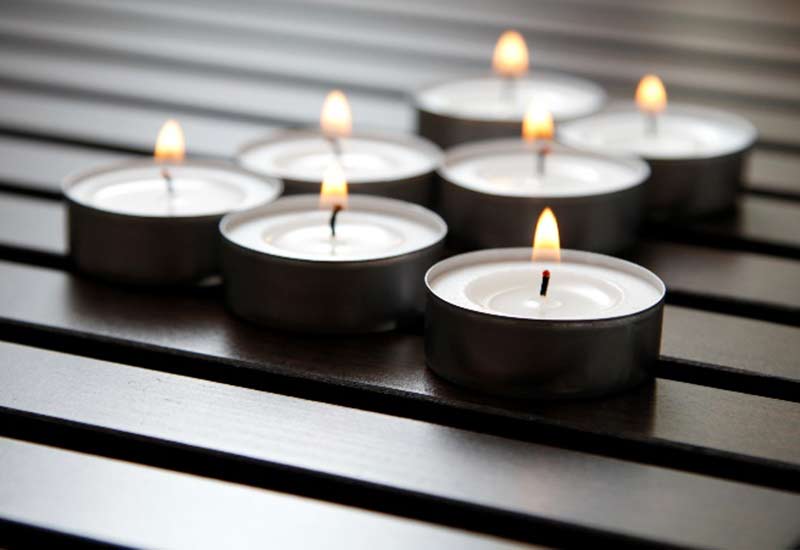 Pure without compromise.
Paraffin Wax is a traditional, multi-purpose, oil-derived wax that can be offered in a wide range of melting points to meet customer requirements.
We only offer fully refined Paraffin Wax grades which are white in colour, odourless and of straight chain hydrocarbons C20-C40. They have low oil content, are insoluble in water and have excellent electrical insulator properties.
Paraffin Waxes can provide a hard, glossy finish which provides a shiny coating for many foodstuffs. Their superior waterproofing properties make them an ideal coating for the outdoor clothing, cardboard and paper industries.
Paraffin Waxes mix well with other waxes and oils, they can readily be used in polishes, casting, leather and shoe care products as well as timber sealing to prevent water damage and splitting.
Crucial in coatings
Some grades are available with FDA approval, these waxes can be used in cosmetics, confectionary coatings, pharmaceuticals and children's crayons. Industrial applications include electrical insulation and neutron barriers, printing inks and paint strippers, rubber & tire production and waterproofing emulsions.
Paraffin waxes are still widely used in the manufacture of pillar candles and more frequently as a blend component with hydrogenated vegetable oils for container candles, melts, tea lights and grave lights.
These type of candle waxes are cheap and easy to manufacture and characterised by excellent burn and scent throw qualities, good colour, high fragrance loading capacity and not temperamental.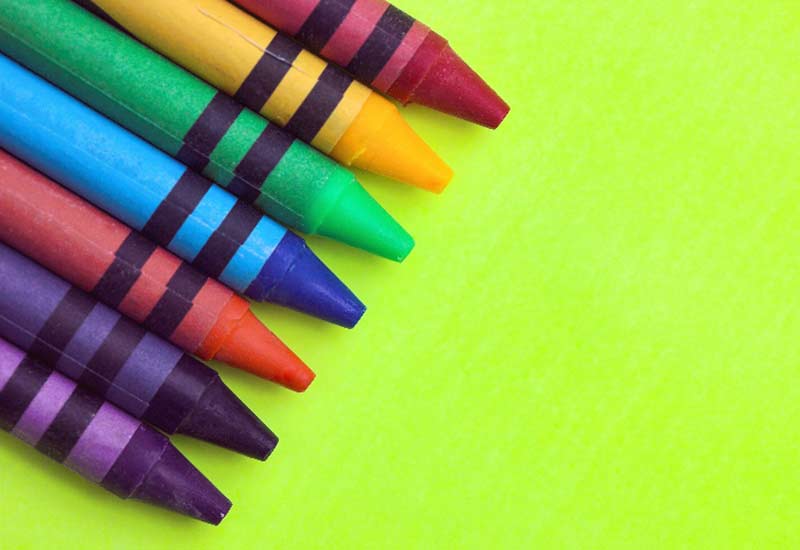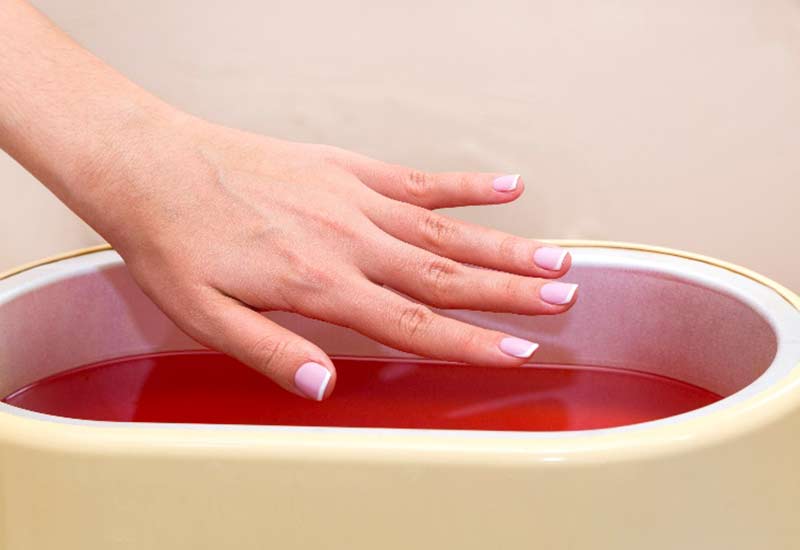 Perfect in Pedicures
Low melting point Paraffin Waxes are the most common wax used for Paraffin treatments usually offered at spas and nail salons. Your hands or feet will be dipped several times into a small bath of heated Paraffin Wax. The Paraffin Wax is often scented with soothing essential oils.
After several layers are added, the wax will be covered in a plastic bag, wrapped in hot towels and you can relax as the benefits kick in. The wax will trap the heat against your skin as it hardens, opening the pores. Once the wax is completely cooled it will be pulled away, taking dead skin cells along with it.
Our Peach Paraffin Wax is ideal for use on hands and body to soften and hydrate the skin. relaxing yet refreshing peach aroma provides the perfect salon ambience to complement the professional salon manicure treatment.
Scroll down for more details of our range of Paraffin Waxes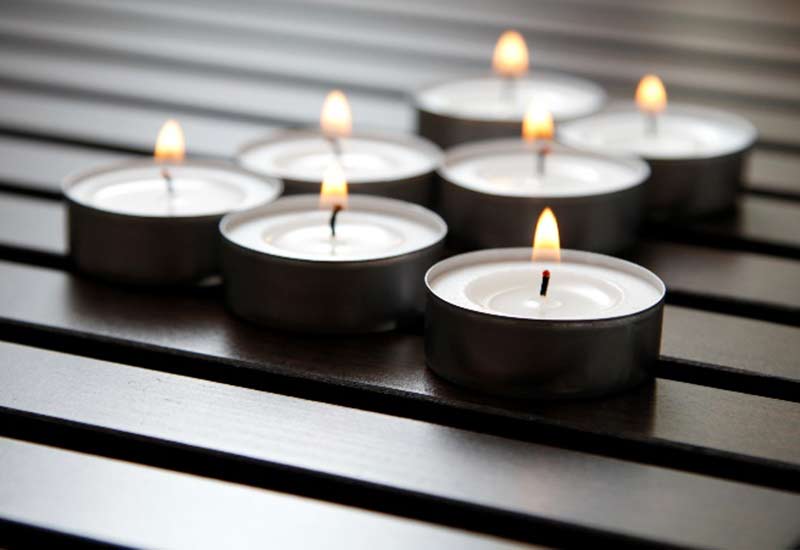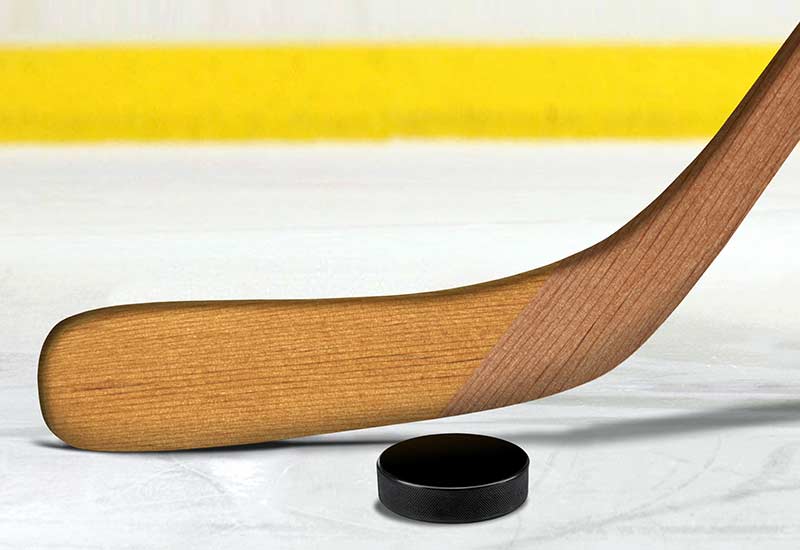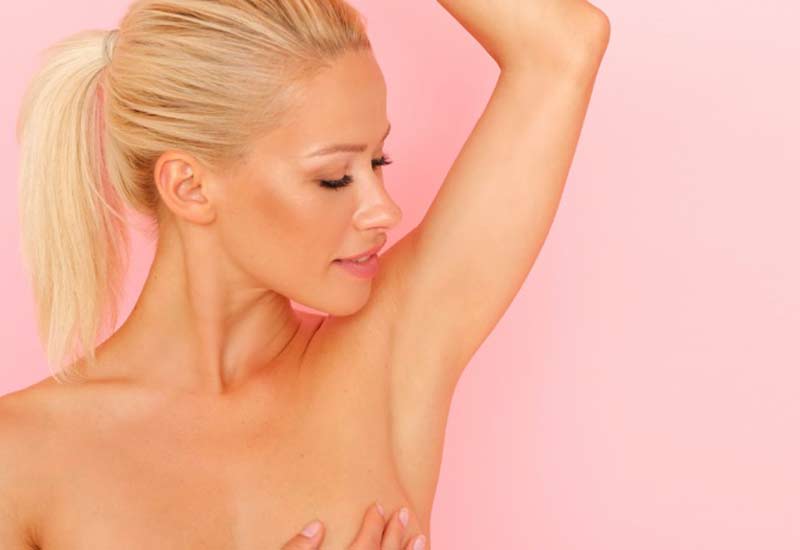 Low Melt Point Paraffin Wax
(PHC 4021)
Available in slab and pellet form, melting temperature 52-54C
Available in pellet form, melting temperature 54-57C
Available in pellet form, melting temperature 56-60C
Available in pellet form, melting temperature 60-63C
Available in pellet form, melting temperature 64-66C
Want to talk to us? Get in touch!