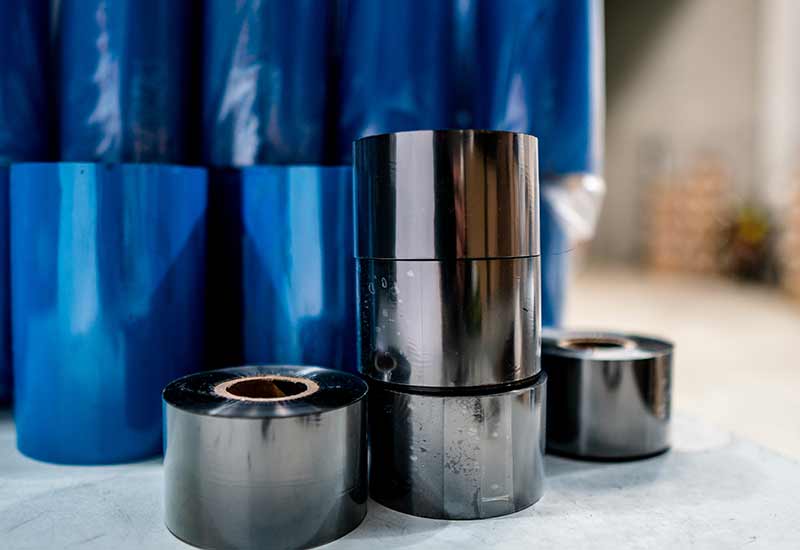 Your partner in industry
Crude Montan Wax is extracted from bitumen-rich coal (lignite).The world's largest producer is Romonta who established the first montan wax factory in Amsdorf in 1922. The coal is mined from an open cast mine located in Amsdorf, Germany. Romonta produce around 90% of the worlds Montan Wax.
In its crude form, Montan is a hard, dark, brittle wax which is used in more traditional areas of application including shoe care, emulsion in construction materials, asphalt and waterproofing, carbon paper and thermal transfer ribbon.
Montan wax (PHC 0030) is a hard, non-toxic, brittle wax, providing a good gloss effect when polished and capable of being both emulsified and saponified. When used as an ingredient in polishes, montan provides scuff resistance, water repellence and gloss. It can also be used as a bonding agent in bitumen for road building, hydrophobic treatment of plasterboard and as a substitute for Carnauba Wax in certain applications.
Carbon Copied Quality
A greater proportion of the extracted Montan Wax is further bleached and modified to produce a range of pale-yellow coloured acid and ester waxes which greatly increasing the application possibilities.
These bleached waxes exhibit excellent solvent retention capacity , combined with hardness, gloss and very low shrinkage.
Applications include cosmetics, leather care, polishes, dyes, moulding and release agents for ceramic and metal casting, release agents for plastic production, water-repellent emulsions for construction, impregnation agents, plastics additives, cable insulating material and corrosion protection agents are some of the possible applications for this versatile material.
At Poth Hille we hold a large stock of these waxes for use in cosmetics, leather care, plastic mould release, car care products, release agents and water repelling emulsions.
We will be pleased to advise on which grade is most suitable for your requirements and we can also offer a series of Montan wax substitutes to meet individual customer needs.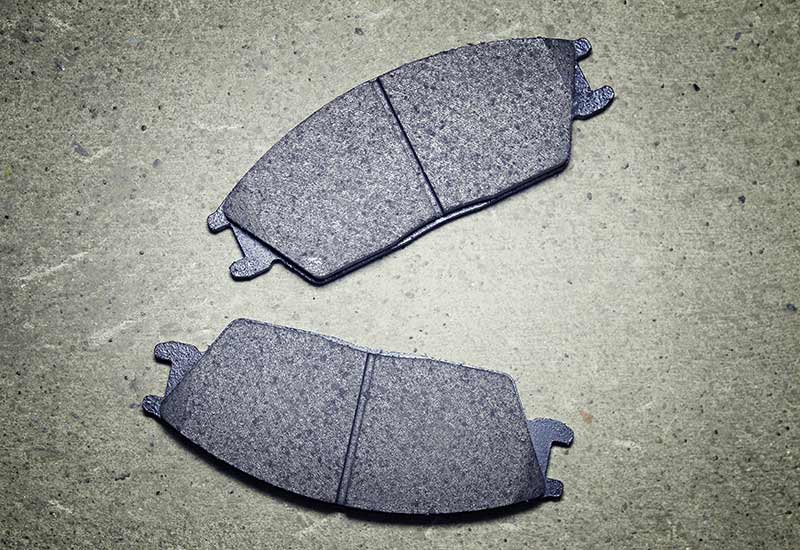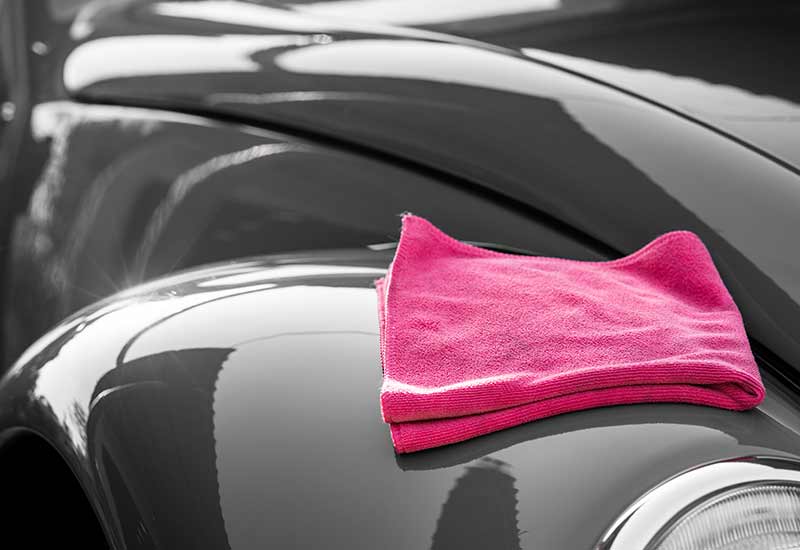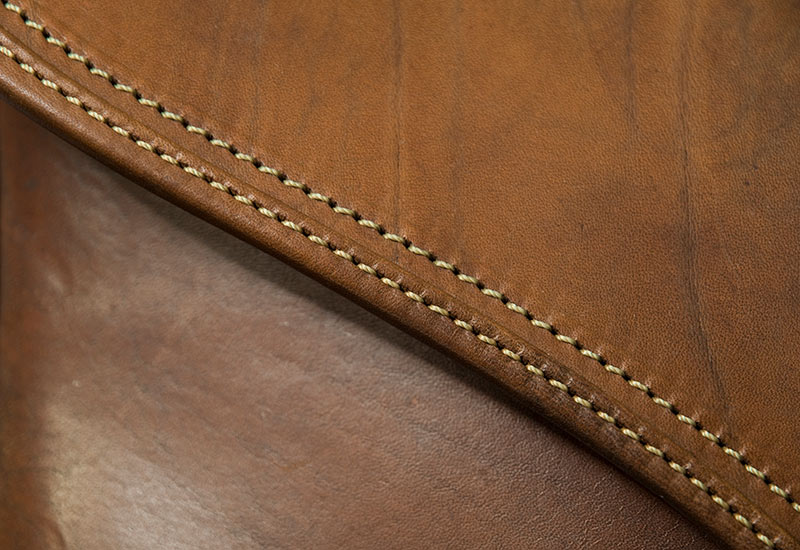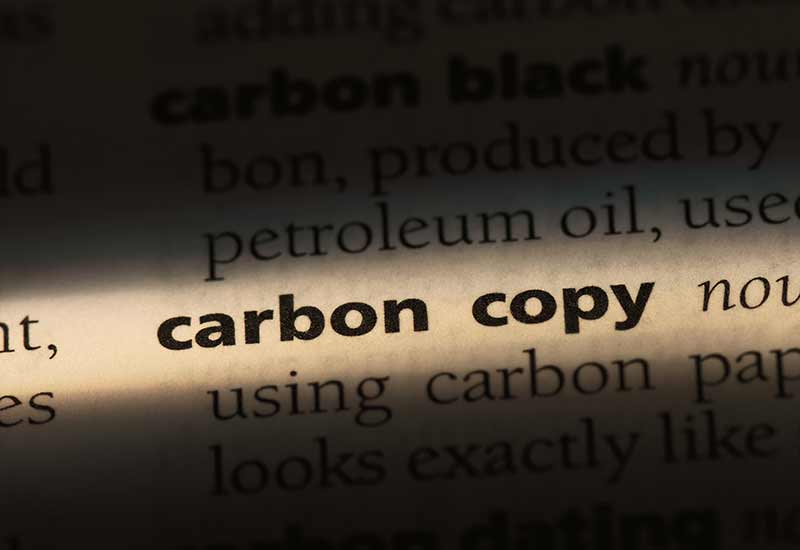 Crude Montan Wax
(PHC 0030)
A hard wax, dark brown in appearance usually available in prill (very small droplets) form. Crude Montan can be emulsified and saponified producing water and solvent based wax emulsions. Used in dark shoecare products, as an additive in brake shoe production and in carbon paper and thermal transfer ribbon manufacture.
Supplied generally in prill format and packed in bags of 25 Kilos.
Bleached Montan Wax 'S'
(PHC 0051)
A very pale wax which is hard and has excellent glossing characteristics. It is characterised by its high acid number and crystalline structure which produce stable emulsions for dry bright polishes or co-emulsions of wax in both water and solvents. Mixes well with other waxes to increase melting point, gloss and hardness.
Packed in bags of 25 Kilos.
Bleached Montan Wax 'E'
(PHC 0059)
A pale yellow, flaked ester wax of crystalline structure. Easy to saponify and emulsify and mixes well with other waxes in combination either in water based or solvent based polishes.
Packed in bags of 25 Kilos.
Bleached Montan Wax 'OP'
(PHC 0050)
A partially saponified ester wax of pale yellow appearance. OP has very high solvent retention producing high quality paste polishes for automobiles, shoes and furniture. It is also an effective lubricant in P.V.C production and will mix well with waxes, resins and polymers.
Packed in bags of 25 Kilos.
Want to talk to us? Get in touch!