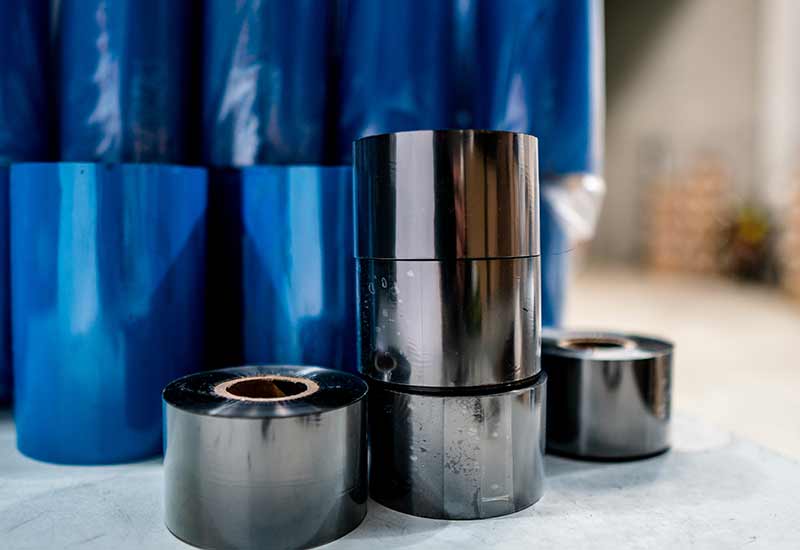 Welcome to Poth Hille, a leading online supplier of Montan wax. With many years of experience working with a wide range of clients under our belts, we are sure to be able to accommodate your needs. Our great customer service, competitive prices and commitment to quality at every stage has made us a firm favourite with customers looking to buy Montan wax. Whether you are shopping with us for the first time or you are a returning customer, we can't wait to make your experience with Poth Hille one that's smooth and straightforward.
Want to know more about our Montan wax for sale? Read on for all of the essential information that you need.
What is Montan wax?
So, first things first – what is Montan wax? This wax is derived from coal that is rich in bitumen, which you may know as lignite. In its crude form it is dark, hard, and very brittle.
The majority of the world's Montan wax comes from Germany, where production was first established on a large, commercial scale. Some wax is produced elsewhere – California, for example, is the only source of montan wax in the USA. We source ours from Germany, meaning that it won't have travelled from the other side of the world by the time it makes it to you. This lower carbon footprint has made it very attractive to our customers, and Montan wax has quickly become one of the most popular waxes that we sell.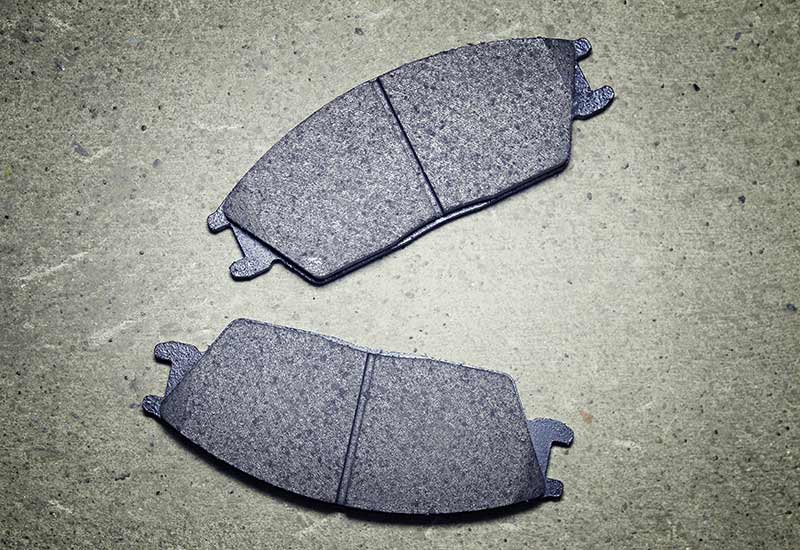 What is it used for?
So, what is Montan wax used for? It is a highly versatile wax and is used in the manufacturing of a number of different materials and products – a major one of which is the manufacturing of plastics. It's known as something called a 'high-performance additive' in the industry, and is very popular in the construction and engineering sectors, where it is often utilised as a lubricant that can help in complex technical tasks.
It can also be used as a coating and polishing wax in pharmaceutical products, as well as being used to add strength to lipsticks and to aid in the formulations of other cosmetics. Other applications can include leather care, polishes, dyes, moulding and release agents for ceramic and metal casting, impregnation agents cable insulating material and corrosion protection.
What are the benefits of Montan wax?
As one of the leading Montan wax suppliers, we are used to extolling the virtues of this great product. Its biggest strength is without a doubt its versatility. We stock a number of different Montan waxes, all of which have their own unique properties. When used in polishes, it provides a great deal of scuff resistance, water repellence and gloss.
Why buy Montan wax from Poth Hille?
Why should you buy your Montan wax from us? Well doing so will ensure that you are getting the best possible wax for your money. Over the years, we have been able to build up great relationships with some of the best manufacturers of Montan wax in the world, so we can be absolutely sure that the wax we supply to our customers is of the highest quality.
We are also here to provide advice on the best applications for Montan wax, and to help our customers with every aspect of their purchase. You couldn't be in more experienced, friendly hands than with us.
What grades of wax are available?
We want to offer our customers as much choice as possible when they shop with us. That's why you can take your pick from not one, two or three grades of Montan wax, but four! They are as follows
Crude Montan Wax (PHC 0030)
Bleached Montan Wax 'S' (PHC 0051)
Bleached Montan Wax 'E' (PHC 0059)
Bleached Montan Wax 'OP' (PHC 0050)
All of these grades of Montan wax have their own unique properties and are suited to different applications. If you need more information than we have provided here on this page, we would be delighted to tell you more about any of the grades of Montan wax you are interested in.
How much is your Montan wax?
Here at Poth Hille, we are committed to offering our customers some of the best value for money that they will find anywhere online. Having a trusted supply chain and long-standing relationships with manufacturers means that we can sell Montan wax at some of the most competitive prices you will have seen.
We sell this wax in 25 kilo bags, which means that we are also able to save on product packaging. Buying in bulk will allow you to save even more when you shop with us. No wonder we're such a firm favourite with customers all over the UK!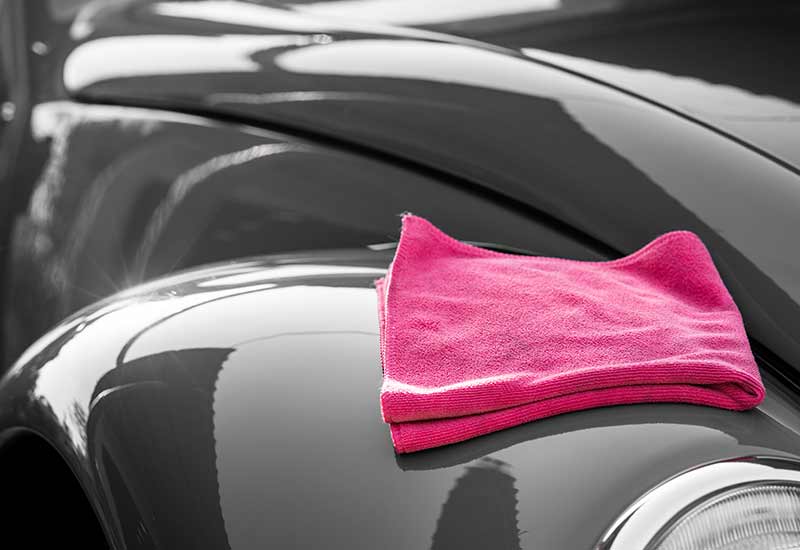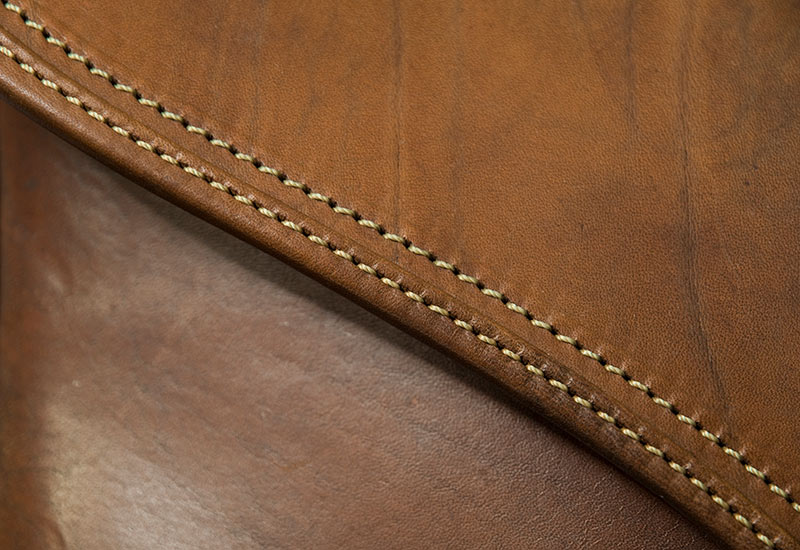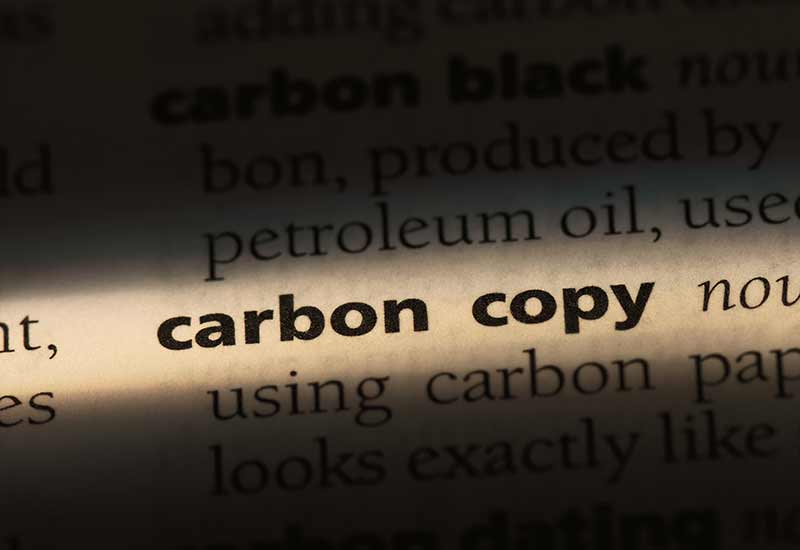 Crude Montan Wax
(PHC 0030)
A hard wax, dark brown in appearance usually available in prill (very small droplets) form. Crude Montan can be emulsified and saponified producing water and solvent based wax emulsions. Used in dark shoecare products, as an additive in brake shoe production and in carbon paper and thermal transfer ribbon manufacture.
Supplied generally in prill format and packed in bags of 25 Kilos.
Bleached Montan Wax 'S'
(PHC 0051)
A very pale wax which is hard and has excellent glossing characteristics. It is characterised by its high acid number and crystalline structure which produce stable emulsions for dry bright polishes or co-emulsions of wax in both water and solvents. Mixes well with other waxes to increase melting point, gloss and hardness.
Packed in bags of 25 Kilos.
Bleached Montan Wax 'E'
(PHC 0059)
A pale yellow, flaked ester wax of crystalline structure. Easy to saponify and emulsify and mixes well with other waxes in combination either in water based or solvent based polishes.
Packed in bags of 25 Kilos.
Bleached Montan Wax 'OP'
(PHC 0050)
A partially saponified ester wax of pale yellow appearance. OP has very high solvent retention producing high quality paste polishes for automobiles, shoes and furniture. It is also an effective lubricant in P.V.C production and will mix well with waxes, resins and polymers.
Packed in bags of 25 Kilos.
Want to talk to us? Get in touch!