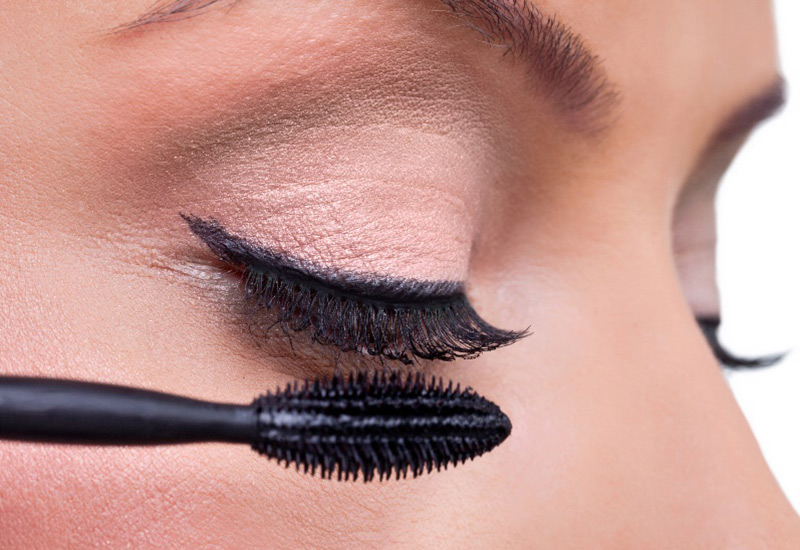 If you're going to buy Rice Bran wax, you'll want to be sure that you are getting the very best product for your money. Luckily for you, you will find exactly that here at Poth Hille. We are a leading Rice Bran wax manufacturer, and supply clients in a wide range of industries. Our two priorities are quality and customer satisfaction, and we continue to deliver on those fronts after many years in the industry. We're here to make your shopping experience as straightforward and stress-free as possible and offer tailored support every step of the way.
What is Rice Bran wax?
First of all, what exactly is Rice Bran wax? Well, this wax is a vegetable wax that is derived from Bran Rice oil. It is produced from the extraction and filtration process of said oil. At the end of the process, you are left with a solid, pale-yellow substance. The Rice Bran oil that we stock has been winterised for best results, and is subjected to numerous quality control checks before we sell it to our customers.
We keep a close eye on the manufacturing process at every stage, so we can ensure that no corners have been cut. The result? The Rice Bran wax UK customers are happy to recommend.
What is it used for?
As one of the leading Rice Bran wax suppliers online, we deal with a wide range of customers from a variety of sectors. It has many possible applications but is particularly popular in the cosmetics industry. We see it used in massage oils, lipsticks and mascaras, but it's also highly sought after for skin & hair creams too.
It doesn't end there though! This wax can also be used in the production of polishes, tablet coatings (both food and pharmaceutical), release agents, electrical insulation, printing inks, TTR, and lots of other applications. So, it's safe to say that it is one of the most versatile waxes available today.
What are the benefits of Rice Bran wax?
There are plenty of Rice Bran wax benefits. It is edible, so it can be safely used in a variety of foodstuffs, supplements and medicines. It also has a high melting point, which means that it can be used as an effective substitute for Carnauba wax. Those in the cosmetics industry love that it strengthens and thickens formulations and also delivers an attractive, glossy finish. The wax is pale in colour and has a low acid value too.
As Rice Bran wax is a by-product of the Rice Bran oil production process, it is a great choice for those who are concerned about sustainability.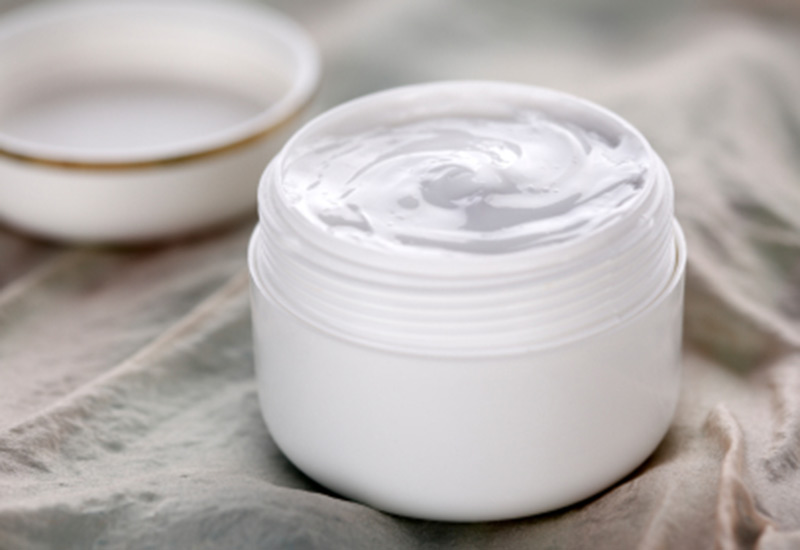 We're here to help
If you want to know more about us and the Rice Bran oil that we supply, then we would love to hear from you. Reach out to us today, and we will be happy to answer your questions and give you all the information you need to proceed with total peace of mind.
What makes Poth Hille Rice Bran wax so special?
Over the years, we have worked hard to establish ourselves as a firm favourite with customers in many different industries. We provide outstanding customer service and competitive prices – but neither of those would help us if our wax wasn't of the very highest quality.
We source the very best Rice Bran wax for our customers, working with a trusted chain of suppliers. All of the wax that we sell is subjected to strict quality control checks by our expert team, so you can be sure that you are getting the best possible wax for your money.
Does Rice Bran wax have many uses?
We stock a wide range of waxes here at Poth Hille, all of which are suitable for different applications. Rice Bran wax is one of the most popular that we sell, and that's down to its incredible versatility. It's particularly popular with customers in the beauty sector, who use it in creams, lip balms and even as an exfoliator in its micronised form.
It doesn't end there. Rice Bran wax is also used in polishes, pharmaceutical products and printing inks. If you want to find out more about this wax and if its suitable for your application, please get in touch.
What grades of wax are available?
Here at Poth Hille, we stock two kinds of Rice Bran wax. They are as follows:
Refined Rice Bran Wax (PHC 3434)
Crude Rice Bran Wax (PHC 3437)
Both waxes have their own unique strengths and selling points and can be used in a variety of different ways. They are both available in either 25 bags or cartons, so you will easily be able to choose the right quantity for the task at hand. If you aren't sure which grade of Rice Bran wax is suitable for you, one of our advisors would be happy to point you in the right direction.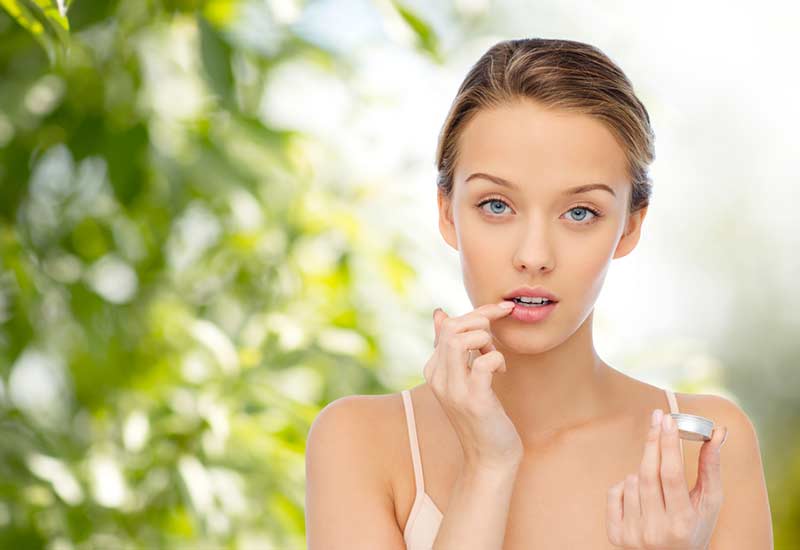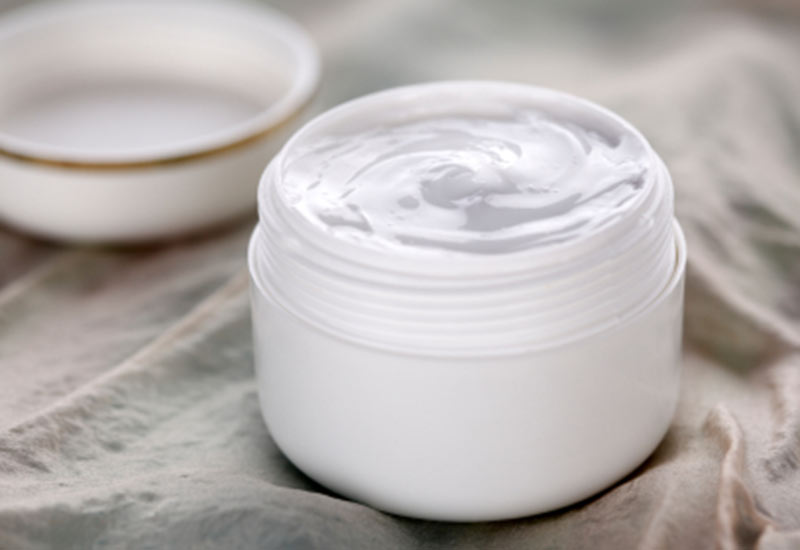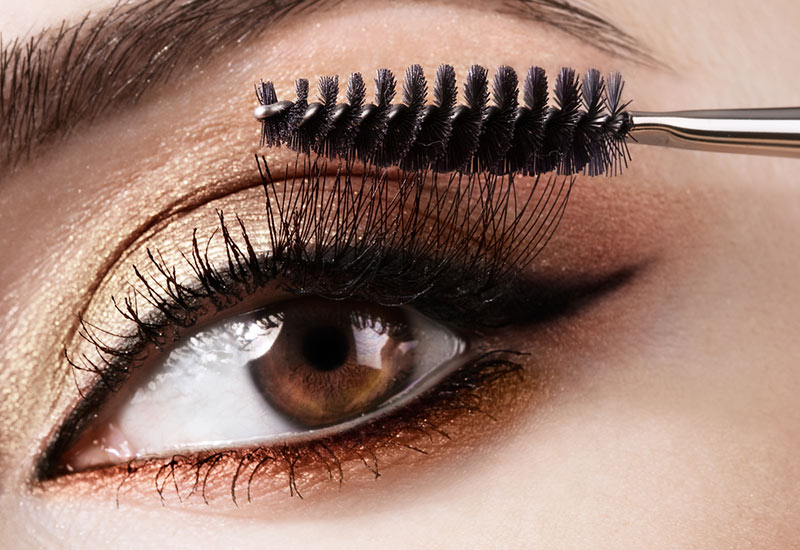 Refined Rice Bran Wax
(PHC 3434)
This versatile Refined Rice Bran Wax is FDA approved and ECO certified for use in many applications. It's light colour and hard glossy finish makes it a key ingredient in cosmetic blends and food related formulations.
It is available in 25 kilos bags or cartons.
Crude Rice Bran Wax
(PHC 3437)
Crude Rice Bran wax is a natural vegetable wax extracted by the winterisation of bran oil. Chemically, it is a mix of esters, glycerol esters with trace levels of hydrocarbons and sterol/sterol esters. Light brown in colour, with excelling oil gelling properties, Rice Bran Wax can be a useful replacement for darker grades of Carnauba, Montan and Candelilla in polishes, TTR, printing inks and numerous industrial applications.
Want to talk to us? Get in touch!