Slide 1
Meeting the Gold Standard in
Depilatory Wax
Removing the Boundaries of
Poth Hille
The UK'S Number One Natural Wax Supplier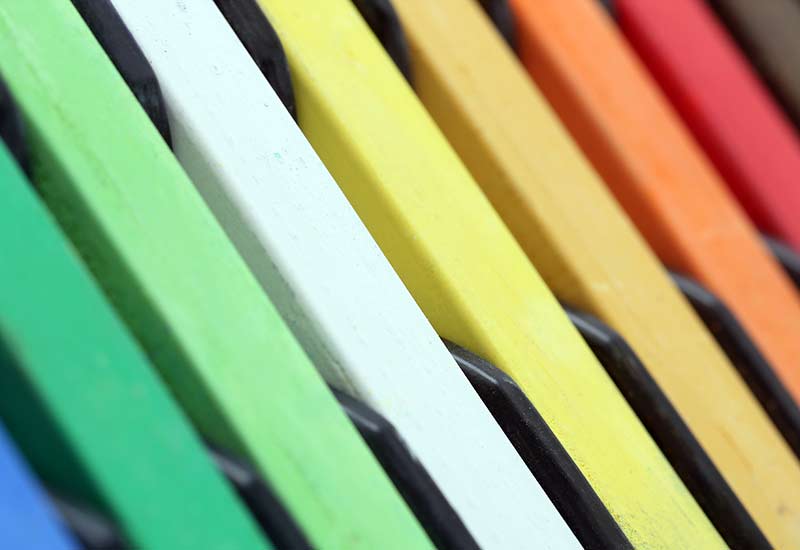 Manufacturers of Wax since 1875
Poth Hille have been in the wax business since 1875 and that time has allowed us to build a wealth of knowledge, experience and understanding of the wax market.
We offer an extremely broad range of waxes and blends for a wide range of applications.
As Britain's oldest wax supplier, words like 'reliability', 'traditional' and 'Quality' for us, still ring true. We value these traditional 'old school' principles and understand the importance of customer service and still believe this is the foundation upon which a successful business is built.
What we do
As you would expect from market leaders, quality, value, and ultimately, customer satisfaction, are at the forefront of our principles, supported by fast, efficient and knowledgeable service.
Our core business remains as the manufacture and supply of waxes and wax blends with an emphasis on Natural Wax.
We supply numerous business sectors with a multitude of different applications to both the UK and overseas markets.
We offer OEM services, often from planning and concept design to manufacture, filling, packing and delivery.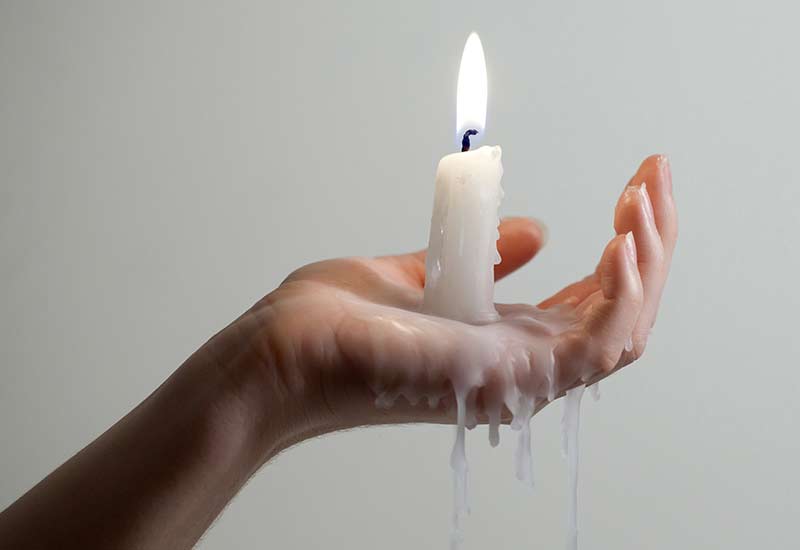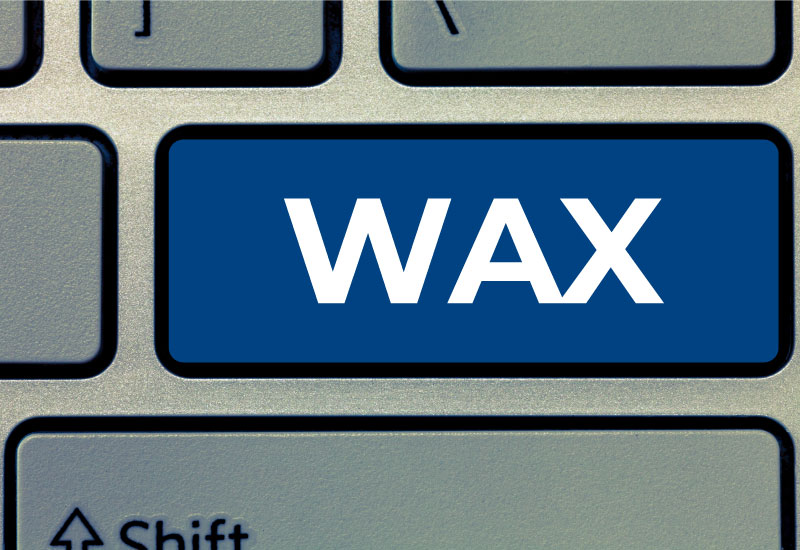 Why choose us
We have never lost sight of the importance of customer service and believe in being flexible and responsive. We appreciate you have a choice.
We also strongly believe in the use and promotion of natural and sustainable waxes and creating a positive impact on our locality and the wider environment.
We are always looking for opportunities to put this into practice from reducing and recycling our own waste, to requesting recycled or partially recycled packaging from our suppliers.
To find out more about our Ethical Policy click on the button below.
Product Insights
Scroll through our featured products to find out more information.
Hista-Flex
Find out why Hista-Flex™ is proudly made in the UK and offers the widest range of histology waxes available on the market all under one brand.
Rapeseed Wax
Rapeseed Wax has great green credentials and our Rapeseed pillar wax has a superb scent throw and glossy finish.
Beeswax
Our Grade A Filtered Beeswax is high quality, not sticky and perfect for making foundation sheets, polishes and beeswax balms.
Depilatory Wax
We have some new stripless, peelable wax pellets in range of colours, essential oils and fragrances. Available in economic 1kg bags.
Surf Wax
As the water gets a little colder these towards winter, it may well be worth switching to cold water grade surf wax to maximise your grip and stick. See what cold Water waxes we have available.
Cosmetics
Natural Waxes play a crucial role in the formulation of lipsticks and lip balms. See which natural waxes are available to buy for this application.
Carnauba Wax Type 3
Carnauba Wax Type 3 is a versatile product used in many technical applications. As the UK's No 1 importer of Carnauba Wax we can offer Type 3 from stock and the best prices. Find out more about this grade.
Organic Beeswax
Organic Certified Beeswax
Organic Certified Beeswax is a product in great demand. We can offer both white and Yellow Grades which have been certified by the UK Soil Association and Cosmos. Both grades are available in pellet form.
Vegaleen
Find out about our 100% natural alternatives to petroleum jelly. Poth Hille Natural Jellies are free from mineral or synthetic ingredients, GMO free, some are vegan-friendly, palm free and not tested on animals.
Rapeseed & Coconut Container Wax
NEW Rapeseed & Coconut Container Wax
Due to customer demand we have successfully developed our own Container grade made from rapeseed and coconut waxes and nothing else. PHC 3441 has great throw, adheres really well and can hold up to 10% fragrance.
Exhibitions
Exhibitions and Trade shows 2021
With 2020 being such a difficult year for exhibitions and trade shows, it may be questionable if this type of event will be held in the same way again. For the latest updates on our schedules check out the latest news here.
Green Focus
Many of our waxes are 100% natural and to meet customer requirements in formulations, we have a range of Vegan Wax Blends produced replace beeswax in applications like, food wraps, dental floss and hair creams and balms. Find out more about our Vegan Wax Blends.
International Clients

we are proud to work with.
GlaxoSmithKline
Akzonobel
Oriflame
Federal Mogul
Croda
Lush
Sakura
AAK
Novartis
Peri-Dent
Avon
Pfizer
Visit the Virtual Warehouse to see new products, special offers and end of line discounts.
Visit the Virtual Warehouse to see new products, special offers and end of line discounts.
Subscribe Our Newsletter.
Subscribe to our mailing list to be kept up to date with the latest products.
Want to talk to us? Get in touch!