Leather Care
Wax for Leather Suppliers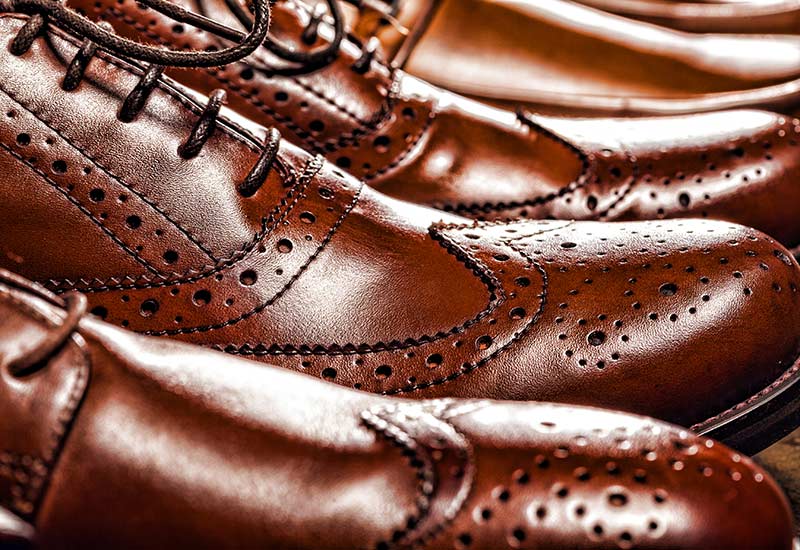 A Shining Example
If you have invested in a pair of good quality shoes, it makes sense to use a high-quality shoe polish. Traditional shoe polishes contain Beeswax, Carnauba Wax and Montan Wax and Paraffin Wax. When combined, they produce shine and restore the colour of your leather shoe as well as Cleaning, nourishing and preventing your footwear from cracking.
There is a growing demand to produce effective, more environmentally friendly, polishes that are free from solvent, 100% natural, non-toxic ingredients or silicones, chemical dyes, or petroleum products.
Beeswax, Carnauba wax and natural oils like Olive oil, Almond oil, Neatsfoot oil, Coconut oil or Cocoa butter can be combined which will naturally waterproof, condition, and protect your leather shoes, prolonging the life of leather and giving a lasting shine.
Nourish and Protect
Saddle soap is a wax-based compound used for cleaning, conditioning, and protecting leather. It typically contains mild soap, softening ingredients such as lanolin, and preservative such as Beeswax. It is commonly used on leather footwear, saddles, and other items of horse tack, hence its name.
Leather creams/conditioners are used to condition and prolong the life of leather furniture, car seats, bags, shoes, saddles, leather, gloves. Dyed leather is likely to see a great improvement in its condition. Pigmented leather will feel softer and get a good sheen but its colour cannot be revived with a colourless conditioner.
Ask us about our all-natural leather balsam and conditioner. A 100% natural product developed in our R & D laboratory which has great cleaning and conditioning ability without leaving a sticky or oily residue.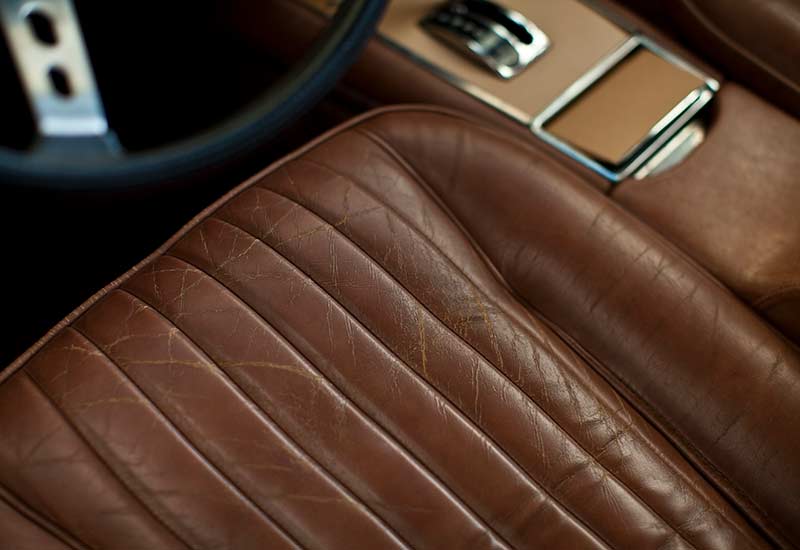 Light Yellow Refined Beeswax
(PHC 1002)
An economical grade light yellow beeswax having a characteristic odour formulated for candle making, polish, leather care, general technical and industrial usage. Compatible with most animal, vegetable and mineral waxes plus a large variety of natural and synthetic resins.
Carnauba Wax Type 3
(PHC 2485)
Better suited for technical applications; due to Carnauba Type 3's excellent surface shine it is perfect for floor and furniture polishes. Its waterproofing properties also make it a favourite for leather treatment, to help maintain rigidity and resilience. Both Type 1 and Type 3 can be Kosher and Halal certified as well as F.D.A approved making them ideal for use in the baking industry as a mould release agent.
Bleached Montan Wax 'S'
PHC 3731
A very pale wax which is hard and has excellent glossing characteristics. It is characterised by its high acid number and crystalline structure which produce stable emulsions for dry bright polishes or co-emulsions of wax in both water and solvents. Mixes well with other waxes to increase melting point, gloss and hardness.
Want to talk to us? Get in touch!