Natural Jelly Petrolatum Substitute
Natural Jelly
Petrolatum Substitute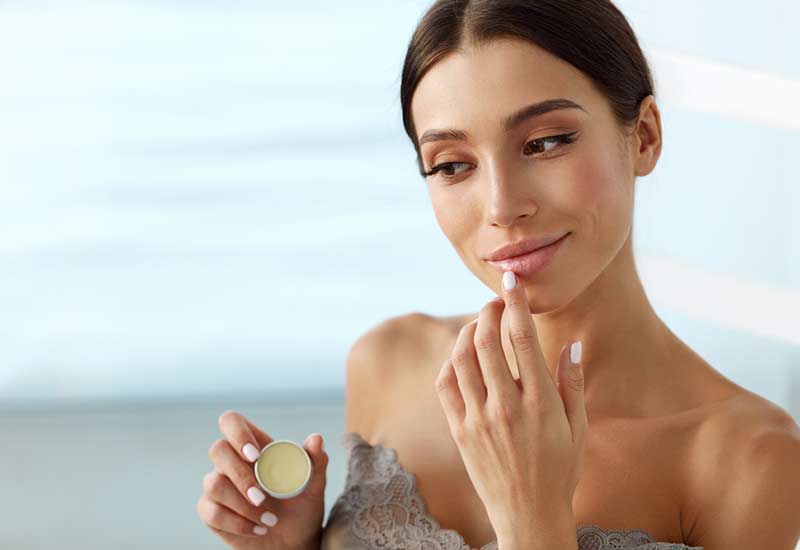 100% Natural Vegetable Jelly
Petrolatum or petroleum jelly is produced from crude oil and has enjoyed widespread use for many years in cosmetic formulations. Today, there are increasing demands for more environmentally friendly, natural and sustainable materials to be used in this application.
Poth Hille can offer a range of 100% natural alternatives to petroleum jelly. Each Product is formulated from selected natural waxes providing variations in properties and characteristics. These Waxes make ideal substitutes in cosmetic and pharma formulations that normally use petrolatum.
Poth Hille Natural Jellies are free from mineral or synthetic ingredients, GMO free, some are vegan-friendly, palm free and not tested on animals. Natural Jellies offer a smooth spreading and buttery like after-feel and are much less greasy than petrolatum, whilst still maintaining waterproofing, structure and film forming characteristics.
Mineral Free Alternative to Petroleum Jelly
Poth Hille Natural Jellies range are made exclusively from natural, renewably sourced materials. These Natural Jellies are formulated to match the physical feel and behaviour Petroleum Jelly.
Natural Jellies are suitable for use in lipstick, lip balms and creams. They are a great natural replacement in pomades, hair gels, beard balms and ethnic hair products. Superb moisture retaining and barrier forming character also allows the skin to breathe.
They are compatible with other natural and synthetic waxes, oils, fatty acids and resins. Can be used in formulations as a barrier creator, moisturiser or viscosity control.
Recommended usage level between 1% and 50%. Please contact our Product Development Department for additional formulation advice.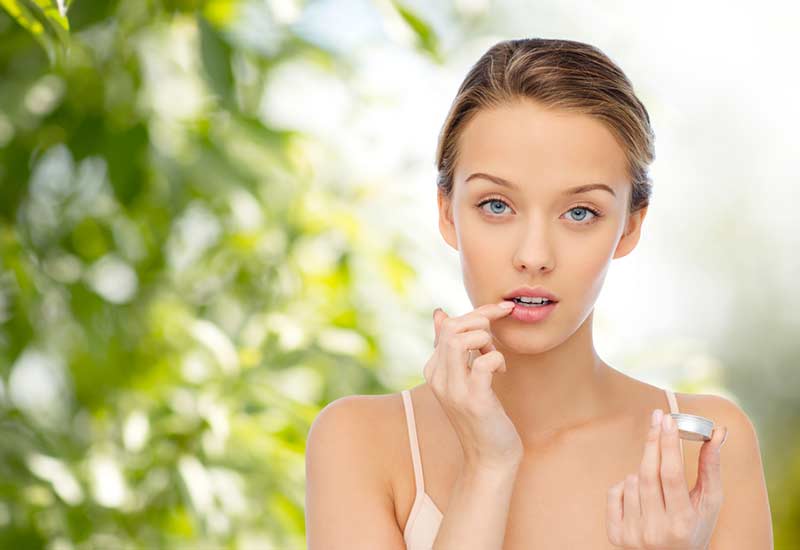 Robert Augustus Chesebrough, a 22 year-old British chemist, is credited with discovering Petroleum Jelly in around 1860. We believe a natural alternative is long overdue!
Grades of Natural Jelly Petrolatum Substitute
A blend of naturally derived vegetable waxes, resins and oils that reproduces the physical characteristics of Petrolatum. Vegaleen is a 100% natural replacement for Petrolatum that is completely free of animal products. It is based on Sunflower Oil, Sumac Wax and Glyceryl Rosinate. with excellent occlusivity and is easily emulsified. It is also compatible with polar additives, exhibits good thermal stability and helps reduce oil bleeding. Its film forming ability is ideal for lipsticks, improving transfer resistance. The inclusion of Sumac gives this blend a moisturising feel.
White Natraleen Wax
(PHC 9021)
A blend of natural waxes and oils designed to replicate the physical characteristics of mineral oil derived petroleum jelly. Natraleen is thermally stable, easily emulsified and compatible with many other substances, including polar additives, making it ideal for use in balms, lotions and hair care products. Like Petrolatum, Natraleen shows good occlusive behaviour, forming a barrier to help protect the skin. The inclusion of Sunflower oil and Beeswax gives excellent emollient and structural characteristics.
Want to talk to us? Get in touch!