Natural Jelly Petrolatum Substitute
Natural Jelly
Petrolatum Substitute Suppliers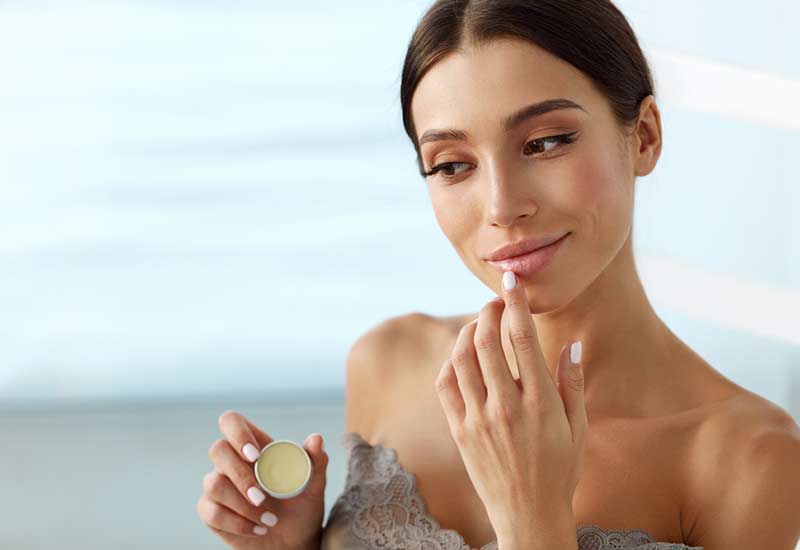 Natural Jelly Petrolatum Substitute
If you have been looking for alternatives to petroleum jelly, then your search could almost be over. Here at Poth Hille, we recognise the growing need for environmentally-friendly alternatives – all without sacrificing on all of the qualities that make petroleum jelly such a popular and versatile product. Take a look at our range today, and we are sure that you will find the perfect petroleum jelly substitute for your needs.
What is natural jelly petrolatum substitute?
First of all, what is a petroleum jelly alternative? These jellies are made from natural materials that are fully renewable, making them ideal for customers who want to do their bit for the planet. Over the years, we have seen demand for this type of wax grow and grow – and so we set out to supply our customers with jelly they could count on time after time. All too often, using a substitute product means making a compromise somewhere along the line – but that's something that we have been against right from the start. We want to cater to as many customers as possible, and that has made us the home of the natural alternative to petroleum jelly that customers from all kinds of industries recommend.
Recommended usage level between 1% and 50%. Please contact our Product Development Department for additional formulation advice.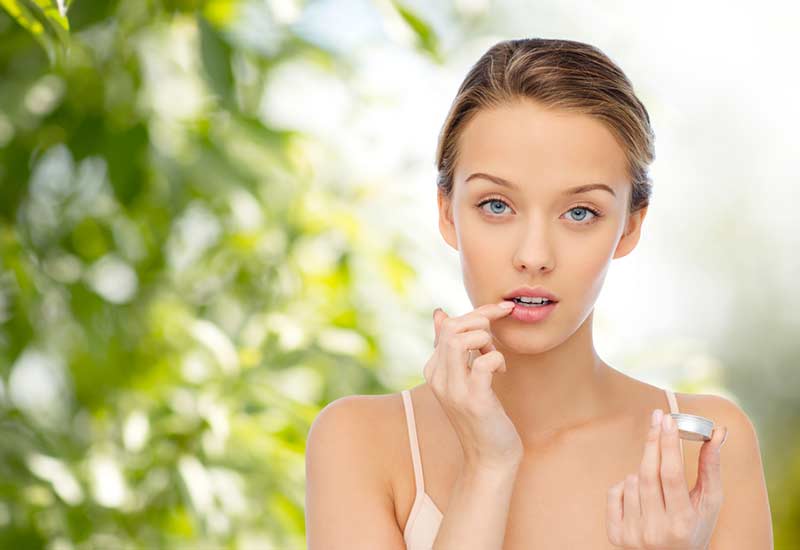 What are the benefits of natural jelly petrolatum substitute?
The benefits of using a petroleum jelly substitute are the same as what you would expect from the original thing – but with the added bonus of being environmentally friendly! So you can look forward to superb moisture retaining and barrier forming character, and an incredibly amount of versatility.
Our vegan petroleum jelly alternative is totally cruelty-free, so you can appeal to a really wide range of customers with your products. You don't need us to tell you that demand for vegan cosmetics and skincare has increased dramatically in recent years – and having a good vegan petroleum jelly substitute in your arsenal means that you can meet that demand transparently, honestly, and ethically.
What is it used for?
A petroleum jelly substitute has many potential applications. It's mainly used in the beauty industry, and is sought after for its moisturising and protective qualities. It is commonly used in lip balms, lipsticks and creams. It's not just great for use on the skin either – it has many benefits for hair too. Here at Poth Hille, we see it used in pomades, hair gels, beard balms and ethnic hair products, making it a product that really can do it all! If you want to find out more about whether this jelly is suitable for your particular application, then please get in touch with a member of our team without delay. They will be able to tell you whether our petroleum jelly alternative is right for you, allowing you to go on and make your purchase with total confidence.
Get in touch
If you want to find out more about us and any of our petroleum jelly substitute products, we are here to help. Just give us a call today, and we will be able to answer any questions that you have. Our team are really friendly and knowledgeable, and will be able to solve your query in no time at all.
Why are petroleum jelly substitutes used?
Consumers are becoming more and more environmentally aware, and are looking for products that really go the extra mile when it comes to their eco-friendly credentials. Petroleum wax, for all the benefits and versatility that it offers, is not the most environmentally friendly material. As a result, buyers are often turning to products that use alternatives to petroleum jelly instead.
The vegan market is also growing at a rapid pace, and companies are looking for petroleum jelly substitutes that are also cruelty free. With the customer becoming more mindful of what they buy, it only makes sense for manufacturers to follow suit.
Are these products as good as the real thing?
h3>Are these products as good as the real thing? When buying a petroleum jelly substitute, it is all too easy to assume that you will have to make a compromise somewhere along the way. We don't want our customers to ever have to make the choice between buying a more ethical product and getting the results that they desire. That is why all of the substitutes that we sell have been extensively tested to make sure that they perform just as well as petroleum jelly.
The waxes available from Poth Hille today are so versatile, and can be used in a wide range of cosmetics, skin care products, and hair treatments.
Why do customers recommend Poth Hille?
When it comes to buying a petroleum jelly substitute, you need to be sure that you are getting a product that really is going to do all that it says. We are one of the most trusted names when it comes to petroleum jelly alternatives, and only stock products that we have total confidence in. With our assurance of quality, you can shop with total peace of mind.
We are also here to provide advice and to answer any questions that you may have. Our dedicated customer service team are ready to give you all the information you need and to do all they can make your shopping experience as straightforward as possible.
Robert Augustus Chesebrough, a 22 year-old British chemist, is credited with discovering Petroleum Jelly in around 1860. We believe a natural alternative is long overdue!
Grades of Natural Jelly Petrolatum Substitute
A blend of naturally derived vegetable waxes, resins and oils that reproduces the physical characteristics of Petrolatum. Vegaleen is a 100% natural replacement for Petrolatum that is completely free of animal products. It is based on Sunflower Oil, Sumac Wax and Glyceryl Rosinate. with excellent occlusivity and is easily emulsified. It is also compatible with polar additives, exhibits good thermal stability and helps reduce oil bleeding. Its film forming ability is ideal for lipsticks, improving transfer resistance. The inclusion of Sumac gives this blend a moisturising feel.
White Natraleen Wax
(PHC 9021)
A blend of natural waxes and oils designed to replicate the physical characteristics of mineral oil derived petroleum jelly. Natraleen is thermally stable, easily emulsified and compatible with many other substances, including polar additives, making it ideal for use in balms, lotions and hair care products. Like Petrolatum, Natraleen shows good occlusive behaviour, forming a barrier to help protect the skin. The inclusion of Sunflower oil and Beeswax gives excellent emollient and structural characteristics.
Want to talk to us? Get in touch!