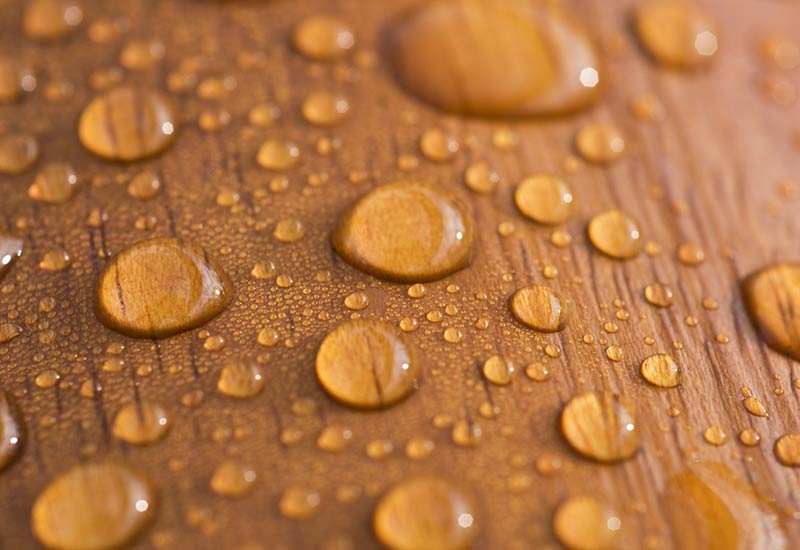 Protect
Waxes have been used for centuries as protective coatings and polishes for wood and they are still a very relevant product for today. Modern finishes are said to be more resistant to moisture and scratching but wax still offers many benefits.
For untreated wood, wax polish is ideal for nourishing and protecting all types of wood and is usually made from a blend of waxes, including Carnauba Wax, Beeswax and Paraffin Wax.
These wax blends provide a pleasant, distinctive aroma, feed, polishes and helps to prevent wood drying out giving a highly lustrous and hardwearing finish, as well as helping to cover marks and scratches, it will enhance the natural beauty of new wood.
Nourish
Poth Hille have supplied many of the household named Wood Care companies with natural and synthetic waxes over many years.
For this type of application, we offer Yellow Beeswax 1002 which is an economically priced technical grade. Carnauba Wax Type 3 which retains all the Carnauba characteristics but less costly than the prime grade.
We are able to formulate and offer solvent ready blends as a polish wax base and well and carnauba and beeswax emulsions used in floorcare, metal care and of course wood care applications.
Don't forget, we can also provide substitutes for both Beeswax and Carnauba Wax.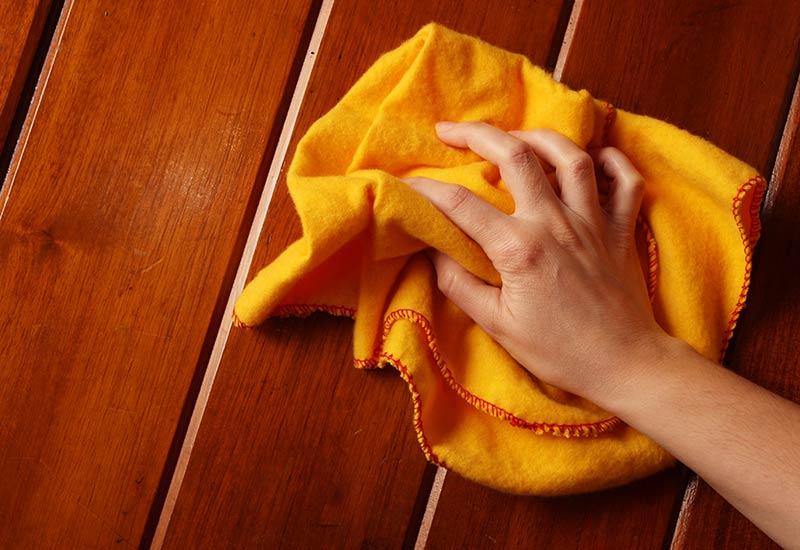 Light Yellow Refined Beeswax
(PHC 1002)
An economical grade light yellow beeswax having a characteristic odour formulated for candle making, polish, leather care, general technical and industrial usage. Compatible with most animal, vegetable and mineral waxes plus a large variety of natural and synthetic resins.
Carnauba Wax Type 3
(PHC 2485)
Better suited for technical applications; due to Carnauba Type 3's excellent surface shine it is perfect for floor and furniture polishes. Its waterproofing properties also make it a favourite for leather treatment, to help maintain rigidity and resilience. Both Type 1 and Type 3 can be Kosher and Halal certified as well as F.D.A approved making them ideal for use in the baking industry as a mould release agent.
Paraffin Wax is derived from the dewaxing and de-oiling of petroleum. Our fully refined paraffin wax is odourless, colourless when liquid and white as a solid. Typical melt point are between 42°C and 68°C and are insoluble in water but compatible with most vegetable, mineral and natural waxes. Paraffin waxes have numerous applications including candles, coating of paper and board, hot melt adhesives, crayons, waterproofing and components in cosmetics, polishes, shoe care, toiletries, electrical insulations, skateboard and surf wax.
Want to talk to us? Get in touch!