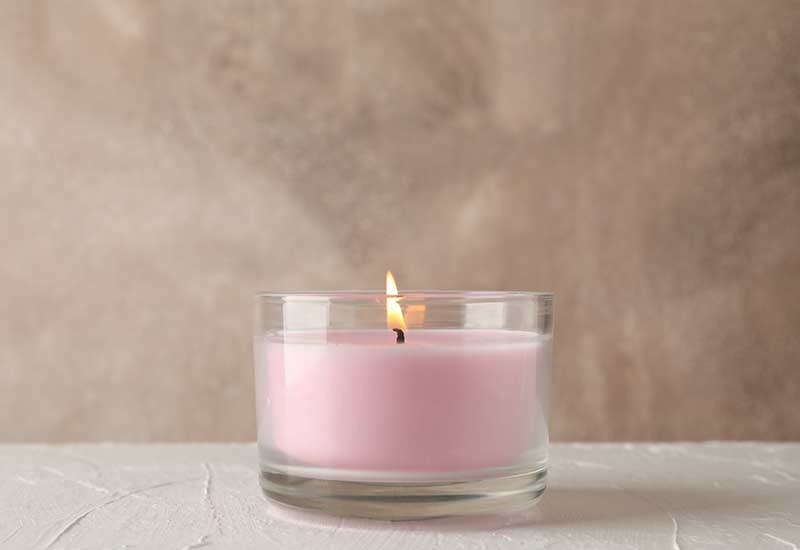 Natural Vegetable-based Wax Blends
Cargill are a global company operating across many different markets and industries. Poth Hille are the official UK distributor for NatureWax®.
NatureWax® is Cargills market leading brand of vegetable-based waxes for candles, designed to meet the ever-changing demands of customers and to offer improved functionality and performance.
NatureWax® offers a comprehensive selection of innovative, premium natural wax blends formulated from readily renewable resources including soy, palm (RSPO), coconut and Rapeseed waxes.
NatureWax® vegetable waxes are fully compliant with the requirements of the RAL Quality Mark for Candles. Furthermore, Cargill are an ethical supplier with codes of conduct on good agricultural practices, labour rights, human rights and community engagement policies.
NatureWax® is available in grades that can be used in a variety of applications including container and scented candles, votives, tea lights, wax melts, pillar blends and pressed candles.
Waxes Designed for Candle Makers
NatureWax® C3 is the market leading 100% Soy Container Wax. It is an all-natural soy wax with a creamy finish and is preferred for its glass adhesion that minimizes wet spots, has little or no frosting, and can be single pour. A great all-around container wax.
NatureWax® C1 Soy/Vegetable Container Wax Blend. Great hot and cold scent throw. Good glass adhesion, minimal wet spots, frosting or pull-away.
NatureWax® C6 Soy/Coconut Container Wax Blend. Excellent glass adhesion, a smooth finish, and resists frosting. Packaged in slabs.
NatureWax® C3S New to the market. A 100%  Natural Wax Blend. All the qualities of C3 Soy but as a Sunflower Container Wax.
NatureWax® Rapeseed and Coconut Melt Blend A 100% Natural product made with a high fragrance load capacity of 12% or more.
NatureWax® Coconut Wax is 100% hydrogenated coconut oil with a characteristic low melt point, white colour and low odour. Used as an additive for container candles, improving glass adhesion and finish.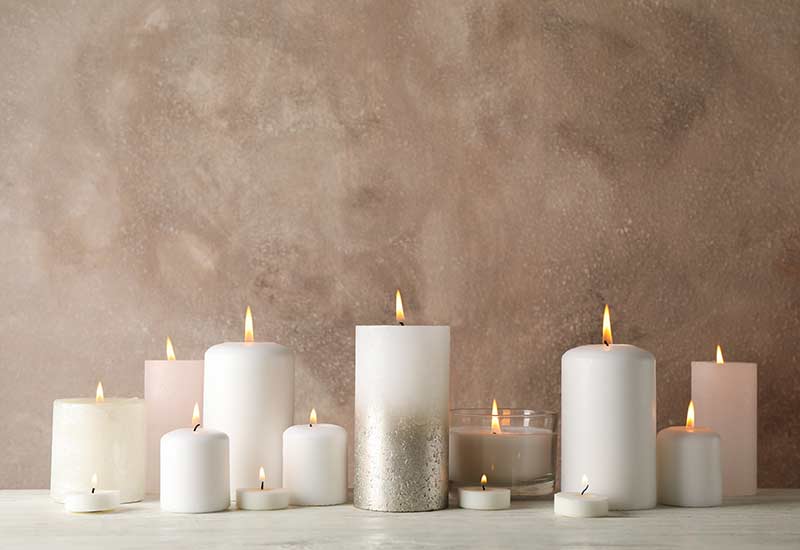 Michael Richards is attributed with the invention of commercially available Soy Wax in 1992. Later In 2001, Cargill (NatureWax®) purchased the intellectual property of his invention.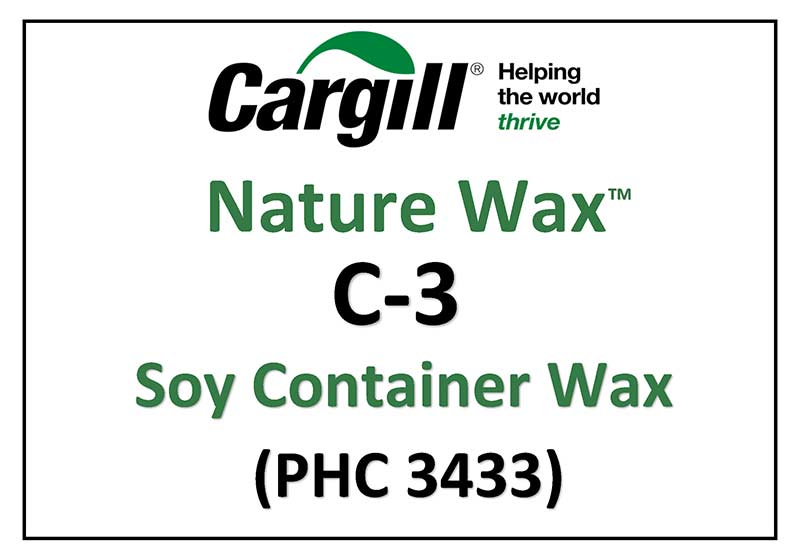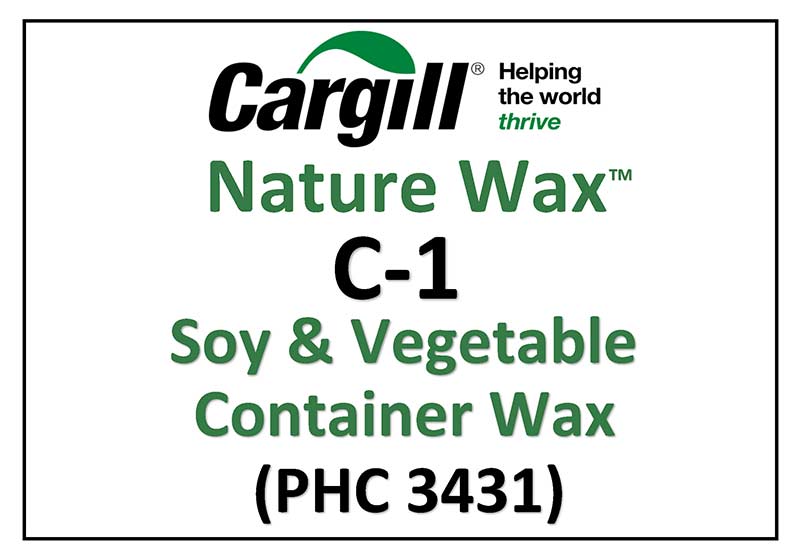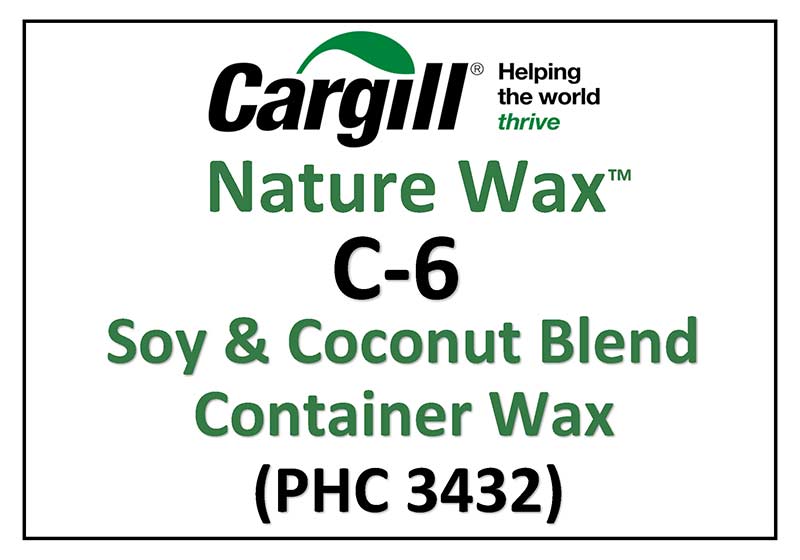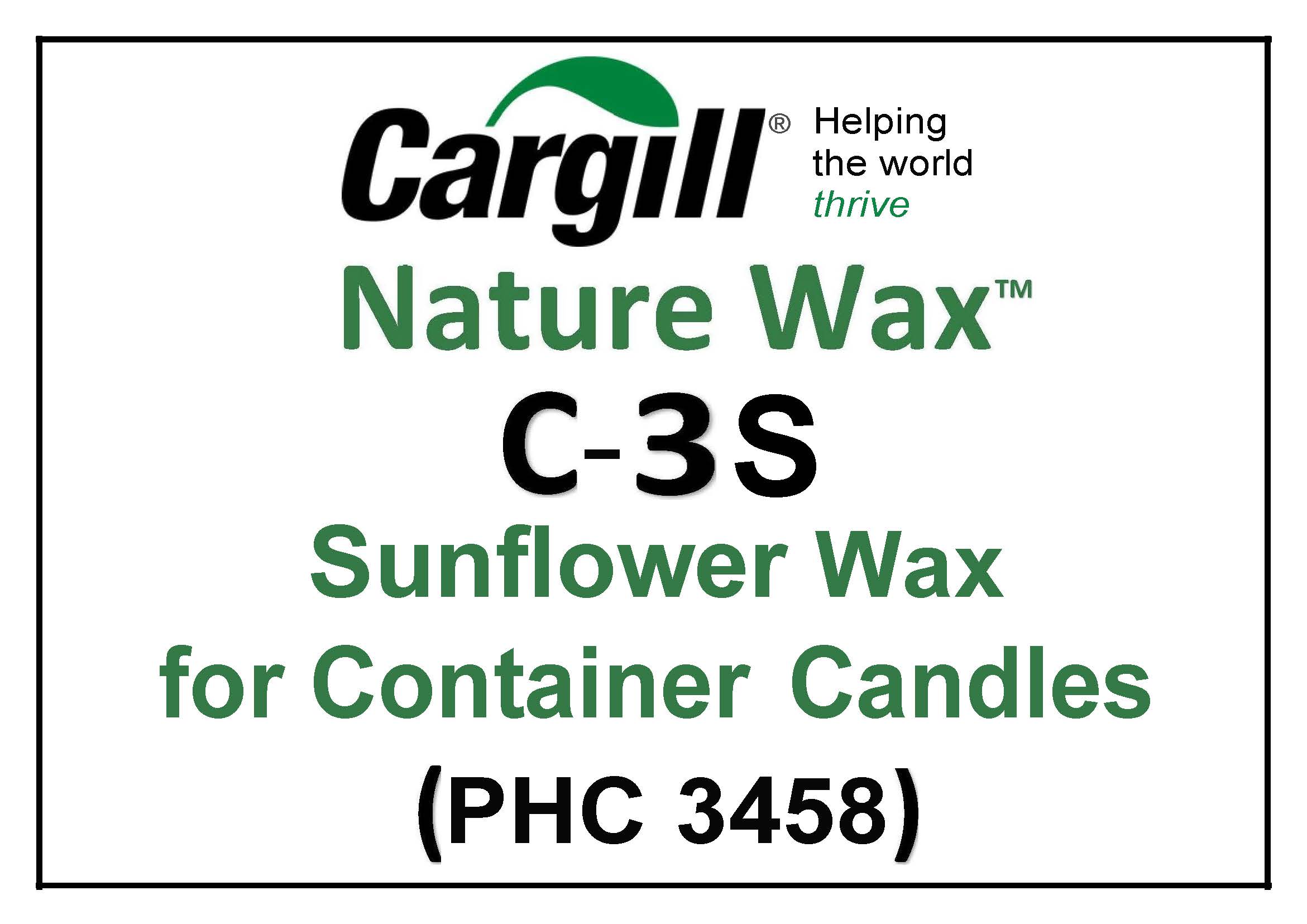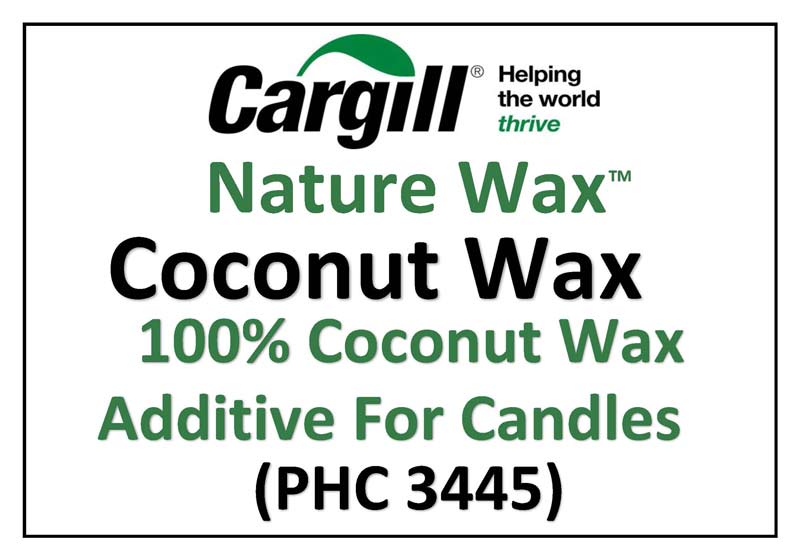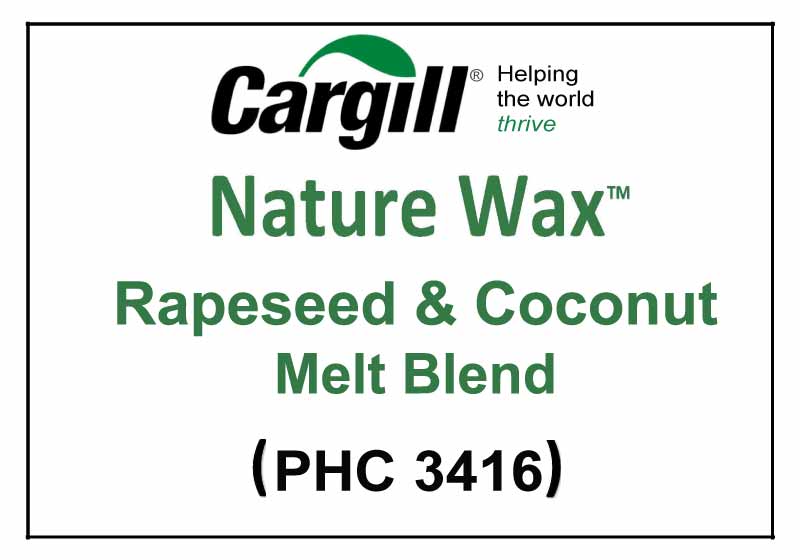 Want to talk to us? Get in touch!