Pharmaceutical
Pharmaceutical Wax Suppliers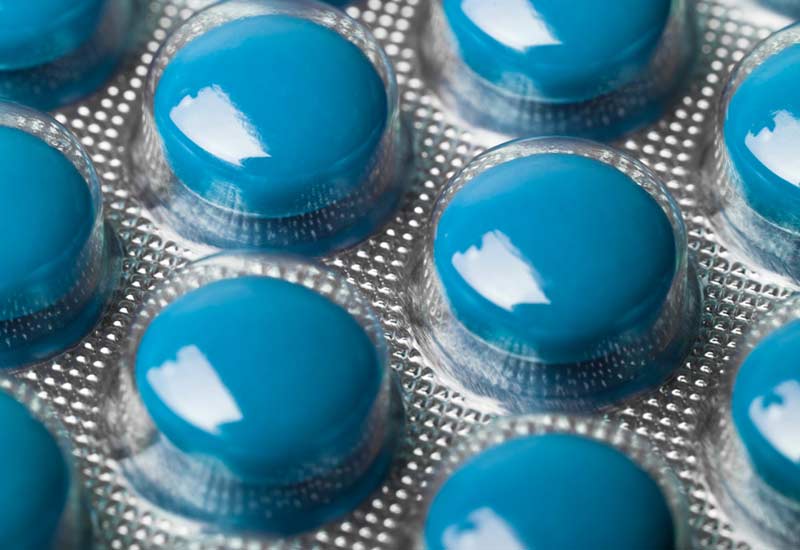 Blistering Performance
Poth Hille pharmaceutical grade waxes include Beeswax, Carnauba Wax, Candelilla Wax, Paraffin Wax, Microcrystalline Wax, Ozokerite Wax and Ceresine Wax. They can be found in numerous pharmaceutical formulations generally in semi-solid preparations like ointments, creams, soft gel capsules and suppositories.
These waxes, with their distinct properties and characteristics, play an essential role in providing emollience, gloss, gelling strength, rigidity and oil retention depending on the wax chosen.
In soft gel capsule shell production, Beeswax is a most suitable stabilizer for keeping oil-based capsule contents in suspension. Beeswax is also used as a stabilizer and release agent in the production of certain food supplements sold in tablet form.
Carnauba wax is used in the pharmaceutical industry for tablet coating as a glazing agent. Coating with Carnauba Wax will prevent chipping or flaking and enable easier swallowing of the tablet.
Squeezing Lead Times
Pharmaceutical preparations are normally supplied in the form of a cream or ointment as this provides an effective means of delivering the active ingredient directly to the required area. Ozokerite Wax produces stable mixtures with oils and prevents bleeding or sweating, and it helps produce a lighter cream that is less greasy.
Ceresine Wax is also used for pharmaceutical coating applications such as protective coatings, enteric coatings, and sustained-release coatings. It has also been used in the formulation of topical delivery systems.
Beeswax Substitute 6621 is used in a topical cream application suitable for the short-term treatment and control of patches of eczema and dermatitis.
Petroleum jelly medical grade is used protect and heal dry skin and to protect minor cuts and burns and soften skin. Poth Hille have developed a range of products made exclusively from natural, renewably sourced materials. These products are formulated specifically to match the physical feel and behaviour of Petrolatum.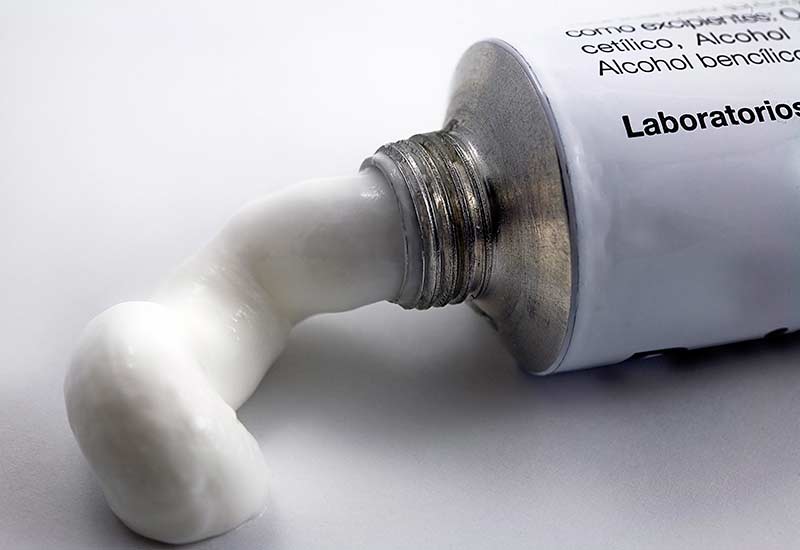 Beeswax Substitute
(PHC 6621)
Beeswax Substitute 6621 is formulated to produce excellent emulsifying properties, providing a stabilizing, oil binding effect. It also reduces any potential discoloration of emulsions when compared to natural waxes. The characteristic hardness and higher melting point enable consistency control in waterless blends. Beeswax 6621 contains no beeswax or animal derived products and is suitable for vegans. Suitable for use in pharmaceutical creams.
A blend of naturally derived vegetable waxes, resins and oils that reproduces the physical characteristics of Petrolatum. Vegaleen is a 100% natural replacement for Petrolatum that is completely free of animal products. It is based on Sunflower Oil, Sumac Wax and Glyceryl Rosinate. with excellent occlusivity and is easily emulsified. It is also compatible with polar additives, exhibits good thermal stability and helps reduce oil bleeding. Its film forming ability is ideal for lipsticks, improving transfer resistance. The inclusion of Sumac gives this blend a moisturising feel.
Prime Yellow Micronised Carnauba Powder
(PHC 2492)
An extra fine powder with an average particle size of 20-40 microns, it is used mainly in the confectionary and pharmaceutical industries as a coating for tablets and sweets. This product meets the requirements of the European (PH EUR), German (DAB), United States (USP) and US National Formulary (NF) bodies.
Want to talk to us? Get in touch!