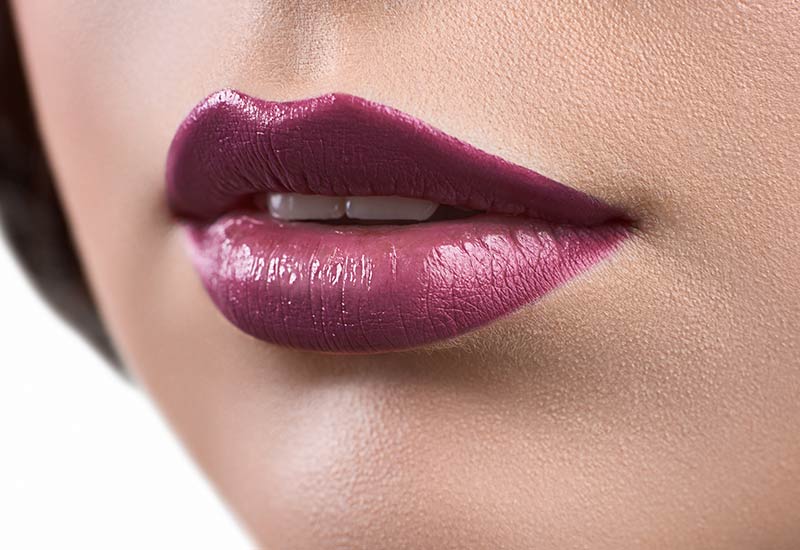 Blended to perfection.
The original Ozokerite Wax was recognised as a solvent extracted Mineral Wax or Earthwax. It had a high melt point (75°C) and was a complex mixture of straight chain and branched hydrocarbons. Ceresine Wax was a bi-product from purifying Ozokerite Wax, had a similar composition but typically had a lower melt point. These historically mined waxes are no longer commercially available.
Poth Hille have for many years produced a wide range of Ceresine and Ozokerite blends that reflect the composition of these historic waxes, whilst offering a more varied range of melting points, hardness, viscosity. gel strength and plasticity. Ozokerite Waxes typically offer higher melt ranges of between 65°C and 95°C. Whilst Ceresine Wax ranges between 50°C and 70°C.
Both waxes have a wide range of applications acting as a key component in formulation.
Flexibility combined with strength
These waxes are generally combination blends of Microcrystalline Wax, Paraffin Wax, Polyethylene Wax, Synthetic Wax and Polymers. They are formulated with emphasis on the customer requested physical characteristics and end-use functionality.
Ceresine & Ozokerite create stable emulsions with most vegetable and mineral waxes. Their white colour and excellent gelling properties make them a key ingredient in many creams and lotions and pomades. Also adding strength and stability to lipstick.
Due to characteristic oil retention and general compatibility qualities, they can be used in many other products including polish, waterproofing and lubricating formulations, cheese wax and hot melt adhesives.
Having FDA status means they are also able to be used extensively in the pharmaceutical industry. Standard packing in pellet form in 25 kilo bags.
We are able to offer "BHT Free" grades of Ozokerite and Ceresine. Contact us for more details.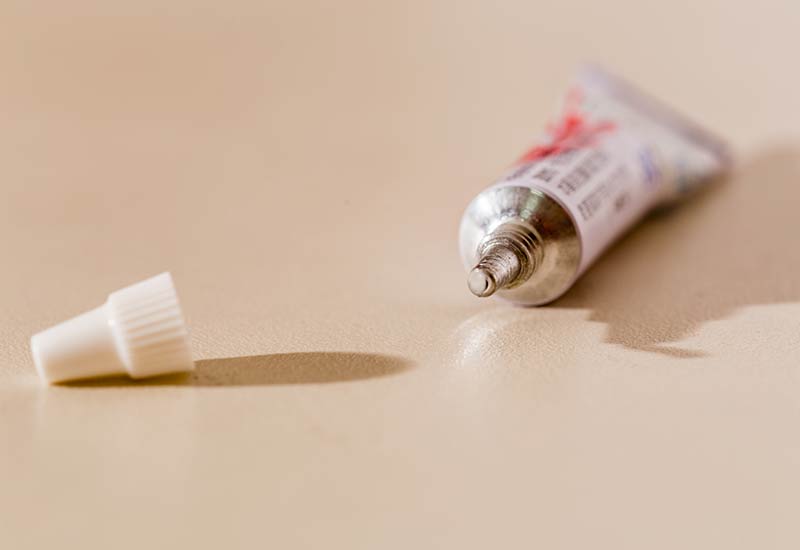 While all other cosmetics were rationed in Great Britain during WWII, lipstick was kept in production because Winston Churchill felt it boosted morale.
Grades of Ozokerite & Ceresine Wax
Congealing point 56-62C, penetration value 10-17
Congealing point 66-70C, penetration value 11-16
Congealing point 68-70C, penetration value 10-14
Congealing point 70-76C, penetration value 7-14
BHT Free Ozokerite Wax
(PHC 7015)
Congealing point 72-76C, penetration value 10-14
Congealing point 59-63C, penetration value 10-19
Congealing point 63-68C, penetration value 9-13
Congealing point 53/57C, penetration value 10-15
Want to talk to us? Get in touch!