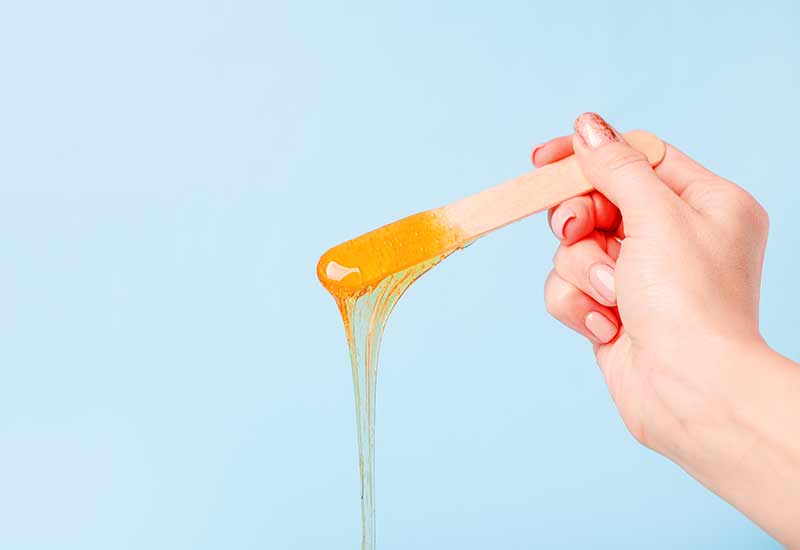 Blended to perfection.
Are you looking for the leading Depilatory wax suppliers on the web? Then you have come to the right place! We are Poth Hille, and we have made a name for ourselves as one of the most trusted Depilatory wax manufacturers in the UK. We have supplied the beauty industry for over 40 years, marking us out as the Depilatory wax suppliers you can trust.
Here at Poth Hille, we believe in offering our clients as much variety as possible. That is why you can take your pick from a number of unique formulations, and even buy Depilatory wax that has been made to your exact specifications. Offering first class customer service and great value for money every step of the way, we are proud to serve those in the beauty sector.
What is Depilatory wax?
Depilatory wax is the kind of wax used for the removal of body hair, and here at Poth Hille we are focused on manufacturing the very best for our customers. That is what has made us the Depilatory wax manufacturers UK customers trust.
Depilatory wax has been used throughout history, with one account from Ancient Eygpt talking about a wax made from burnt lotus leaf, tortoise shell and hippo fat. You will be pleased to know that we use much more appealing ingredients – and all of our formulas have been tried and tested to ensure the very best results.
What is it used for?
As we mentioned previously, this wax is used to remove body hair. Depilatory wax is fast becoming one of the most popular ways to remove body hair. Why? Well, it delivers great results, but it is not harsh on the skin. It can be removed with wax strips or by hand, and is suitable for a variety of applications. It can be used for the legs, arms, underarms, and even sensitive areas such as the face and bikini line.
A beauty professional will know which kind of wax is suitable for each part of the body, and will be able to make more tailored decisions based on a client's individual needs. Luckily for those in the industry, they have plenty to choose from here!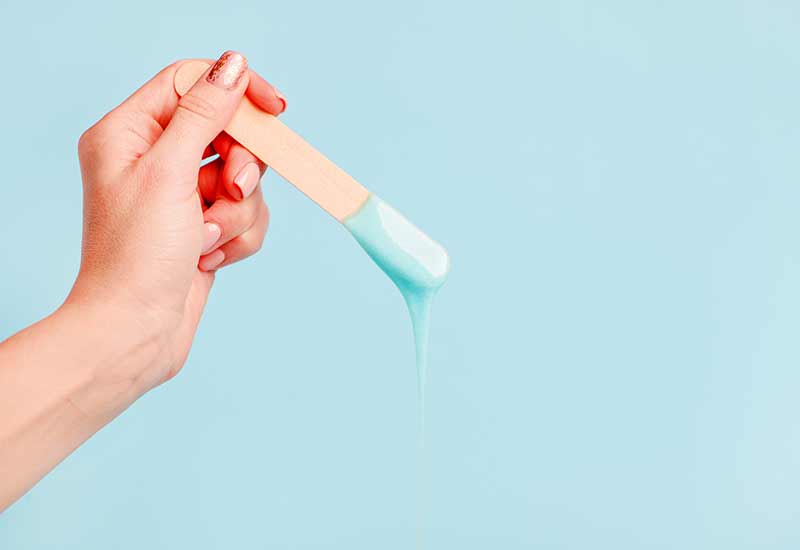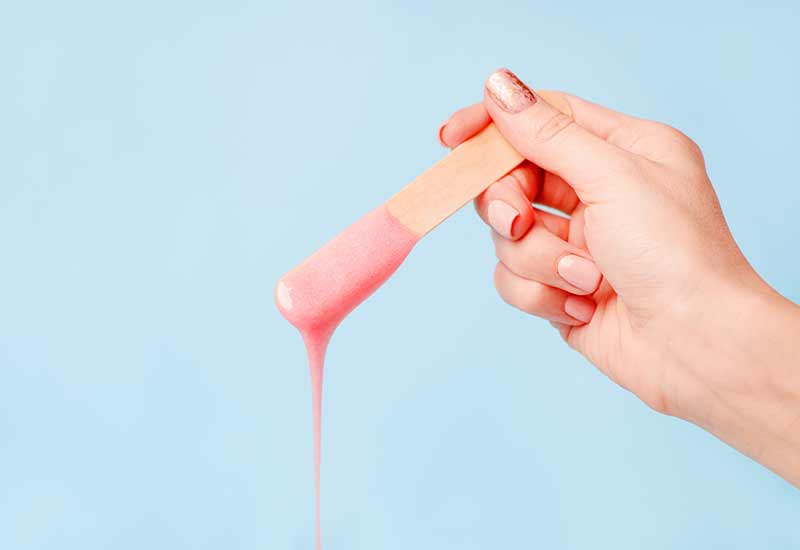 What are the benefits of Depilatory wax?
There are many benefits from choosing a trusted Depilatory wax manufacturer like Poth Hille. We source only the finest raw materials for all of our waxes, and our Depilatory wax is no different. Consistency in quality is then assured by the dedication of our in-house laboratory team. We test before, during and after production to make sure that each batch meets our exacting standards.
When you source your wax from us, you can take your pick from such a wide range. We offer warm and cream waxes in a variety of colours. We also incorporate a diverse range of scents – using essential oils such as tea tree, jojoba, rose geranium and lavender to generate pleasant aromas without compromising a wax's skin-friendly properties. If you are looking for strip free hot wax, or synthetic flexi waxes, we also manufacture those.
Get in touch with Poth Hille today
If you want to find out more about our Depilatory wax, then please get in touch with our team today. They will be able to give you all of the information you need to place an order with confidence, and will be able to answer any questions that you may have. That is why we are one of the most popular places to buy Depilatory wax online! Whether you know what product you want or you need us to point you in the right direction, we are here to help in whatever way we can.
The "Papyrus Ebers," an Egyptian medical text from about 1500 B.C., lists a depilatory wax recipe of burnt lotus leaf, tortoise shell and hippo fat.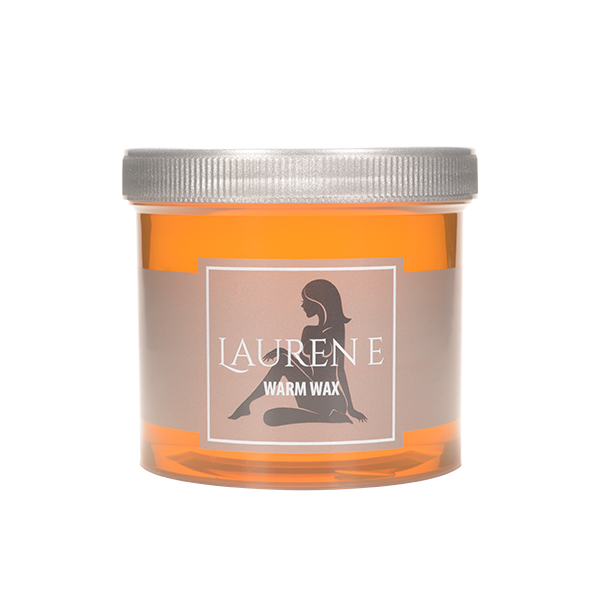 A rich golden honey coloured, superior warm wax. Our best seller. Suitable for all areas of the body and suitable for all skin types. Produces a smooth, satisfying finish giving the client a high-quality waxing experience.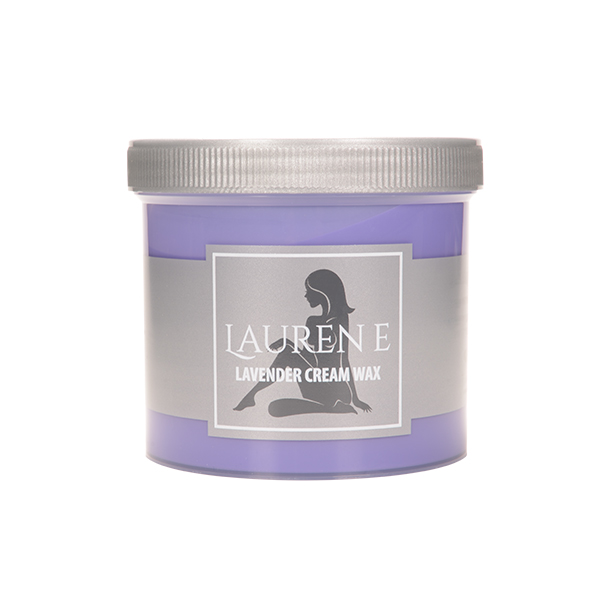 Lavender Cream Wax
(PHC 8641)
A beautifully soothing cream wax that contains essential lavender oils which releases a calming fragrance during the treatment. Ideal for therapists who prefer to use a high-quality cream wax with an indulgent feel.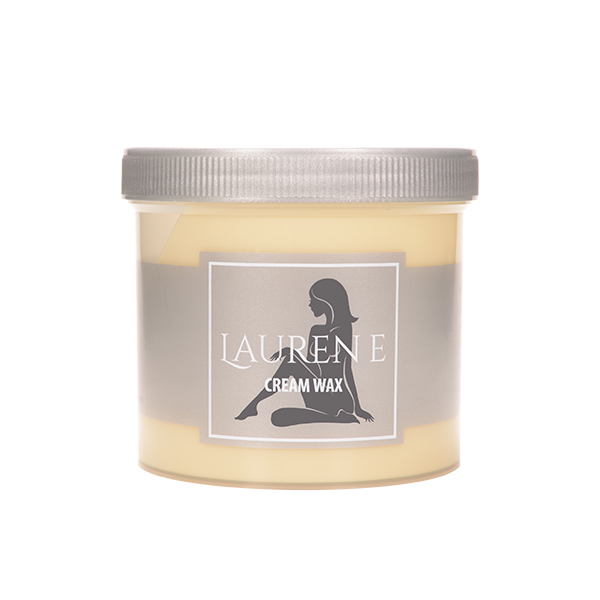 Luxury Cream Wax
(PHC 8364)
A sumptuous creamy textured wax. Formulated to use on finer hairs and the more sensitive skin types, great hair adhesion for a smooth hairless finish.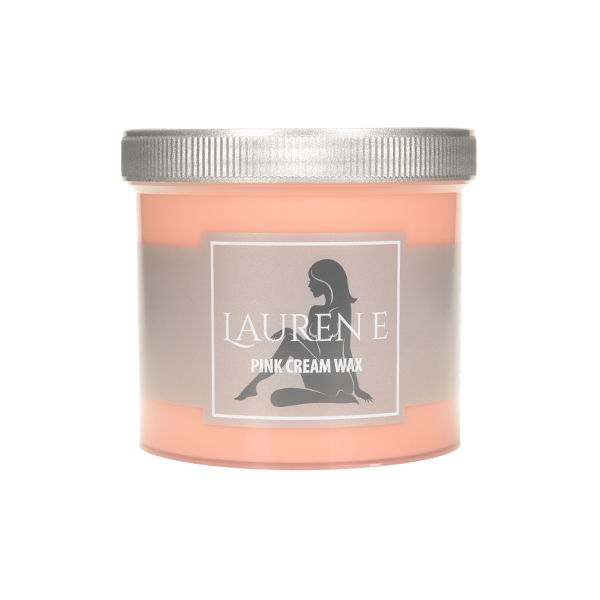 Pink Cream Wax
(PHC 8488)
We have taken our popular cream wax and added a delicate hint of pink for that extra touch of luxury. High performance hair removal of short or course hair.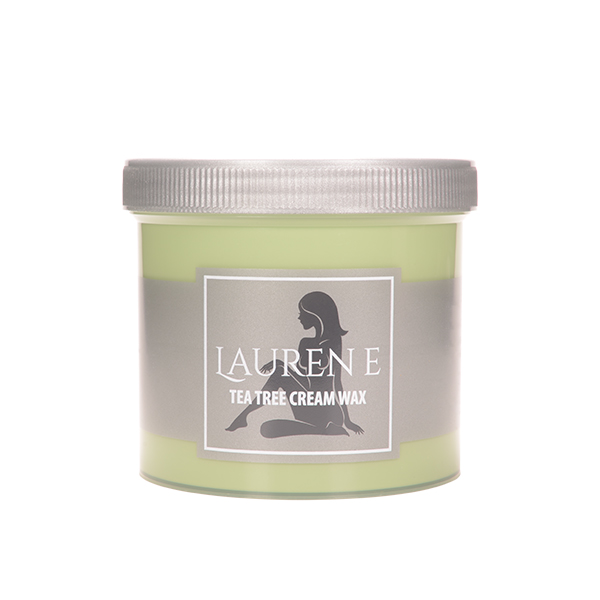 Tea Tree Cream Wax
(PHC 8555)
Recognisable by its green hue and distinctive fragrance. This luxury cream wax has the additional benefits of tea tree oil – one of natures natural antiseptics. Soothing and indulgent, thin spreading for easy application.
The Lauren E Range also includes Hot Waxes, Low Melt Paraffin Waxes, Peelable Waxes, Pre Wax Lotion, After Wax Lotion and Wax Equipment Cleaner
Please contact us for more information.
Want to talk to us? Get in touch!