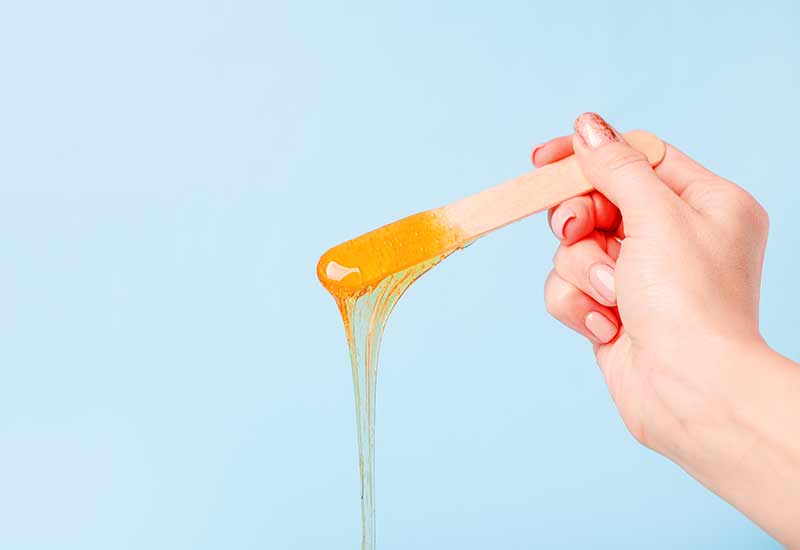 Blended to perfection.
Poth Hille are a leading and long-established manufacturer of high-quality depilatory waxes, supplying the professional beauty industry for over 40 years.
As well as an extensive range of both soft and hard depilatory waxes we can offer our customers a bespoke product which can include your own unique colour and fragrance combinations.
Poth Hille depilatory waxes are produced to a variety of formulations, offering a perfect high-performance wax for different hair types and various skin characteristics, including the most sensitive areas of the body, leaving the skin smooth, hair and residue free, thus enhancing the salon waxing experience.
Soft, Smooth and Effective
The superiority of our ingredients is assured from sourcing only the finest raw materials. Consistency in quality is guaranteed by our in-house laboratory, testing before, during and after production, ensuring each batch of product is within our strict quality parameters.
Our range of soft waxes is virtually limitless, including warm and cream in a variety of colours and incorporating a diverse range of scents and essential oils such as tea tree, jojoba, rose geranium and lavender.
Additionally, we can offer strip free specially formulated hot wax. This pliable depilatory wax removes even the most stubborn hair leaving the skin remarkably smooth and can be peeled from the skin without the use of strips.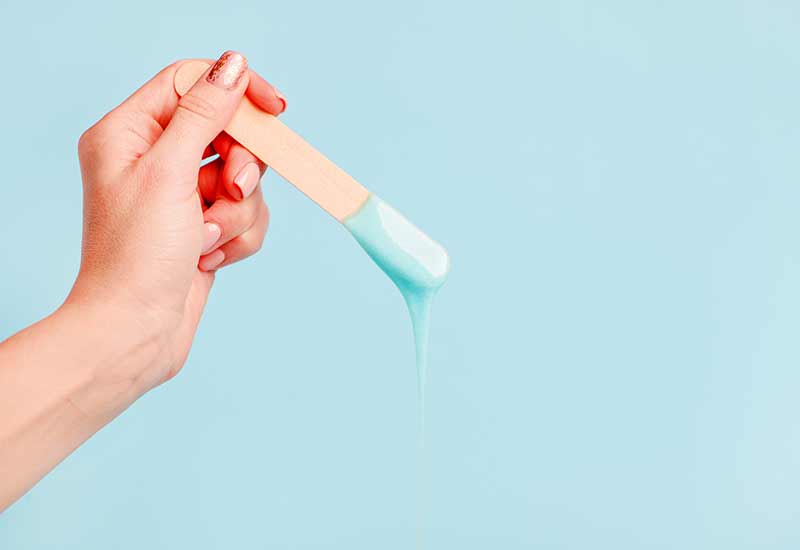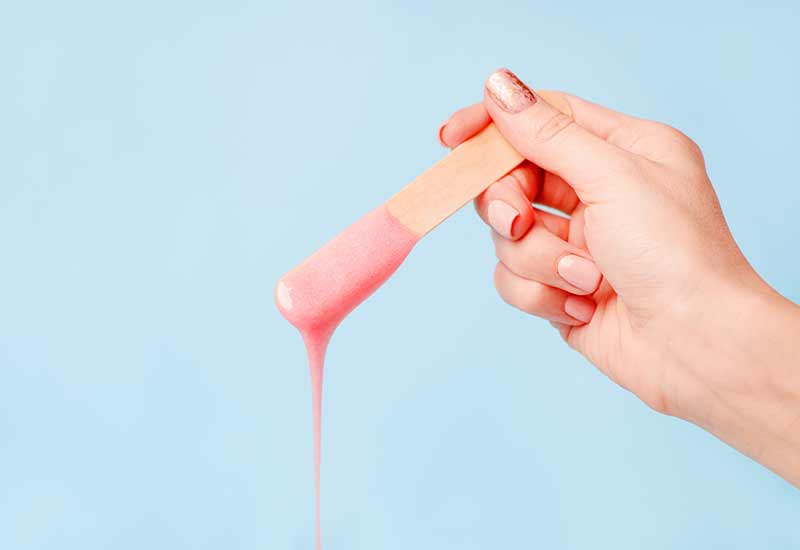 Flexi Wax; Peelable and Multidirectional
We also offer clear gel waxes in vibrant colours complemented with subtle fragrances. These premium products are 100% synthetic, rosin free and are perfect for sensitive skin.
Flexi waxes are flexible, super griping, strip less waxes formulated to remain pliable whilst retaining a firm hold on even the shortest of hairs. Ideal for face, brows and bikini and underarm.
Flexible waxes can be offered as a more traditional formula of natural and synthetic waxes or as high performance, totally synthetic versions. A choice of colours and fragrances are available.
The "Papyrus Ebers," an Egyptian medical text from about 1500 B.C., lists a depilatory wax recipe of burnt lotus leaf, tortoise shell and hippo fat.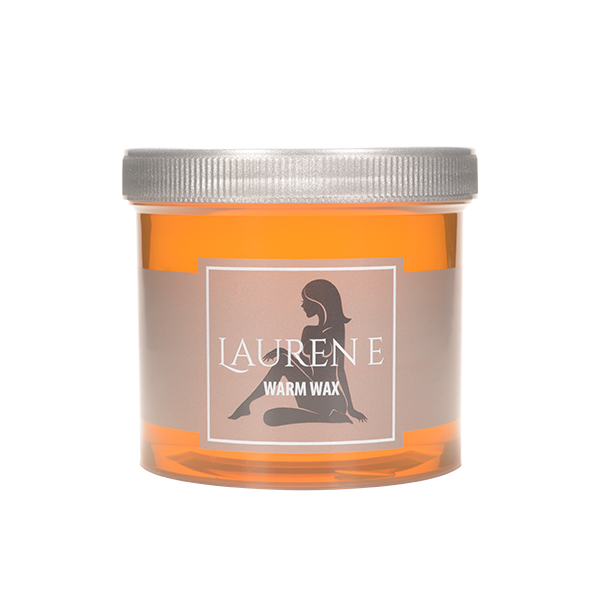 A rich golden honey coloured, superior warm wax. Our best seller. Suitable for all areas of the body and suitable for all skin types. Produces a smooth, satisfying finish giving the client a high-quality waxing experience.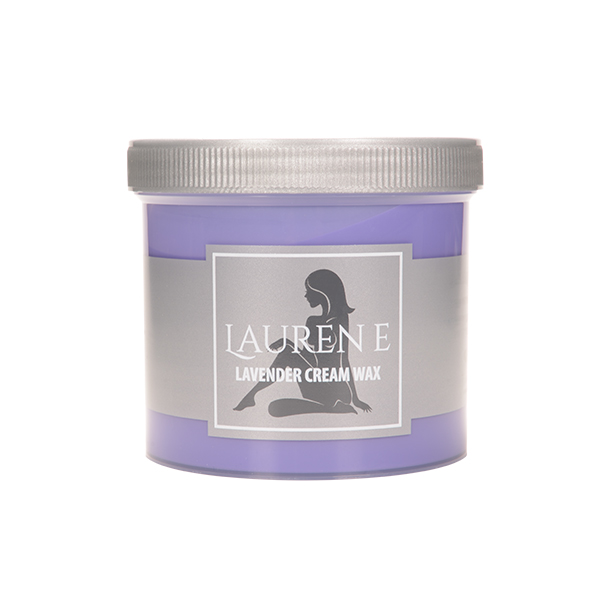 Lavender Cream Wax
(PHC 8641)
A beautifully soothing cream wax that contains essential lavender oils which releases a calming fragrance during the treatment. Ideal for therapists who prefer to use a high-quality cream wax with an indulgent feel.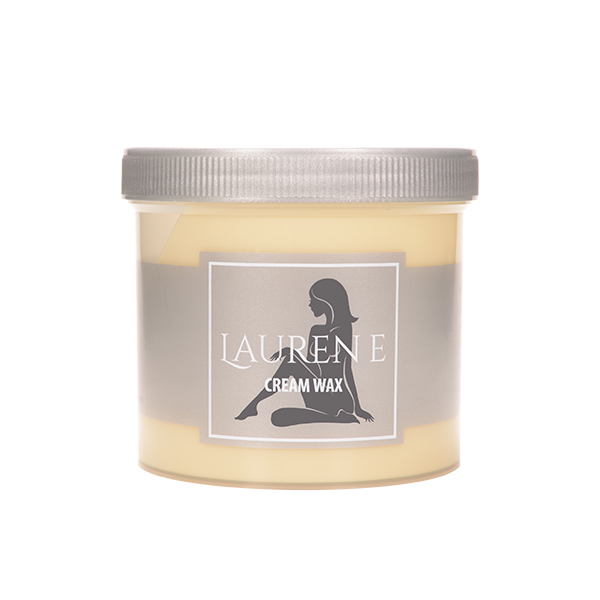 Luxury Cream Wax
(PHC 8364)
A sumptuous creamy textured wax. Formulated to use on finer hairs and the more sensitive skin types, great hair adhesion for a smooth hairless finish.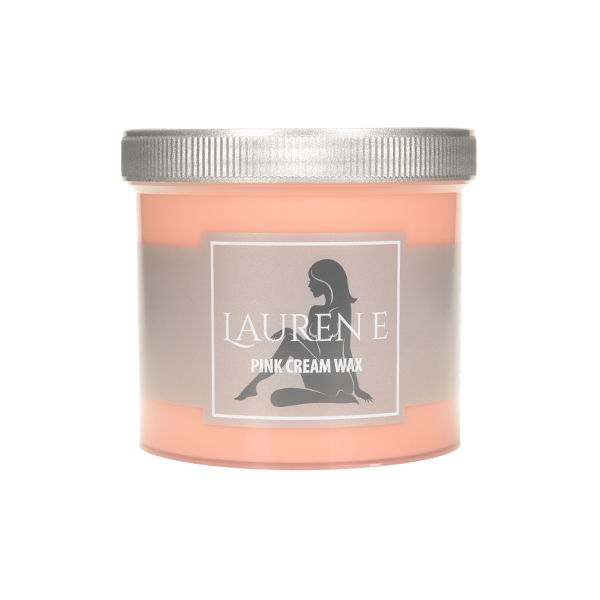 Pink Cream Wax
(PHC 8488)
We have taken our popular cream wax and added a delicate hint of pink for that extra touch of luxury. High performance hair removal of short or course hair.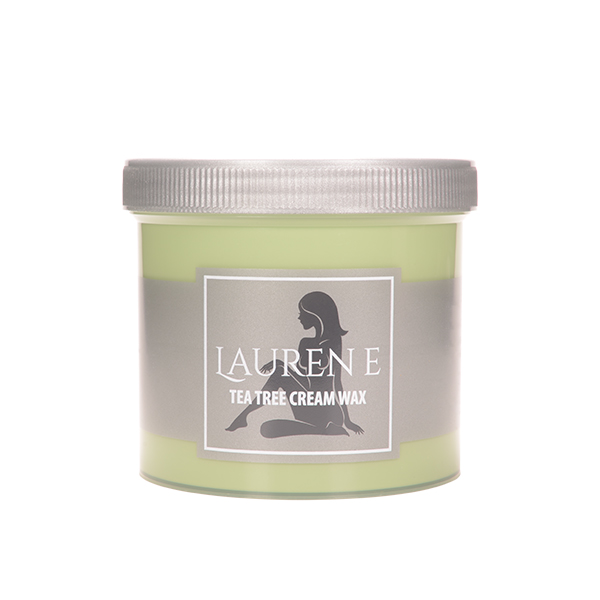 Tea Tree Cream Wax
(PHC 8555)
Recognisable by its green hue and distinctive fragrance. This luxury cream wax has the additional benefits of tea tree oil – one of natures natural antiseptics. Soothing and indulgent, thin spreading for easy application.
The Lauren E Range also includes Hot Waxes, Low Melt Paraffin Waxes, Peelable Waxes, Pre Wax Lotion, After Wax Lotion and Wax Equipment Cleaner
Please contact us for more information.
Want to talk to us? Get in touch!