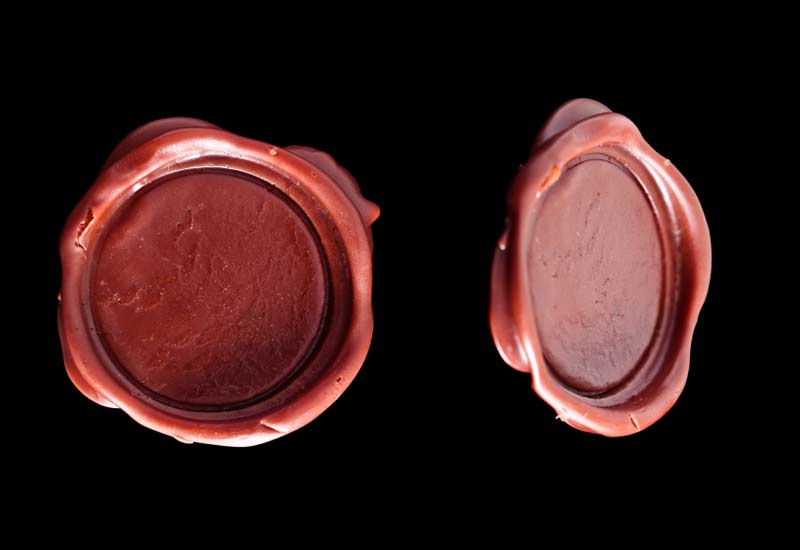 Getting the Seal of Approval
Waxes have a multitude of applications and represent essential components in an almost limitless number of products. Many industries require bespoke specialised formulations and blending high quality waxes has been our business for over 140 years.
We have literally hundreds of formulations which have been tried and tested over the years for many diverse applications such as zip ease for wet suits, moustache wax and even didgeridoo mouthpiece wax.
Many of our wax blends can be custom made to your own specification and produced in colours, shapes and fragrances if required ( subject to minimum orders ). So whether you have a new application that you would like to develop and think a wax blend might be the solution or have an existing requirement that might need fine tuning, Poth Hille wax blends should be your first choice.
Wax that's a Real Corker
We are always willing to try and help with wax sourcing problems. We have an extensive knowledge of the wax industry and may well be able to make the wax ourselves but if we can't, we will almost certainly know where you can get it and be happy to point you in the right direction.
As the UK's largest supplier of natural waxes, Poth Hille have long recognised the growing demand for greener wax alternatives for an increasingly demanding market.
Our natural Waxes and natural wax blends can be effective substitutes to synthetic wax and can be used to provide gloss, moisture barriers and viscosity modifiers in any number of more traditional applications.
Listed below are several specialist products that we can produce or source for you. If it's not listed here , don't worry, just contact us and we will do our very best to help.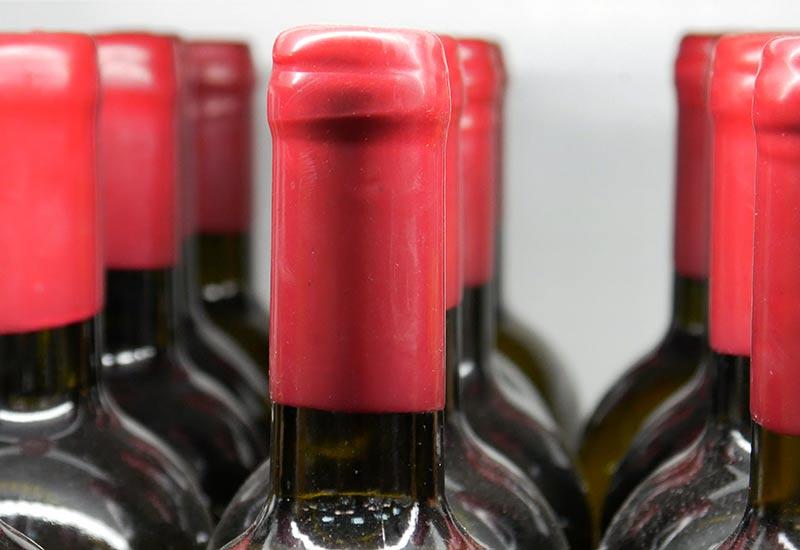 Want to talk to us? Get in touch!