Virtual Warehouse
Welcome to our Virtual Warehouse. Here you will find; New Products, Special Offers and End of Line Discounts.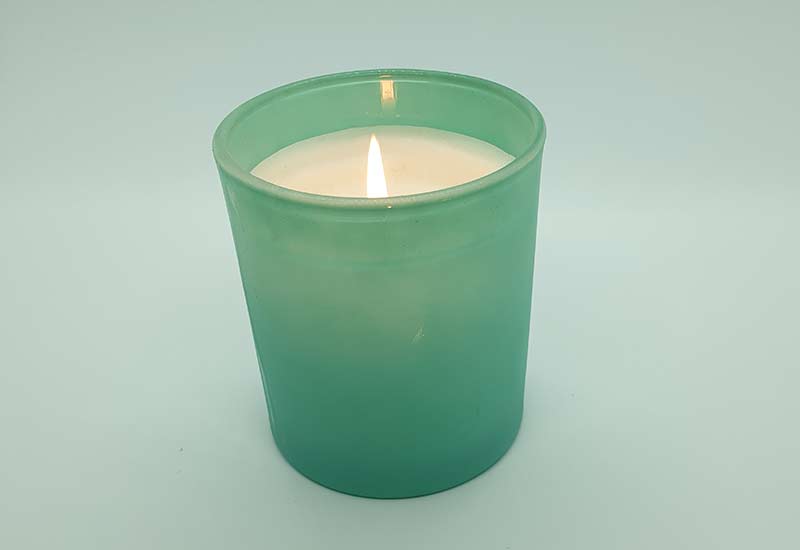 Rapeseed & Coconut Container Blend
New from our product development team. 3441 is our own blend made from European sourced materials. Cleaning burning, easy to use and producing a smooth surface finish. Holds 8-10% fragrance packed as 12.5 blocks.
NatureWax® C-3S – Sunflower Container Wax
A brand new wax from Cargill, NatureWax® C-3S is a 100% Natural Wax Blend made from Sunflower and Olive Waxes without additives. This new blend has been carefully formulated to produce a premium product that burns well, has a creamy appearance and allows very little shrinkage. Nature Wax C3S has all the characteristics of C3 like excellent fragrance hold, cleaner burning and longer lasting. It also GMO free, made in the EU and has a lovely smooth finish. Available in 5Kg block form. Packaging: 25 Kg cartons.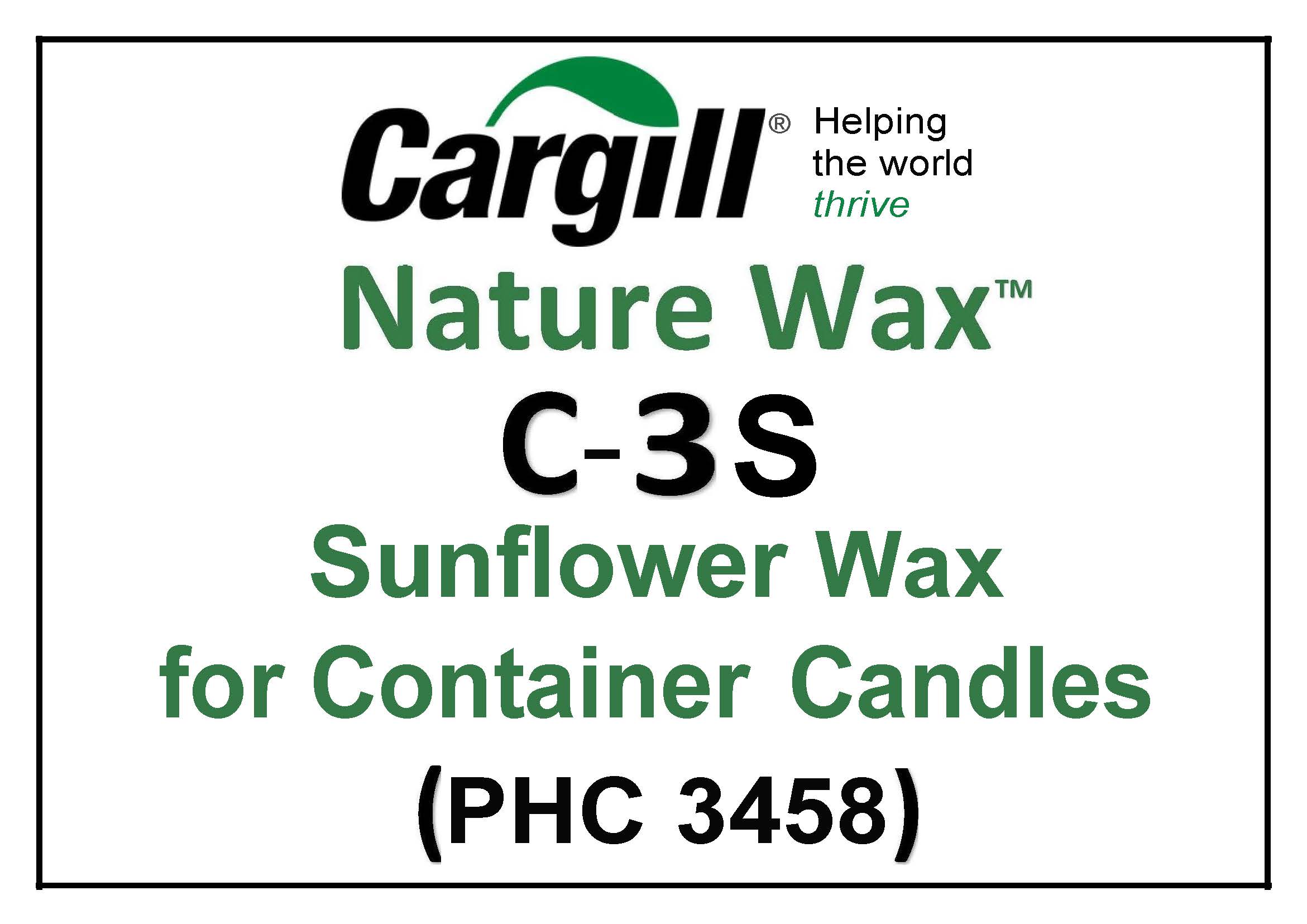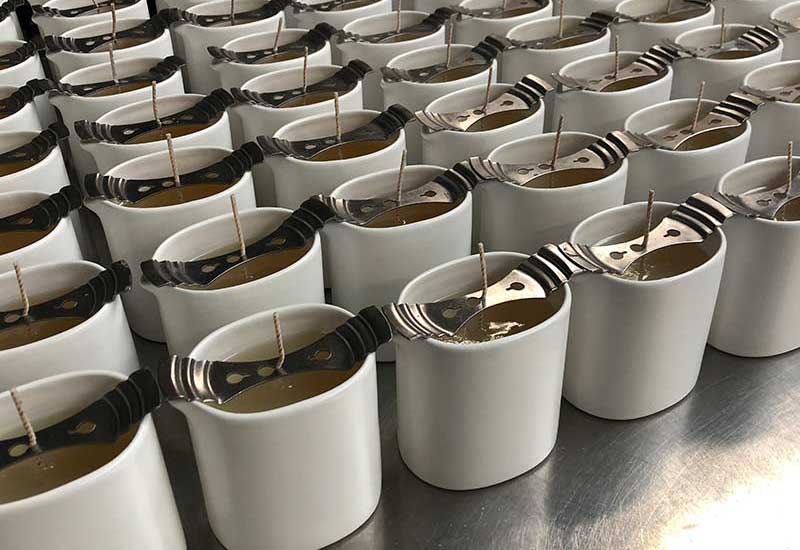 A great stress reliever! We have developed a great new massage wax base formulated from Beeswax and Coconut Wax.
Soft and easy to apply, leaves you with a lovely silky skin feel.
Special Offers and End of Line Discounts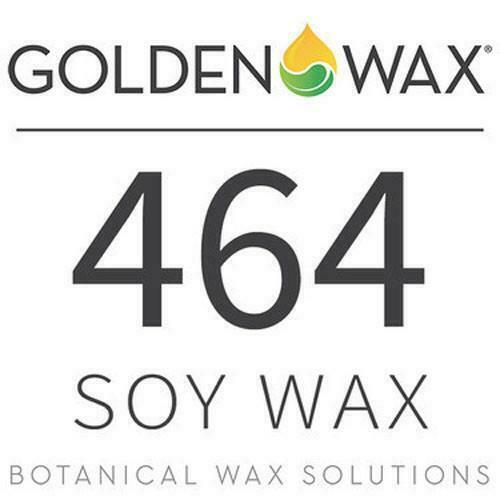 When it's gone, it's gone!
Golden Wax 464. A few boxes left in stock which are past the manufacturers best before date but still perfectly usable. We can send a sample to try . Just £ 1.00 per kilo plus delivery and VAT.
When it's gone, it's gone!
Nature Wax Elite 300 Soy/Veg wax made for pillar candles.
Slightly off colour material that would still colour well and make a great and economic wax melts.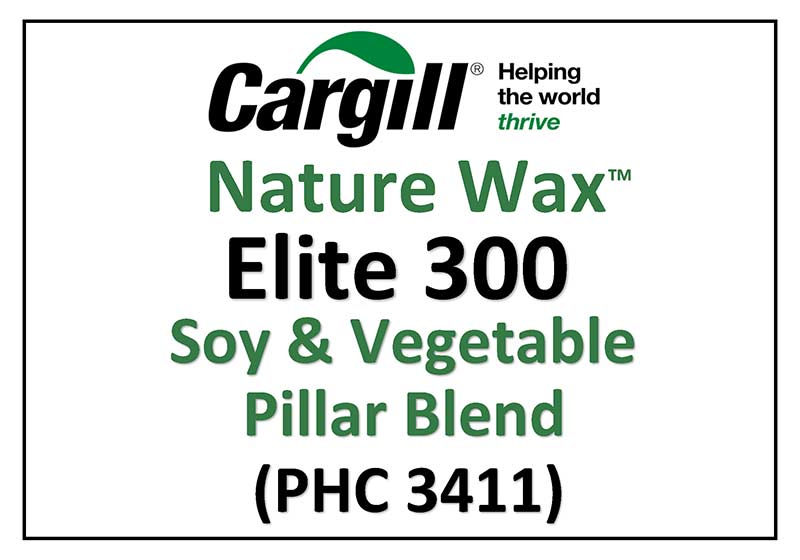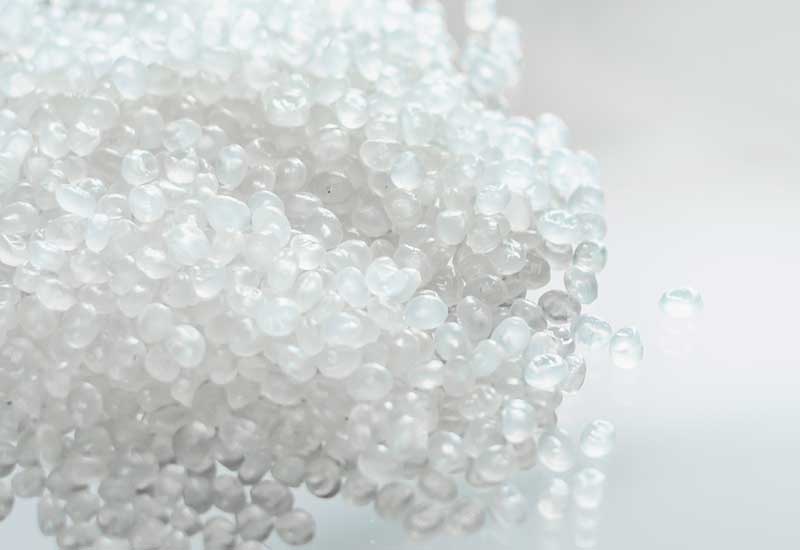 When it's gone, it's gone!
Choice of pure and clean paraffin waxes either slightly off colour or as pellets that have blocked in the warm summer months. 52°c and 56°c melt points will be fine as waste wax or paraffin raw material.
Want to talk to us? Get in touch!