Virtual Warehouse
Virtual Warehouse
Welcome to our Virtual Warehouse. Here you will find; New Products, Special Offers and End of Line Discounts.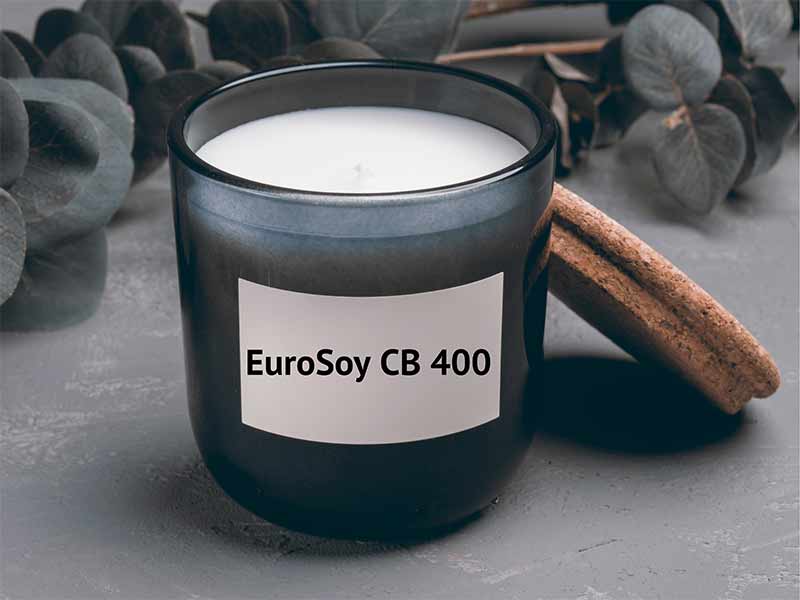 EuroSoy CB 400 is a new high-quality soy wax produced within the European Union. CB 400 gives a smooth and creamy appearance and thanks to its low melting point, is quick to melt, clean burning and has excellent glass adhesion leaving a smooth top after pouring.
CB 400 Will hold up to 10% or more in most fragrances, although 7-8% is usually more than enough and provides an impressive fragrance throw.
Packed in 25 kilo cartons as a block or as pellets in 25 kilo poly bags.
NatureWax® C-3S – Sunflower Container Wax
A brand new wax from Cargill, NatureWax® C-3S is a 100% Natural Wax Blend made from Sunflower and Olive Waxes without additives. This new blend has been carefully formulated to produce a premium product that burns well, has a creamy appearance and allows very little shrinkage. Nature Wax C3S has all the characteristics of C3 like excellent fragrance hold, cleaner burning and longer lasting. It also GMO free, made in the EU and has a lovely smooth finish. Available in 5Kg block form. Packaging: 25 Kg cartons.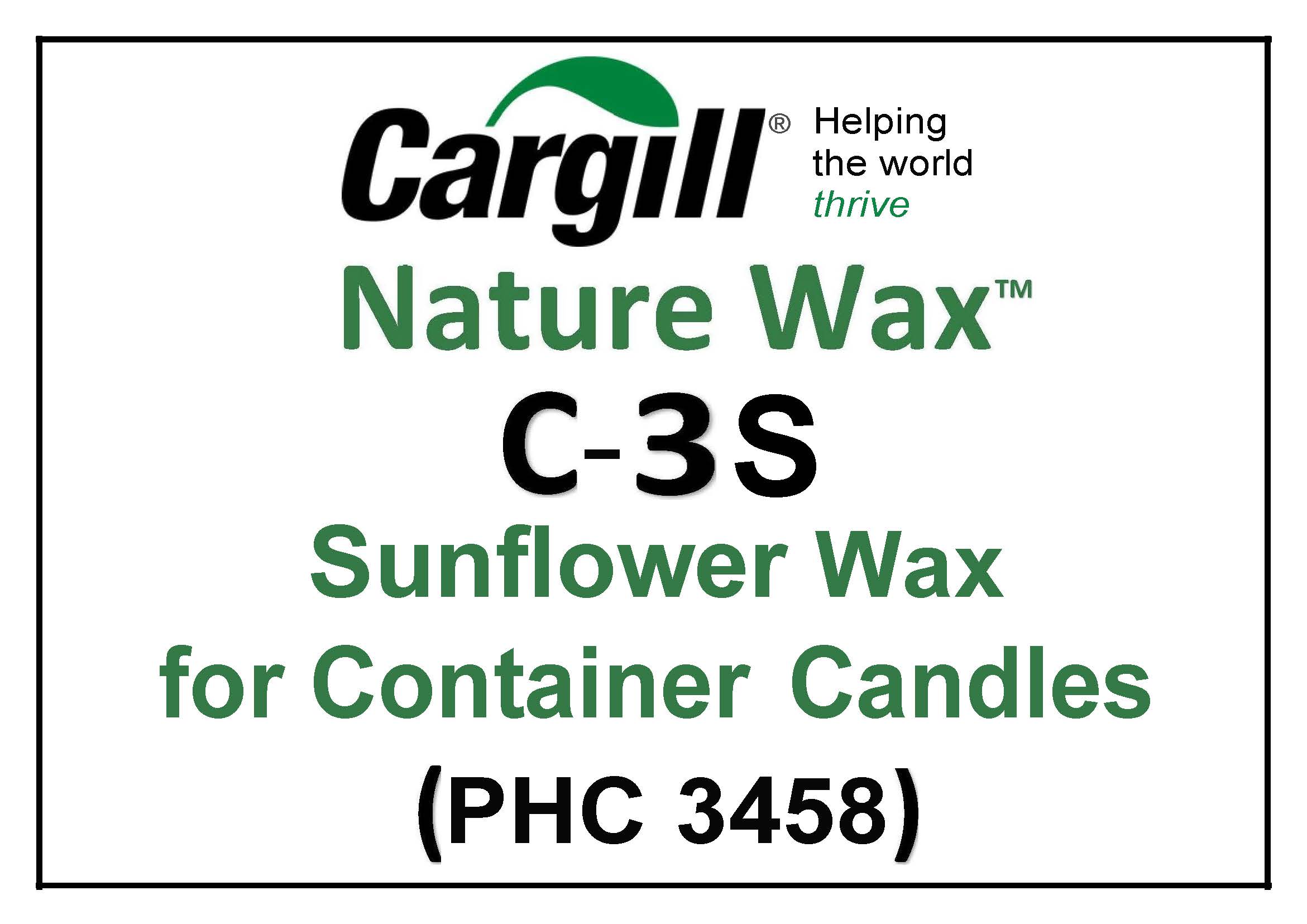 Special Offers and End of Line Discounts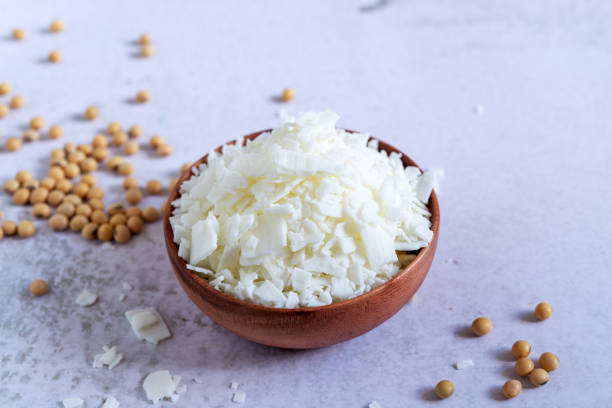 Soy Container Wax has a natural creamy finish and is formulated to retain a smooth even surface. A 100% natural soy wax supplied in flake form. Soy Container Wax has a great all round hot and cold scent throw. Soy Container Wax is easy to work and offers good glass adhesion.
25kg @ £3.35 per Kg 
The above price excludes VAT. Free delivery. 
Want to talk to us? Get in touch!