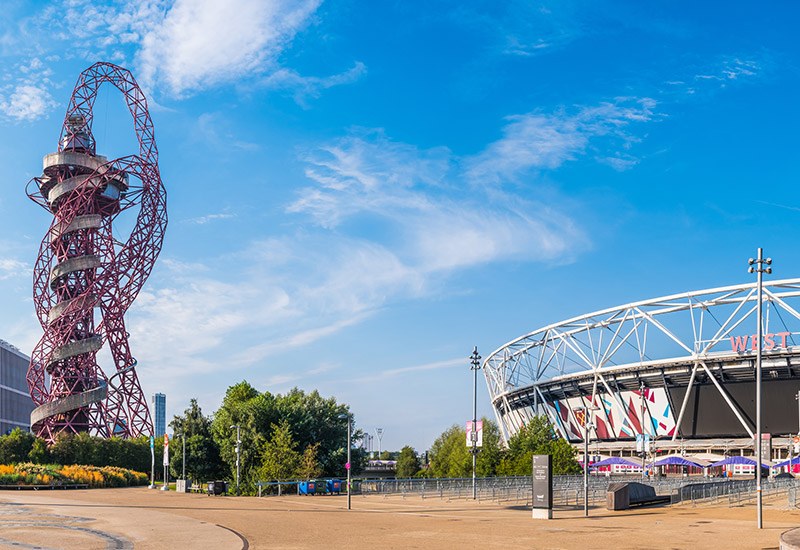 Established 1875
Poth Hille are a leading international wax supplier. We are justifiably proud of our heritage but also recognise the needs and demands of today's markets. We hope our website offers a colourful insight into our business as well as a useful reference to our vast range of wax products and the huge diversity of their applications.
The names Poth and Hille originate from our two Austrian founders who travelled to London in the early 1870's, settling in the Walthamstow area to seek a more prosperous life for their families. In 1875 they established a small manufacturing and trading business selling basic wax compounds, asphalts and bitumen to local businesses and traders. This backyard business was able to flourish steadily to the extent that in 1898 a small factory was rented in Marshgate Lane, Stratford. The business grew steadily and moved to larger premises in High Street, Stratford in 1935.
Incorporated in 1908
Poth Hille & Company Limited was officially Incorporated in 1908 and have operated as a family company ever since, staying true to the principles of quality, service and innovation. This philosophy has helped the company grow and develop into the successful organization it is today.
Our history has not been without its difficult periods , the war years, economic depressions of the 1930's and 1970's and a devastating fire in 2003. During these dark times, Poth Hille has succeeded by being flexible and responsive to customer needs. We call these traditional principles that others might say are "old-fashioned ways". Nevertheless, we value and understand the importance of customer service and believe it is the foundation upon which a successful business is built. We have always valued positive customer relationships and would invite you to allow us to offer the same to you.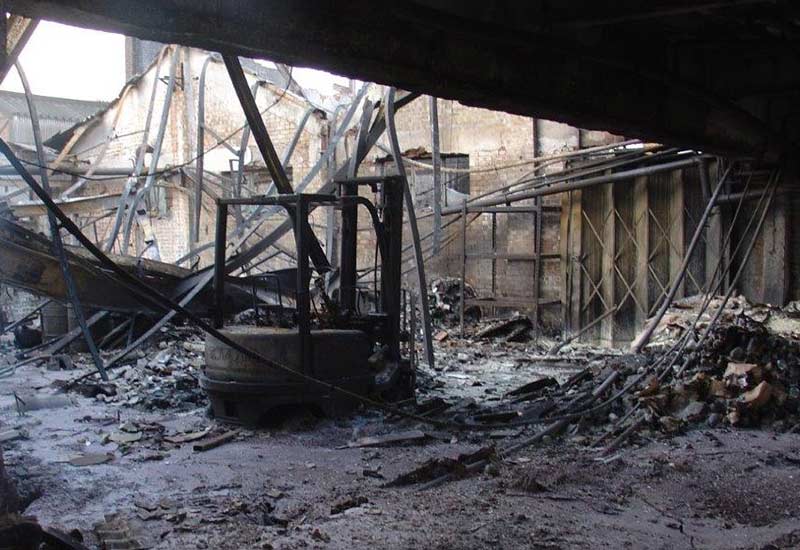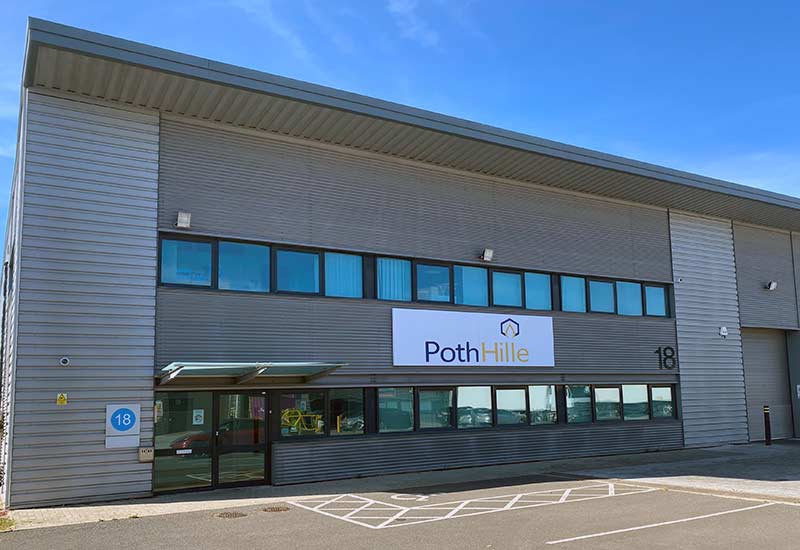 Britain's oldest wax supplier
2008 saw the move from Stratford to Rainham Marshes. Easter Park is our new home where we established our offices and distribution unit plus a second bespoke manufacturing unit on the same new industrial estate. The Rainham area was chosen with a strong sense of loyalty and responsibility to our employees and it was with great pride that we were able to fully staff the new premises entirely from our existing work force.
We are proud to be Britain's oldest wax supplier and throughout our long history Poth Hille's strengths have been sourcing and supplying the best natural waxes, formulating specialist wax blends and working with customers to develop specific waxes to meet those requirements.
Success to us, means leaving a legacy, creating jobs and having a positive impact on our locality and the environment. We are passionate about the use and promotion of natural and sustainable waxes.
We are situated next to Rainham Marshes, an RSPB nature reserve, adjacent to the Thames. In 2000, this land was bought from the Ministry of Defence, who previously used it as a test firing range.
Want to talk to us? Get in touch!