Food & Confection
Food & Confection Wax Suppliers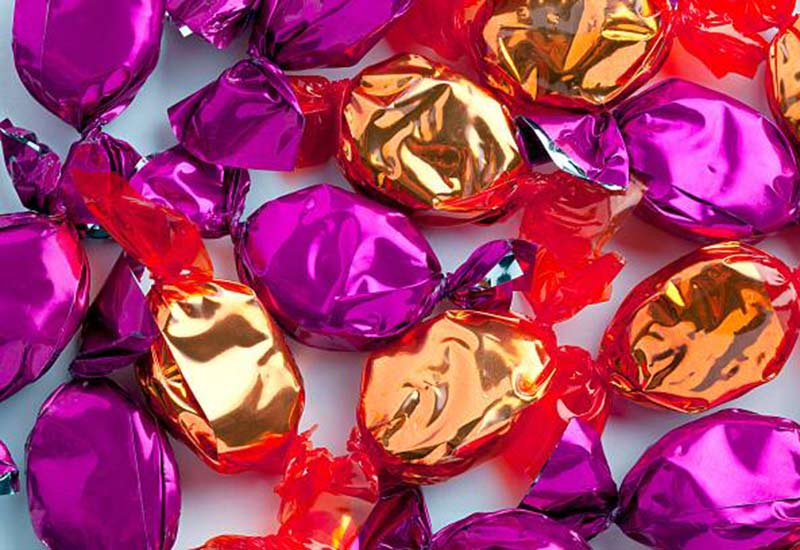 Handy for Candy
Cheese wax can make an important contribution to the image of a product with different coloured waxes used to differentiate between cheeses. Traditional cheese waxes tended to be a blend of food grade paraffin wax, medium melt point microcrystalline waxes and colorants and pigments of food grade quality. The wax will keep the cheese from drying out and stop unwanted bacteria and mould from coming into contact with the surface.
There is a growing interest for the use of vegetable-based cheese wax, a 100% vegetable-based cheese wax specially blended raw materials which are derived from vegetable sources and GMO and mineral oil free.
Carnauba based glazing agents create a glossy, smooth surface coatings that provide a protective and moisture resistant barrier. The coating helps to the preservation resulting in a prolonged shelf-life. Characteristic properties of Carnauba Wax glazing agents include heat stability and their ability to provide a uniform, homogenous coating.
As polishing agents, they provide hard and attractive glossy appearance, add brilliance to jellybeans and bring out the vibrancy of the colours in smarties. Carnauba Wax for this application is offered in powdered or micronized powder form.
Mind your Cheesewax
Wax is used to coat confectionary wrappers for a variety of reasons. Many sweet types are sticky, like toffees and other chewy sweets. The wax-coated wrapper creates a barrier between the sweet and the wrapper to act as a release agent. The wax makes it easier and less messy to unwrap and enjoy the sweet.
Wax can seal the bottom part of the wrapper and prevent the sweet from coming loose. Many sweets are wrapped with a twist on either side to hold the wrapper. The wax coating helps keep the twists from coming undone. Un-waxed wrappers would tear more easily and start to disintegrate if they encountered moisture.
Beeswax of food grade quality can be used in the production of chocolate as a mould release agent and in the production of softgel capsules for vitamins and supplements.
Ask us about Renewable Sweetie Twist Wrap 8125 which is a sweet wrap made from mostly vegetable waxes with polymeric additive.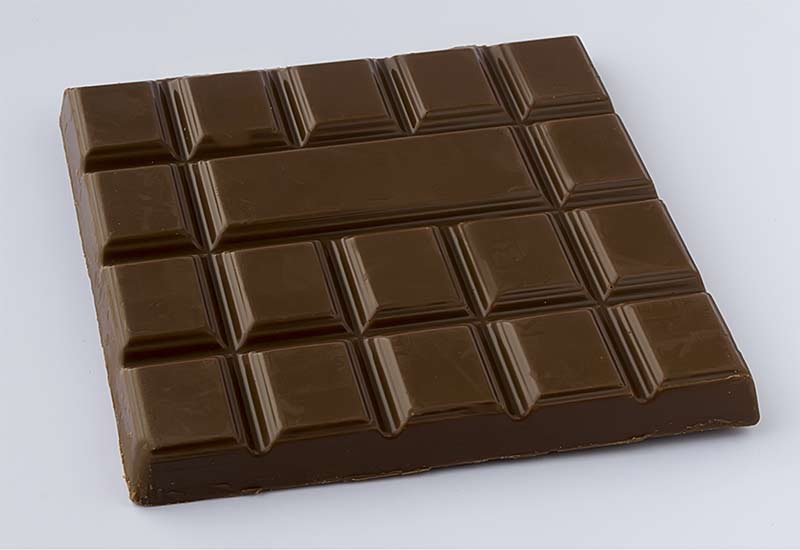 Light Yellow Refined Beeswax
(PHC 1002)
Microcrystalline Wax
(PHC 3265)
Want to talk to us? Get in touch!