September is going to be an extremely busy month in the Histology wax calendar. Poth Hille will be either exhibiting or attending several histology related shows, symposium and exhibition centres in Europe, The UK and the United States.
See our Tissue Embedding Wax page to learn more.
At the National Society for Histologists annual symposium in New Orleans, Missouri. Poth Hille are showcasing the Hista-Flex™ Tissue Embedding Wax portfolio along with our usual range of OEM/Own Brand services. We are seeking US distributors for Hista-Flex which is now sold in more than 30 countries worldwide.
See our Hista-Flex™ page for more information.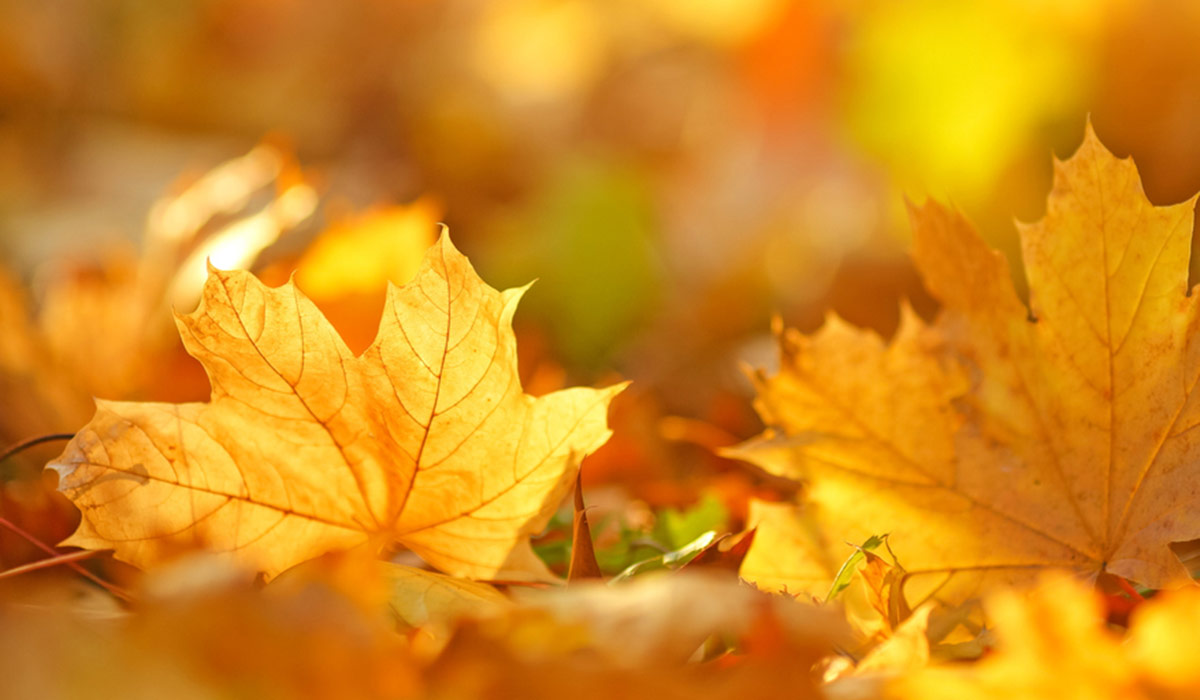 We will also be visiting IBMS in Birmingham and The ECP event held in Nice, France this year. This provides an opportunity not only to speak with existing customers but also to see new developments and innovations within the histology field and interact with related companies from around the world.
If you are attending any of the listed venues and would like to meet to discuss how we can help grow your Histology Paraffin Wax business please contact us at info@poth-hille.co.uk
We are also attending Top Drawer Olympia and will be offering our exclusive new soy wax EuroSoy 800 which is 100% Soy, European sourced, pure white container wax. Contact jayne@poth-hille.co.uk for details and samples.