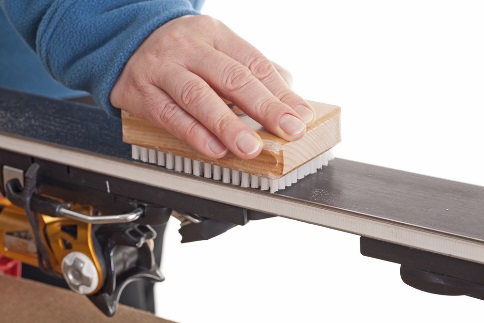 Fix your ski so it is secure to work on. Set the ironer to the correct temperature. Clean the base of the ski thoroughly removing any dirt and wax.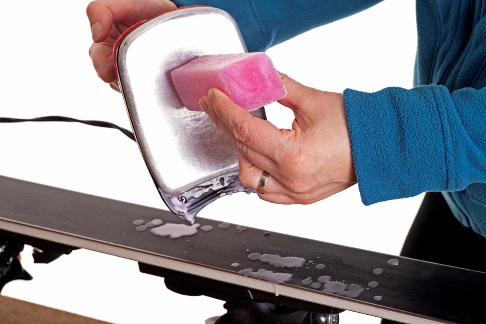 Apply the ski wax to the hot iron creating a zig zag pattern of melted wax on the base of the ski.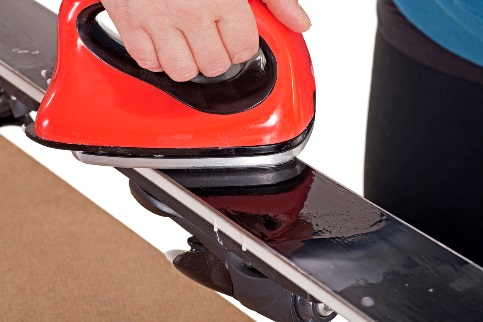 Run the iron over the ski from front to back. Always keep the iron moving so as not to damage the base leaving the wax to cool for around 15 minutes. Ensure ski edges are smoothed.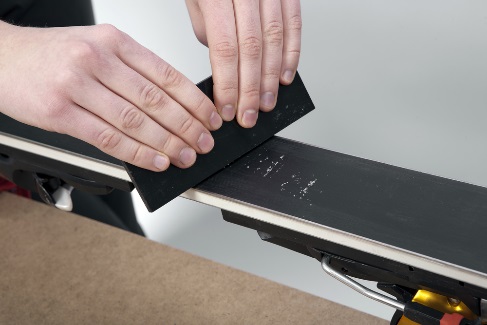 Using a Scraper, remove the excess wax, again moving from tip to tail of the ski. Brush the ski using nylon and or horse hair brushes to finish off and your good to go! Just for clarification Hydrocarbon waxes are neither "natural" nor "biodegradable" don't believe the hype!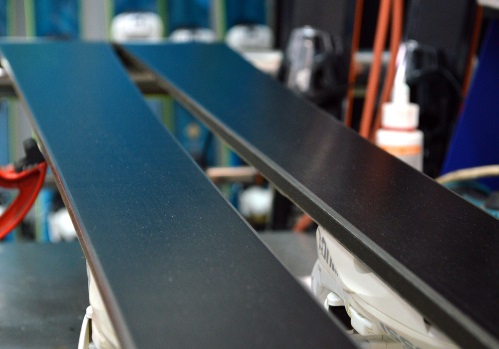 All our waxes are non-fluoro and our "natural" ski wax is 100% natural. All our products are formulated and developed in house. Dry slope ski wax is long lasing and gives great slip and this type of surface.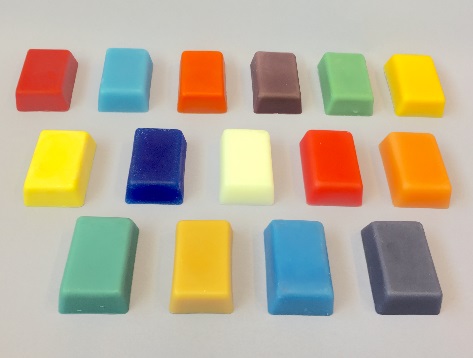 Universal Wax can be rubbed directly on to the ski and brushed smooth but for best results it should be ironed on.
We can offer colours and fragrances, low minimum order quantities and bespoke labelling and packaging. We can offer equivalent products to most of the big brand non fluoro waxes if you wish to discuss your wax requirements.