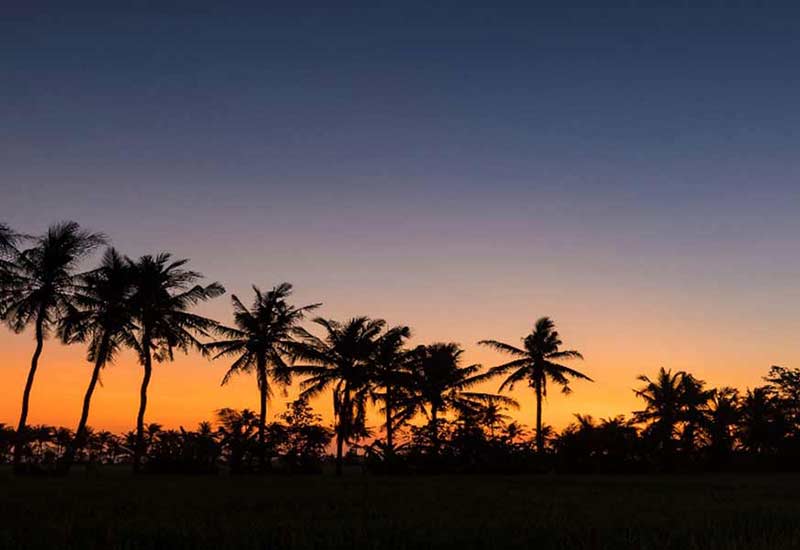 Carnauba Wax Substitute
Are you looking for a reliable Carnauba wax substitute? Then you have come to just the right place. We are Poth Hille, a leading supplier of Carnauba wax substitutes.  Formulated with care and available at some of the best prices you will find online, it's easy to see why these waxes are some of the most popular that we sell. We pride ourselves on the outstanding customer service that we are able to offer, and do all that we can to make shopping for wax products straightforward and stress-free.
Curious about what a wax substitute for Carnauba could offer you? Here's everything that you need to know!
What is Carnauba Wax Substitute?
Our substitute for Carnauba wax is a wax that has been formulated to share all of the characteristics of the original wax, while being a cost-effective alternative that allows you to save money without making any adjustments to your manufacturing process. We only ever stock products that we have total confidence in, and this wax is one that we are really happy to share with our customers. Manufactured to highly tested formulas and compared like-for-like with Carnauba wax, this alternative passes with flying colours!
Here at Poth Hille, we stock two grades for our customers to choose from: (PHC 2350) and (RD 919). Need help choosing the right wax for your application? Our team are here to point you in the right direction – just get in touch today!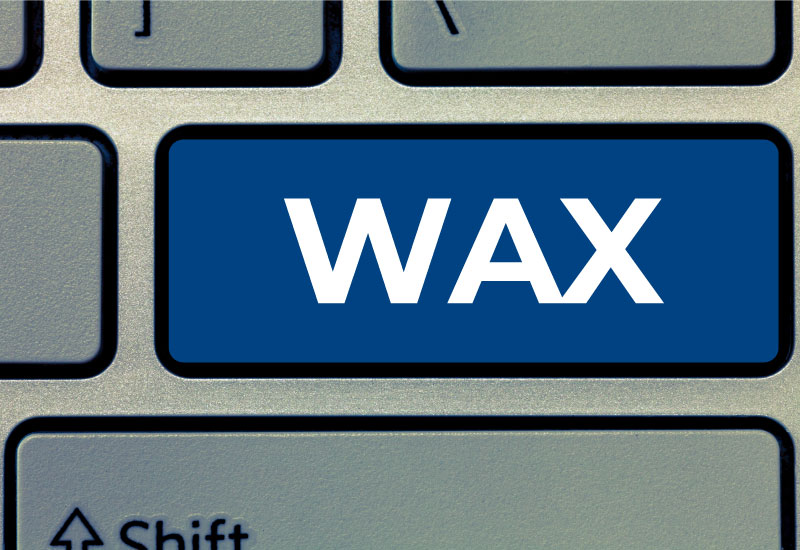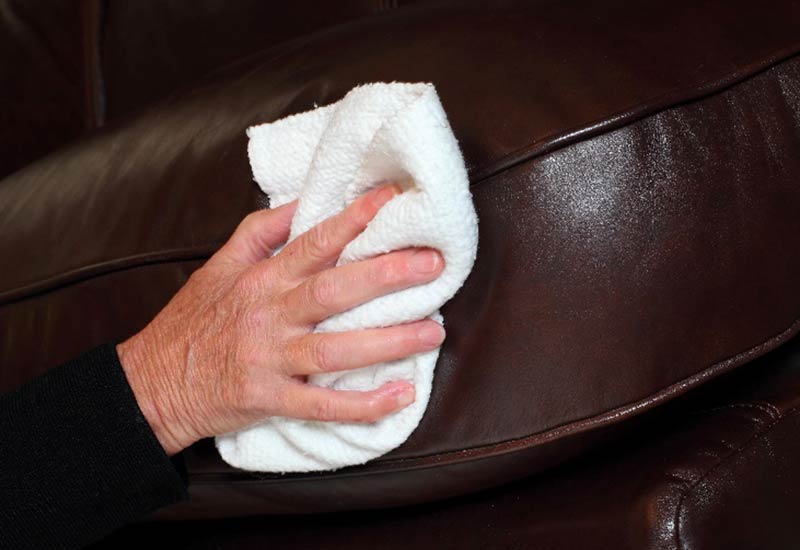 What is it used for?
Carnauba wax is one of the most popular waxes that we sell, and is suitable for a wide range of applications. The substitute, you will be pleased to know, is just as versatile. Just like natural Carnauba wax, this wax can be used in the formulation of cosmetic products such as eye pencils and mascara, as well as creams, salves and ointments. It can be used in wood and leather care products as well – and is commonly used in car care products such as polishes. So, no matter your project, our reliable Carnauba wax substitute is sure to perform just as well.
What are the benefits of Carnauba Wax Substitute?
Our Carnauba wax substitute imparts hardness and reduces stickiness, making it suitable for use as a strengthening agent, thickener, stabilizer and consistency regulator. It has a high melting point, just like the original – making it suitable for use in place of natural Carnauba wax in so many different formulations. It is also 100% vegan, making it the perfect choice for cruelty free products.
We're here to help
Why choose Poth Hille? Well, we are one of the most experienced suppliers of wax on the web, and work with a wide range of customers in so many different sectors. We know that no two customers are the same, and cater to many different needs. If there is anything we can do to help you today, please do not hesitate to contact us – and one of our friendly customer service advisors will be able to help.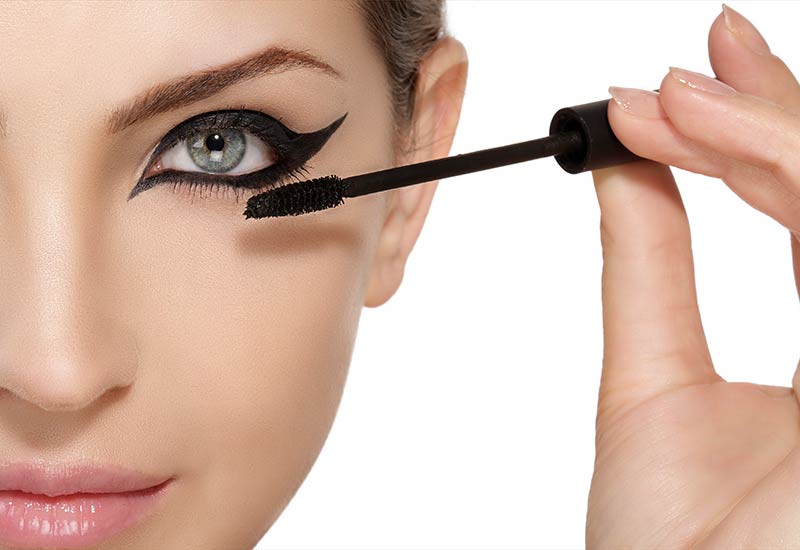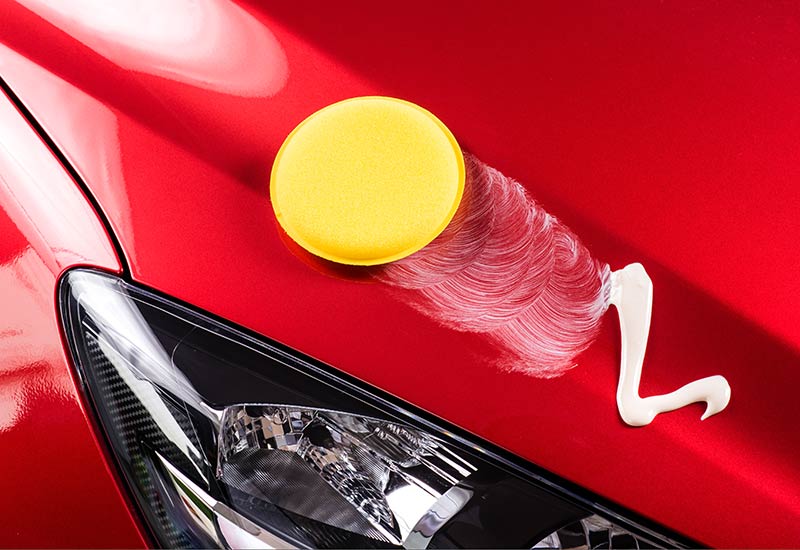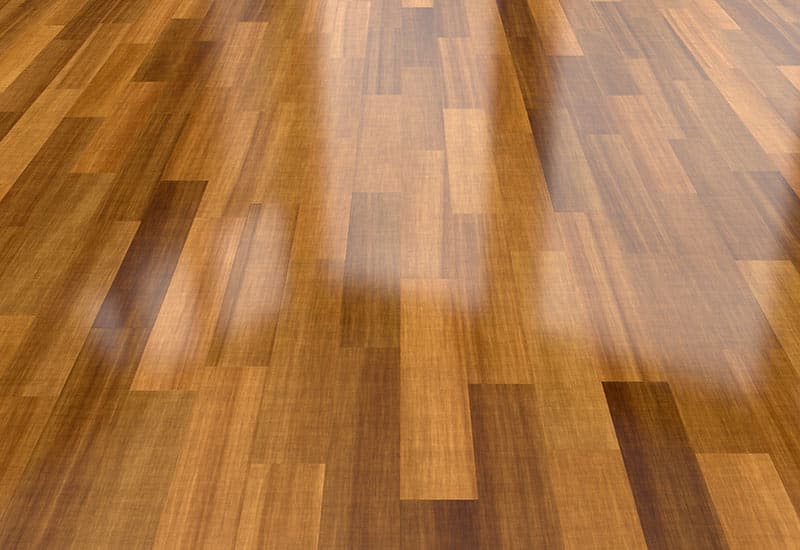 Prime Yellow Type 1
(PHC 2486)
Predominantly used in cosmetics, its hard characteristics make Carnauba Type 1 ideal for raising melting points and hardness in formulations. Its moisturising and hypoallergenic properties, capability to produce a glossy finish and capacity to bind to liquid and oil, make Carnauba wax the perfect ingredient for cosmetics such as lipstick and mascaras, providing excellent surface gloss, hardness and mould release. Carnauba is also the wax of choice for quality automotive polishes and polishing confectionary and pharmaceutical tablets. Poth Hille can also offer a range of blends containing Carnauba wax as well as Carnauba substitute and emulsions.
Extra Light Fatty Grey Type 3​
(PHC 2485)
Better suited for technical applications; due to Carnauba Type 3's excellent surface shine it is perfect for floor and furniture polishes. Its waterproofing properties also make it a favourite for leather treatment, to help maintain rigidity and resilience. Both Type 1 and Type 3 can be Kosher and Halal certified as well as F.D.A approved making them ideal for use in the baking industry as a mould release agent.
Fatty Grey Type 4
(PHC 2483)
Popular for its dark colour in the polish and printing industry, Carnauba Type 4 is a firm favourite for the manufacture of dark leather and shoe polishes, as well as printing inks. Carnauba Type 4's hard nature makes it ideal for use in Thermal Transfer ribbons and also as a component in brake pads.
Prime Yellow Micronised Carnauba Powder
(PHC 2492)
An extra fine powder with an average particle size of 20-40 microns, it is used mainly in the confectionary and pharmaceutical industries as a coating for tablets and sweets. This product meets the requirements of the European (PH EUR), German (DAB), United States (USP) and US National Formulary (NF) bodies.
Prime Yellow Carnauba Powder
(PHC 2487)
A spray dried, all purpose powder, providing shine, gloss and hardness in the production of tablets and hard candies. This material meets all the requirements of the European (PH EUR), German (DAB) and United States (USP) Pharmacopoeias.
Carnauba Wax T3 Powder
(PHC 2485N)
A yellow spray dried medium-course, all purpose powder, providing shine, gloss and hardness in technical applications, Carnauba Type 3's excellent surface shine it is perfect for floor and furniture polishes.
Organic Prime Yellow Carnauba Wax
(PHC 2486ORG)
Our Organic Carnauba Wax is certified by IBD, Latin America's largest certifier of organic products and the only Brazilian certifier of organic products with IFOAM (international market) accreditation.
Known as The Queen of Waxes, Carnauba is the hardest known natural wax that can produce a high gloss finishes, strength and wear resistance, high in crystallinity and outstanding oil absorption characteristics.
Want to talk to us? Get in touch!