Natural Exfoliating Beads
Natural Exfoliating Beads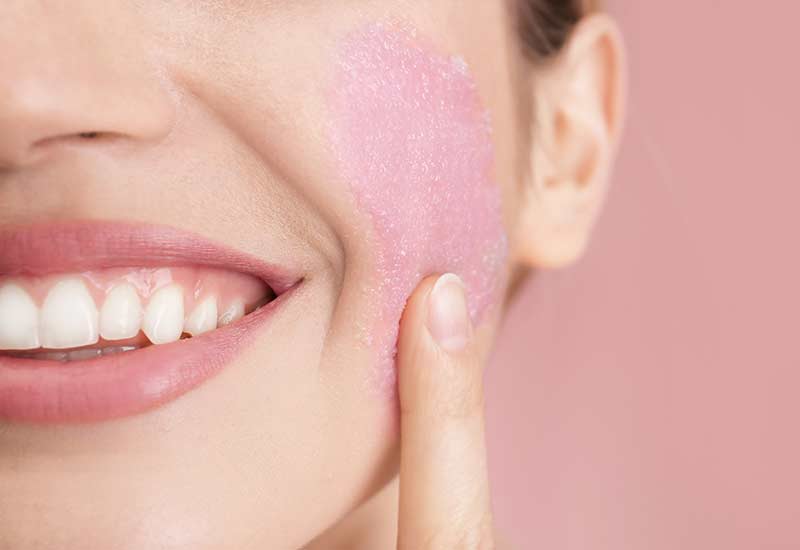 Beads of Naturalness
Replacing plastic microbeads with natural and biodegradable microbead waxes in facial scrubs, body washes, toothpastes, and other personal care products had always been a no brainer for us. Thankfully, we are all now more aware of the potential damage caused by accumulation of micro plastics in our marine environment.
Our Natural Exfoliating Beads are a solution to the increasing demand for cosmetic and personal care manufacturers to be more environmentally conscious but also without losing functionality.
Poth Hille Natural Wax Beads are spherical shaped scrubbing beads made of natural waxes that are proven to exfoliate as effectively. They are gentler on the skin, providing reduced barrier disruption during exfoliation. Natural Exfoliating Beads are available in various particle sizes and are carefully blended waxes to provide different levels of exfoliation and skin feel.
Scrubbing up for the job
Poth Hille Natural Exfoliating Beads offer the best of both worlds. Wax beads originating from Prime Grade Carnauba Wax, Jojoba Wax and Castor Wax for slightly more vigorous scrubbing performance. Plus, blended beads formulated with the addition of Beeswax to provide a softer, more silky sensation whist still performing as an effective exfoliant.
In this way formulators can choose between exfoliants if higher product mixing temperatures are required or where skin feel and texture are a priority.
Natural Exfoliating Beads are formulated for use in face and body scrubs, bath and shower products, body washes and hand soaps as well as facial cleansers and shampoos. They are 100% natural, biodegradable and Non-GMO. Packaged in 20 kilo recyclable cartons or paper bags.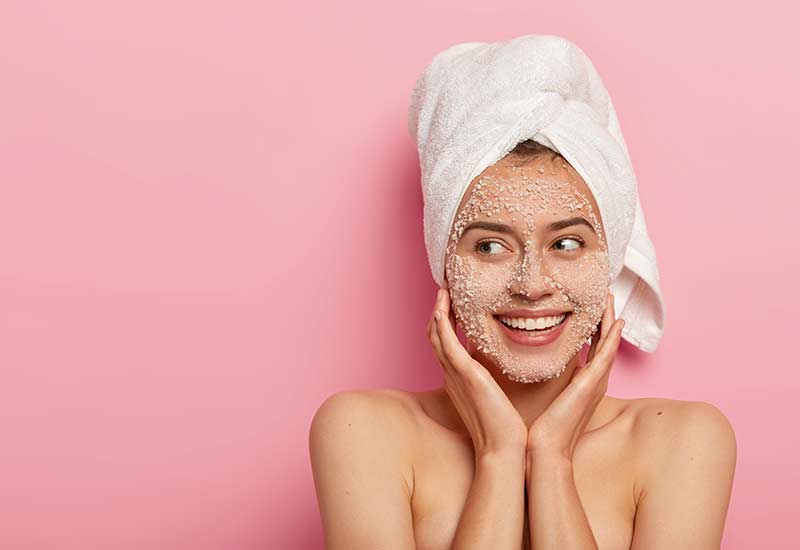 "Why it is important to stop plastic microbeads polluting the environment?"
Microbeads are not captured by most wastewater treatment systems. If they are washed down drains after use, they can end up in rivers, lakes and oceans.
Grades of Exfoliating Wax Beads
Natural Microbeads Carnauba Wax Blend
(PHC RD876)
Natural Microbeads Castor Wax Blend
(PHC RD877)
Natural Microbeads Rice Bran Wax Blend
(PHC RD878)
Want to talk to us? Get in touch!